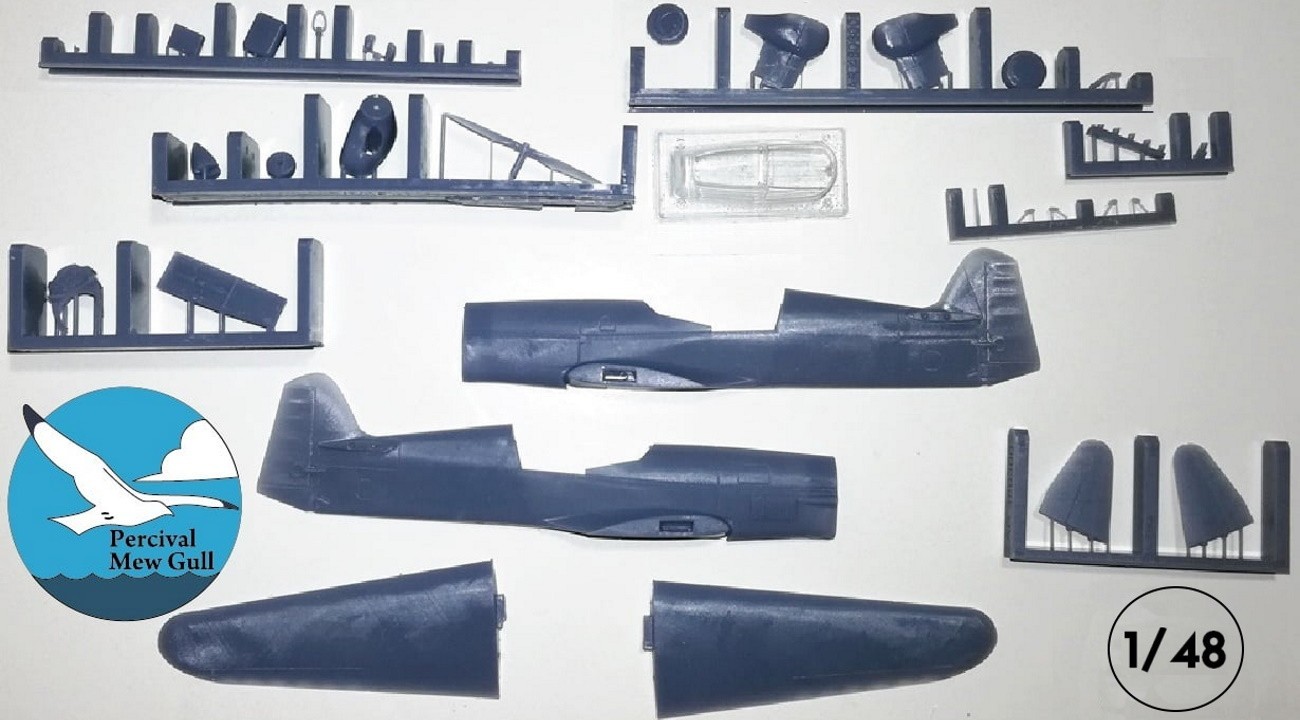 Percival E.2H Mew Gull 1/48 scale model printed 3D kit. Pre-orders available!!!
Scale model kit is a 1/48 3D printed kit of the Percival E.2H Mew Gull, the kit contains 32 3D printed parts and one vacuum with two canopy's and decals for the "The Golden City" ZS-AHM
There's still time to claim a 15% discount for pre-ordering this kit.
Percival E.2H Mew Gull "The Golden City" ZS-AHM – 1:48
Please remember, when contacting retailers or manufacturers, to mention that you saw their products highlighted here – on AEROSCALE