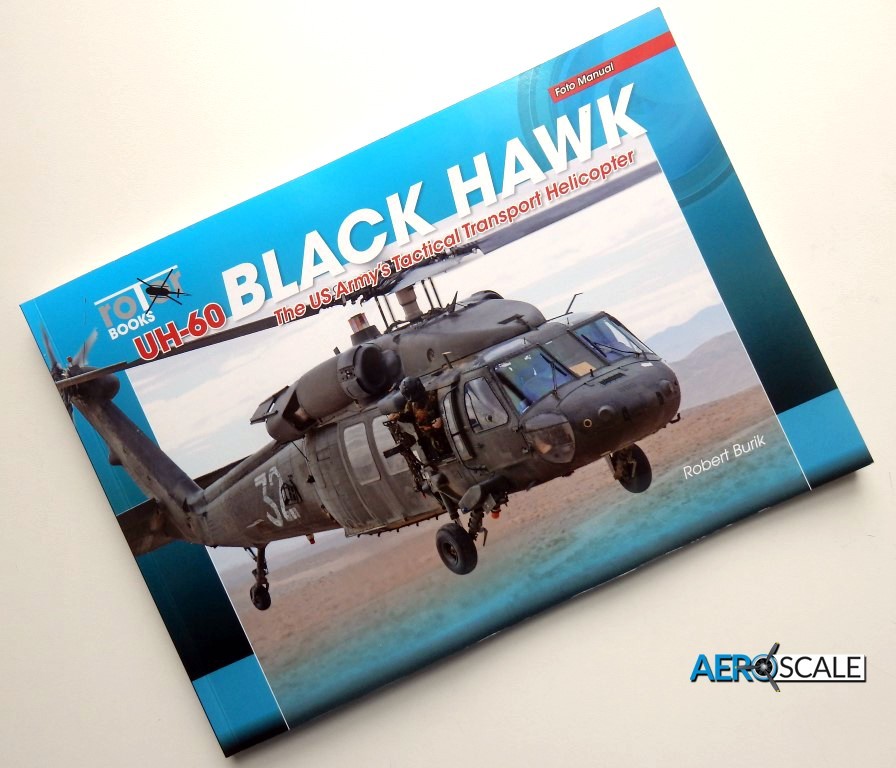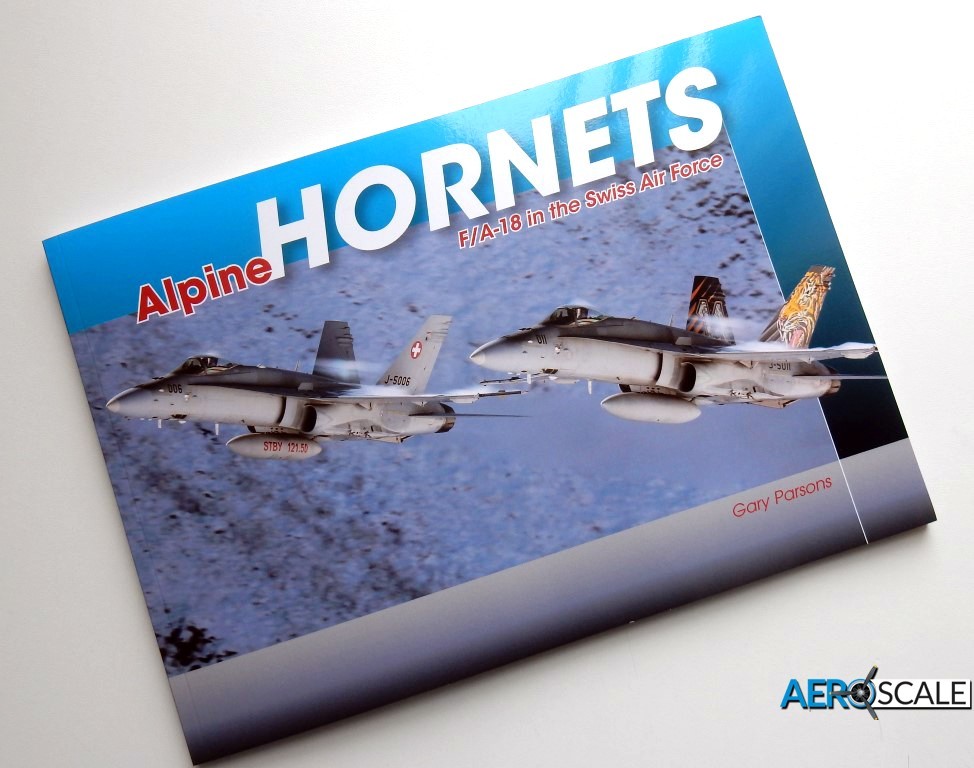 Alpine Hornets, F/A-18 in the Swiss Air Force.
Following on from TP Aviation's first successful book, Rutland Harriers by Gary Parsons, the author has now produced a second book, this time on the F/A-18 Hornets of the Swiss Air Force.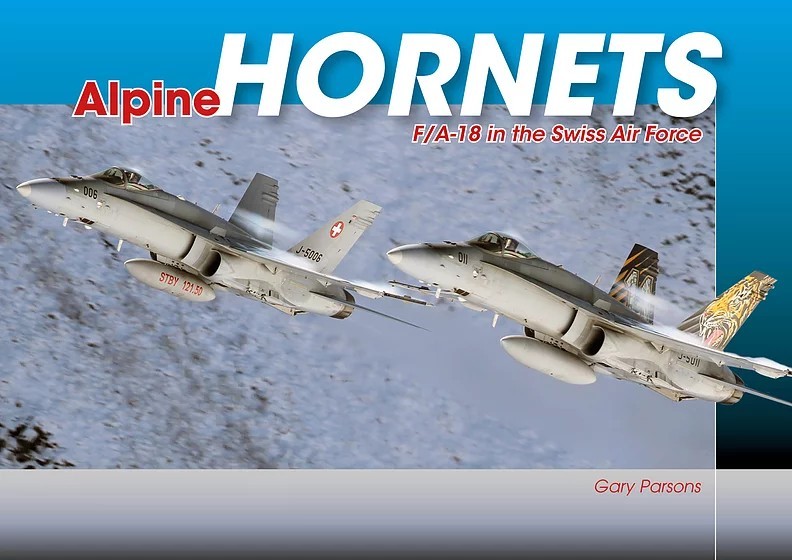 Alpine Hornets
TP Aviation have announced the follow up book to Rutland Harriers is a book on the Swiss Airforce's F/A-18 Hornet, titled Alpine Hornets.