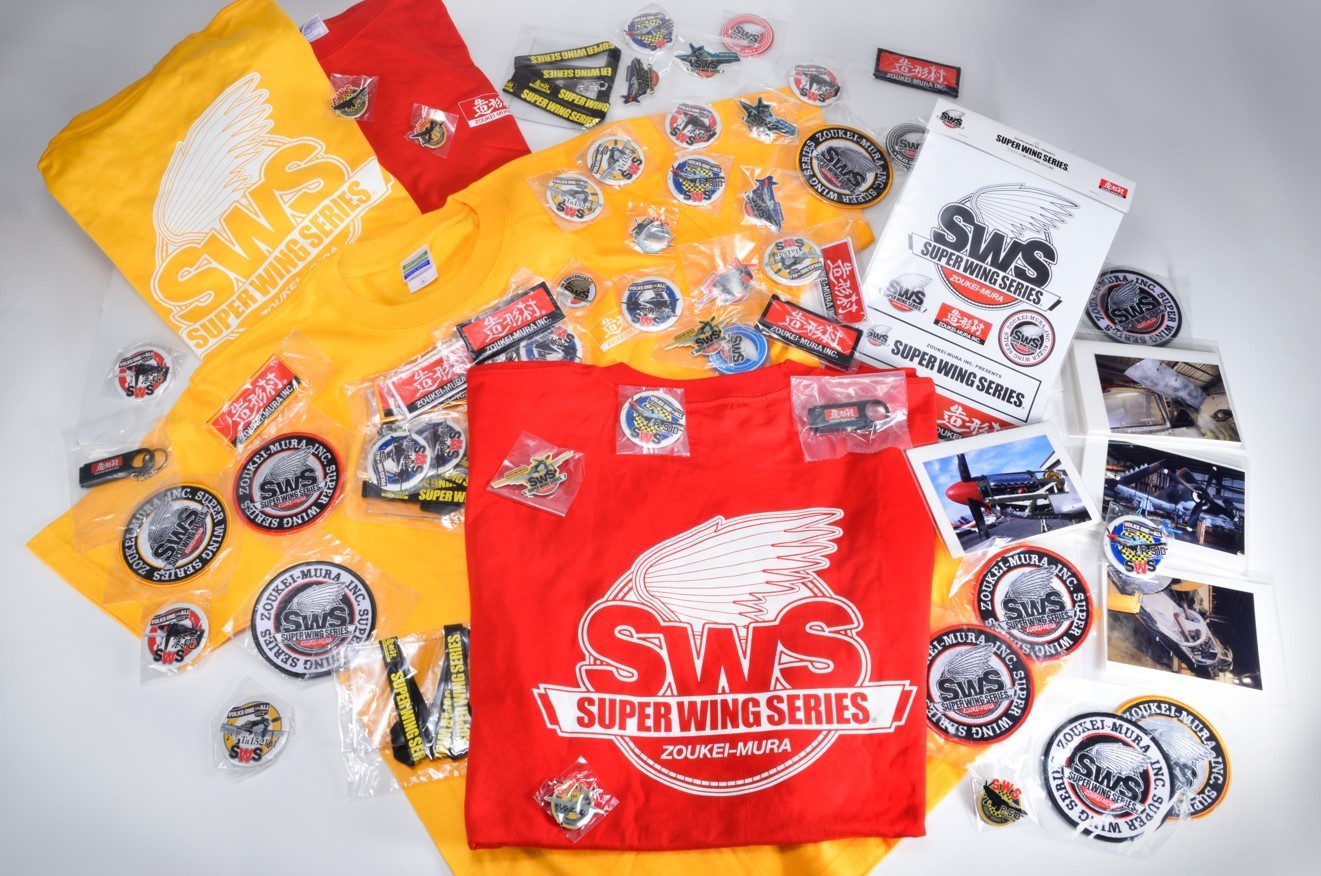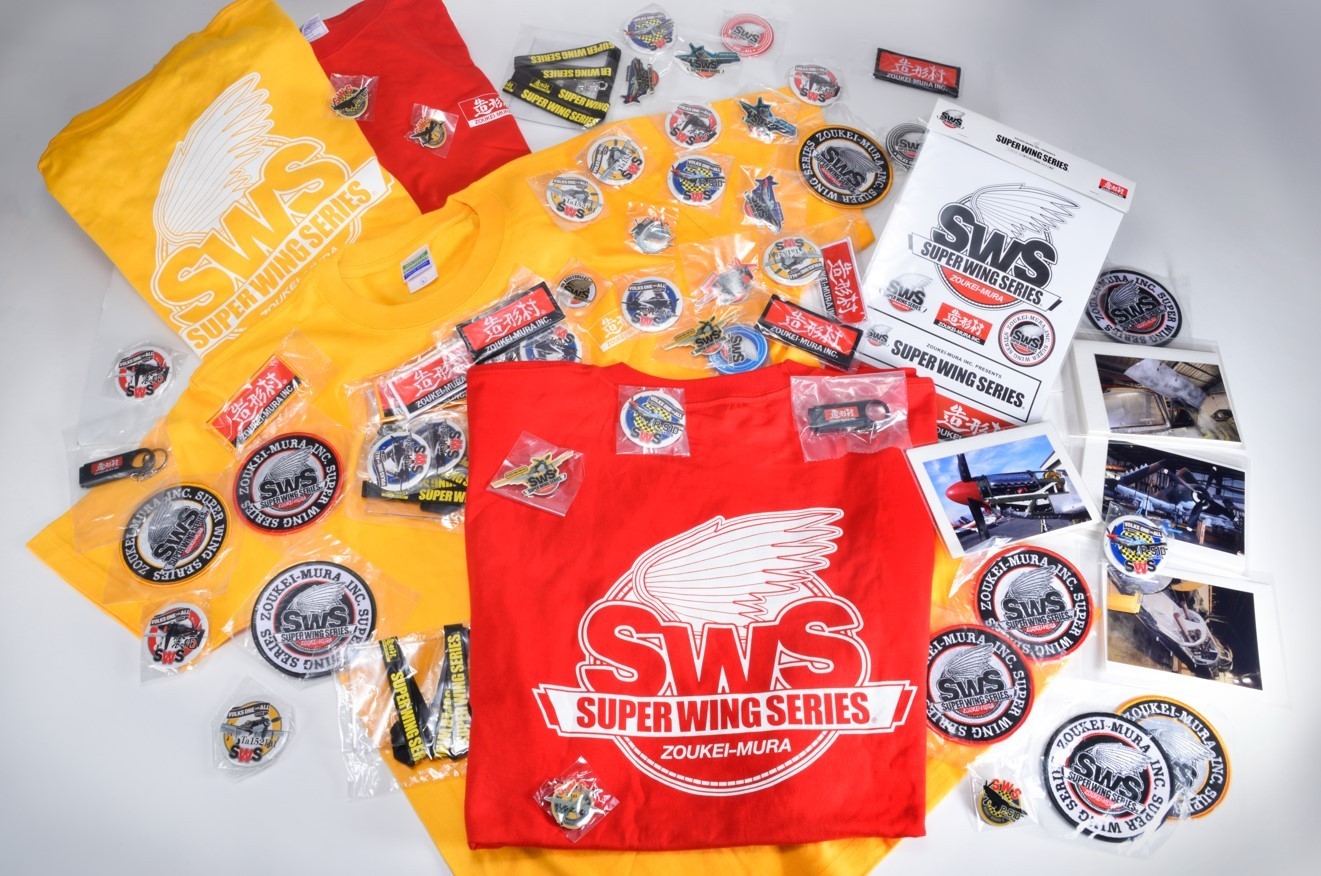 Hello, we hope this email finds you well.
Thank you very much for your continued support of the Zoukei-Mura Super Wing Series.
This year marks the 10th Anniversary of SWS, and we are celebrating this milestone with various events and campaigns.
It is thanks to your kind support that we have come this far, and we hope to show our gratitude with this celebration.
Please see our SWS 10th Anniversary website here:
https://www.zoukeimura.co.jp/sws10th/en/
We are inviting you and SWS fans from all over the world to join in the celebration for a chance to win special prizes (see attached images for reference).
The online entry forms and details are available from the website linked above!
Current campaigns to join in on:
【"Ace the SWS Test!" Zoukei-Mura SWS Mastery Test】 until Aug. 30, 2021 (JST)
Test your SWS knowledge with this multiple-choice quiz based on the popular "SWS Old Man's Blog" written by our company president!
High-scoring entrants have the chance to win special prizes!
【"Share Your SWS Story!" Photo Essay Contest】 until Oct. 25, 2021 (JST) *deadline has been extended
Share a photo including your finished SWS model or an SWS package, along with a short essay about the photo or your experience with SWS kits!
All entries will be posted online and in VOLKS stores in Japan for popular vote, and selected entries will be published in our VHF magazine.
Outstanding entrants will win prizes including a special commemorative SWS 10th Anniversary medallion!
【"Your Comments are the Spirit of SWS!" Twitter Campaign】 until Dec. 19, 2021 (JST) *see website for more details
Include the hashtag #sws10th in your tweet about SWS, based on the topic at the time, for a chance to win a special prize!
There are more events and campaigns as well, so please keep an eye on our website for updates!
We are very glad to have this opportunity to connect with the scale model community worldwide and we are excited to see everyone's entries.
Please feel free to join in yourself and to share this information with your fellow modelling fans and local scale model community! 
If you belong to a scale model club or group, please share with your fellow members as well.
We have attached photos of some of the special prizes that we have prepared, and there are more on the way!
Everyone here at the VOLKS Inc./Zoukei-Mura team sends you our best.
Please take care and happy modelling!
Best regards,
SWS Development Team
VOLKS Inc./Zoukei-Mura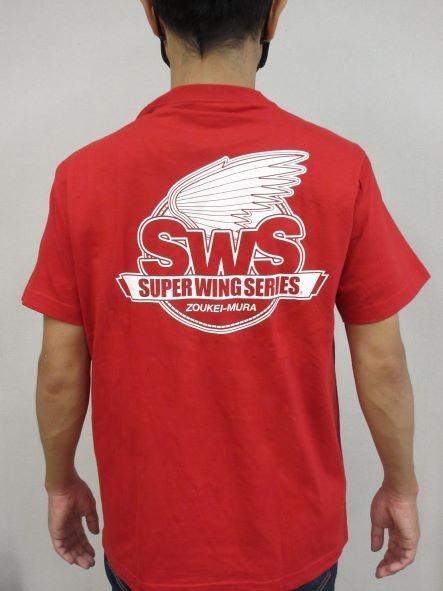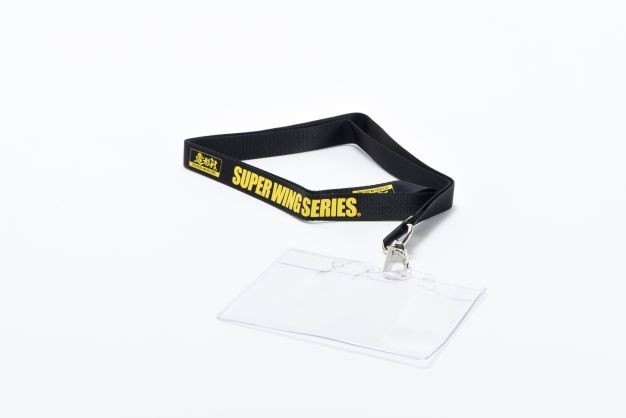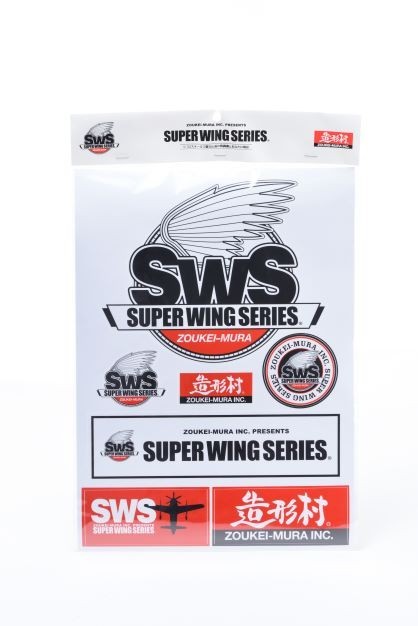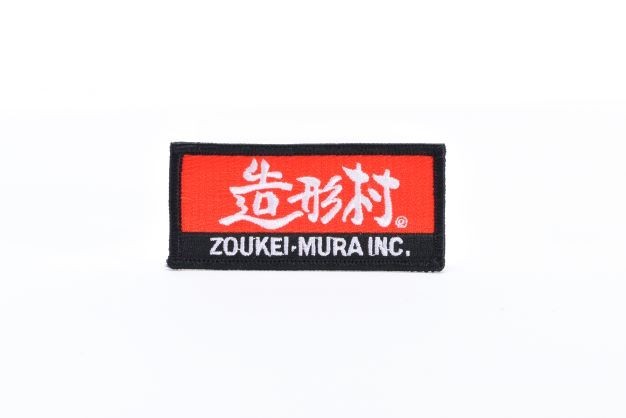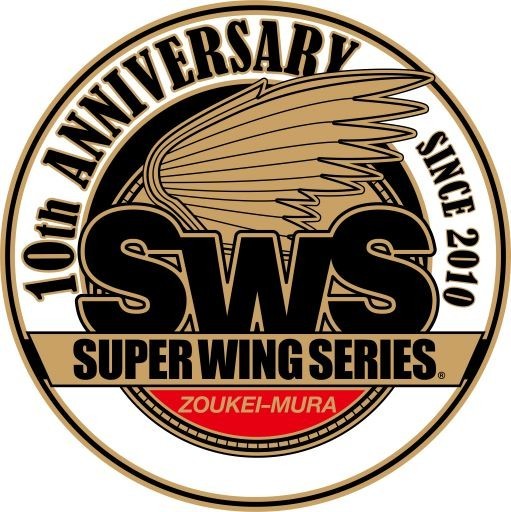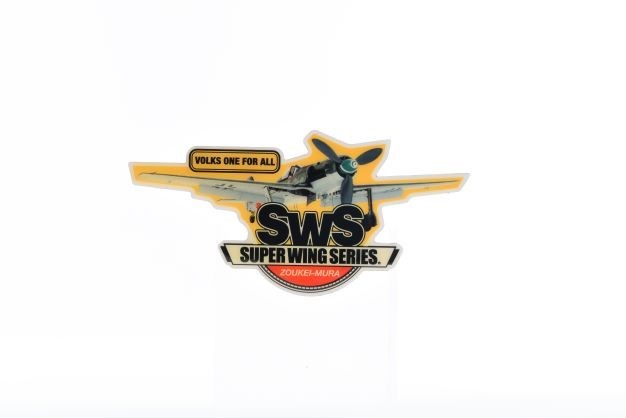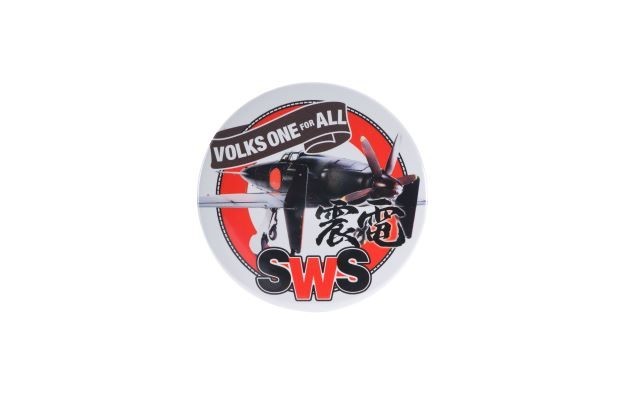 Please remember, when contacting retailers or manufacturers, to mention that you saw their products highlighted here - on AEROSCALE