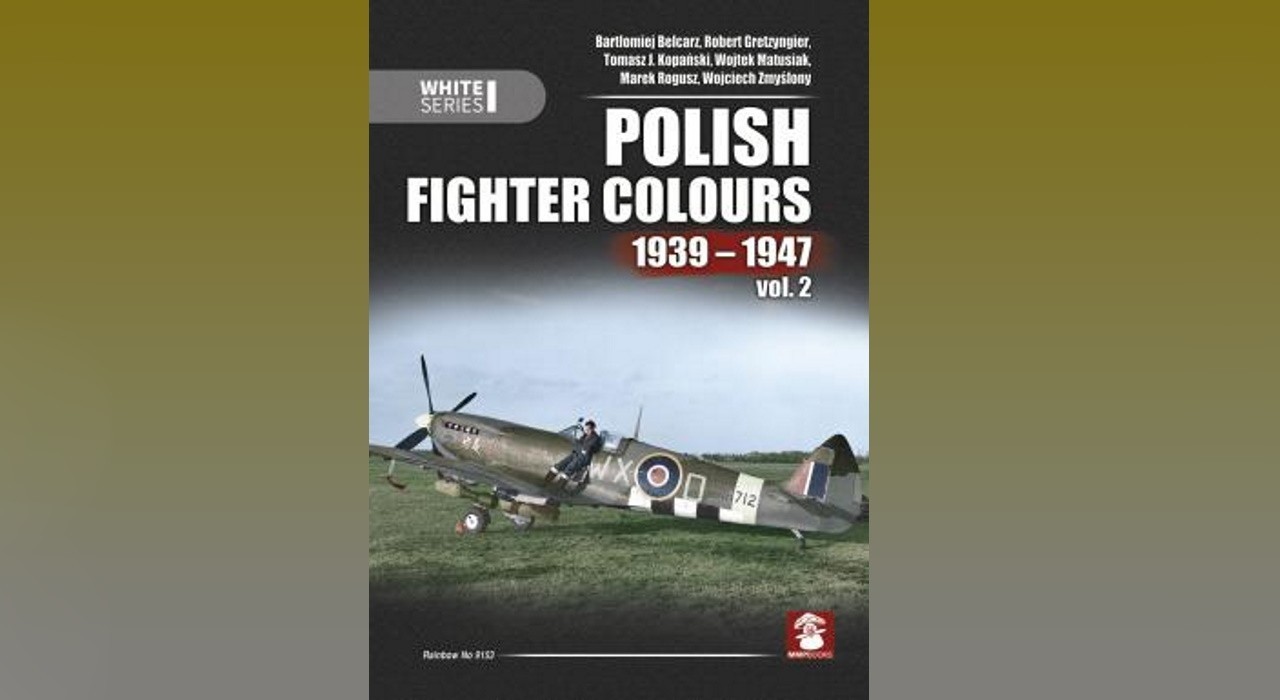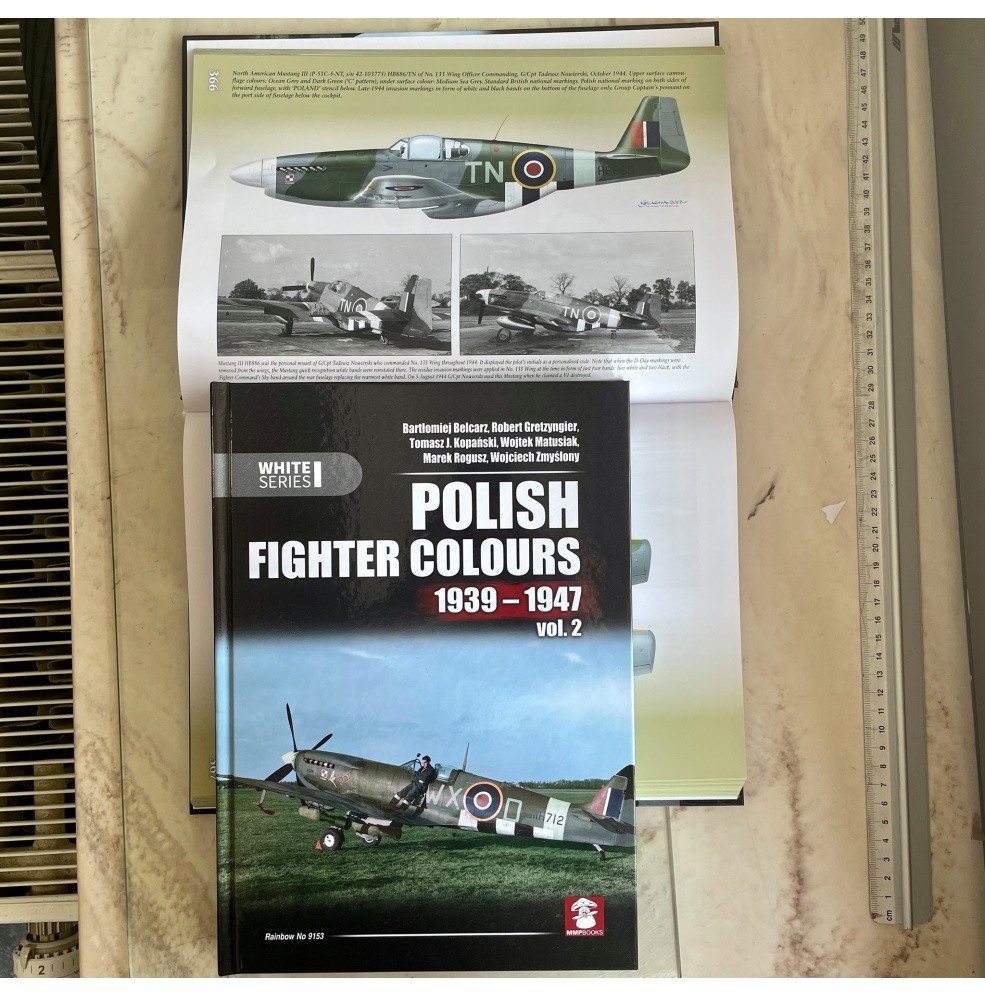 "A long awaited book: Polish Fighter Colours 1939-1947. Volume 2 has been released"!.......MMP
This second volume continues to describe in detail the camouflage and markings of the day fighters used by the Polish Air Force from 1939 to 1947. Aircraft of Polish, French, British, American, Soviet and German origin are shown. The writing team includes the well-known quartet of distinguished Polish aviation historians: Kopanski, Belcarz, Gretzyngier and Matusiak. The illustrators include Artur Juszczak, Karolina Holda, Robert Gretzyngier and Robert Grudzien. This profusely illustrated book includes many historical photographs and colour profiles showing the colours and markings carried by the aircraft.Besides the many photographs, full colour profiles illustrate the markings used. Detailed colour notes and precise description and illustration of national markings over the period complete a book that will be invaluable to aircraft enthusiasts, historians and modellers.
Authors: Bartłomiej Belcarz, Marek Rogusz, Robert Gretzyngier, Tomasz J. Kopański, Wojtek Matusiak, Wojciech Zmyślony
Illustrators: Robert Grudzien, Robert Gretzyngier, Karolina Hołda,Artur Juszczak, Zbigniew Kolacha, Teodor L. Mor
ISBN 978-8365281784
Format: A4 HB, 296 pages (296 in colour)
Please remember, when contacting retailers or manufacturers, to mention that you saw their products highlighted here – on AEROSCALE.