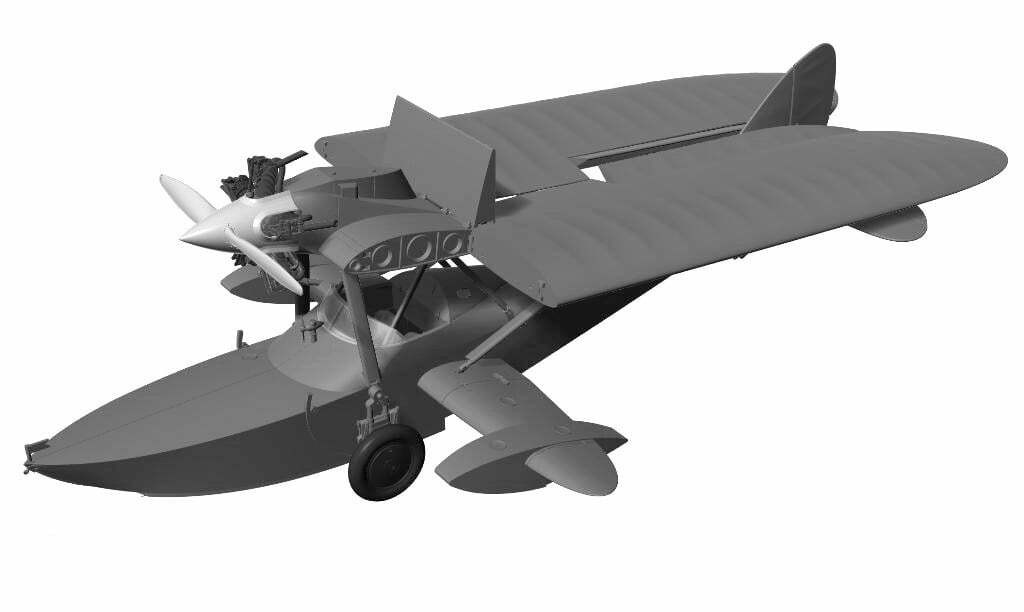 We are starting to collect preorders for the new Shavrov SH-2 in 1/48 from our old friends - Ot Vinta! (Clear Prop on Russian).
This firm started with very impressive kits:
    1/48 Polikarpov I-1 fighter
    1/48 M2 Cletrac Hight speed Tractor 7-ton, 1942
We are sure that the third kit became a new gem in the resin casting...
Please note that the preorder price is greatly lowered from the released on - 79.99eur instead of full price - 109.99 euros.
Book your own "Shavrushka" (diminutive name for this flying boat in Russian)
Please remember, when contacting retailers or manufacturers, to mention that you saw their products highlighted here - on AEROSCALE