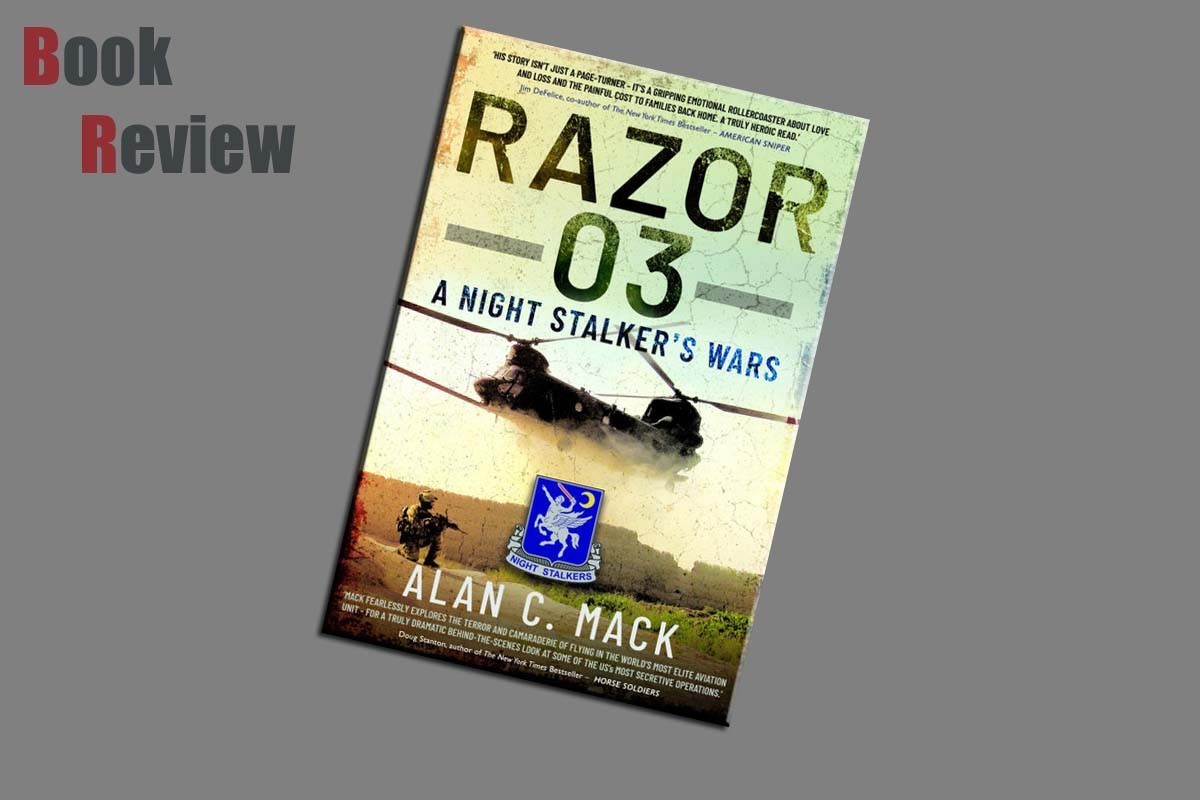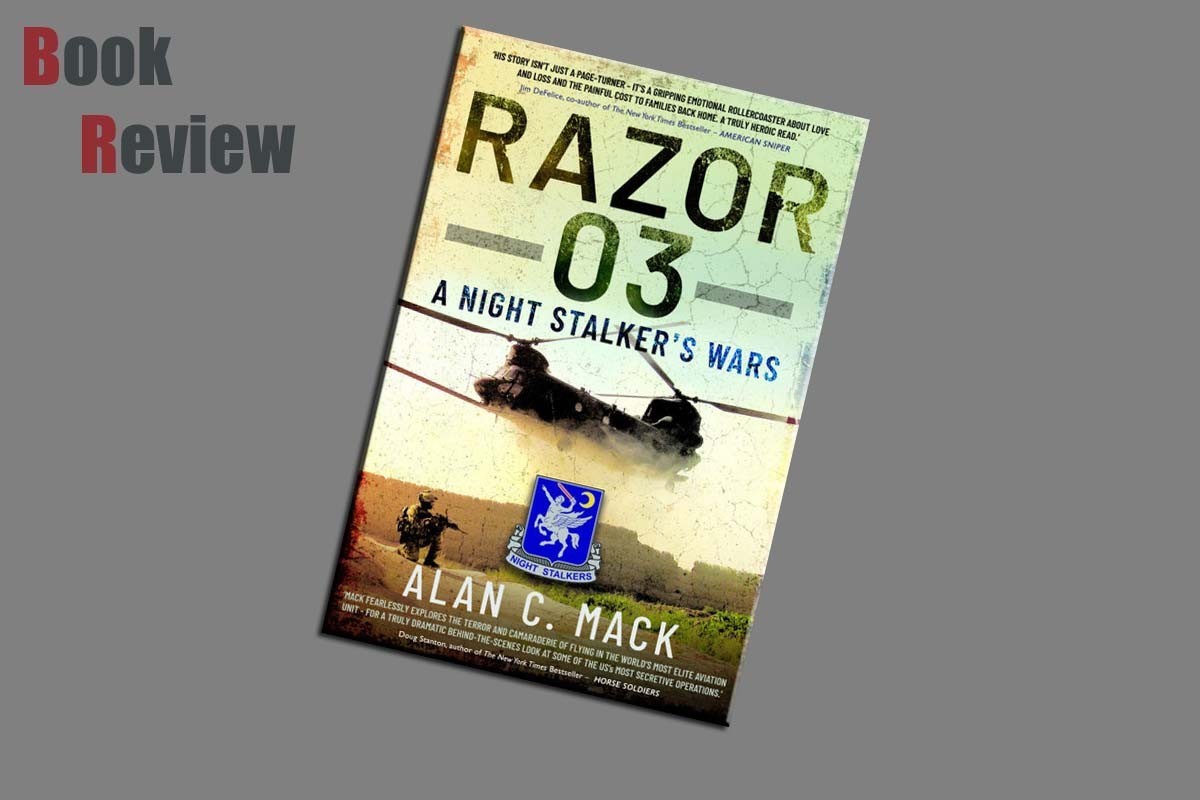 Review
This offering from Pen and Sword tells of the story of Allen C Mack in his own words. This is a hard backed book, with 256 pages of satin paper with a semi gloss photographic section. The font used and size makes reading of the title a reasonably easy task. The story presented in a chronological style making for natural progression on the part of the author. The content of the book are presented in six sections and consists of 43 chapters.
With the story being told in the author's own words, you get a feel for the person as he tells his story serving in the military and going to war. Upon initially opening this book, I found the contents a little on the 'dry' side, but as the book advances it is as if the author has matured and become better at providing the story of his life. Roughly in the centre of the title and approximately 3/4 of the way through are small photographic sections, that add a little to the story both at war and at home. The helicopter in combat is the intermediary between air war and the ground war. The tasks the helicopter can perform, both in the air and on the ground cover everything from combat to mercy, making the helicopter unique in my eyes.
This title gives you an insight into how these roles can be carried out, an idea of the mindset required and life in the forces.
Conclusion
I found this title from Pen and Sword a little slow at the start, but the story speeds up as you progress through the book. Being presented in the words of the man and his story, the book grows on you becoming more immersive for the reader as you go on. In closing, the style of this book took me a little while to get into, but as I progressed I found the title more enjoyable.