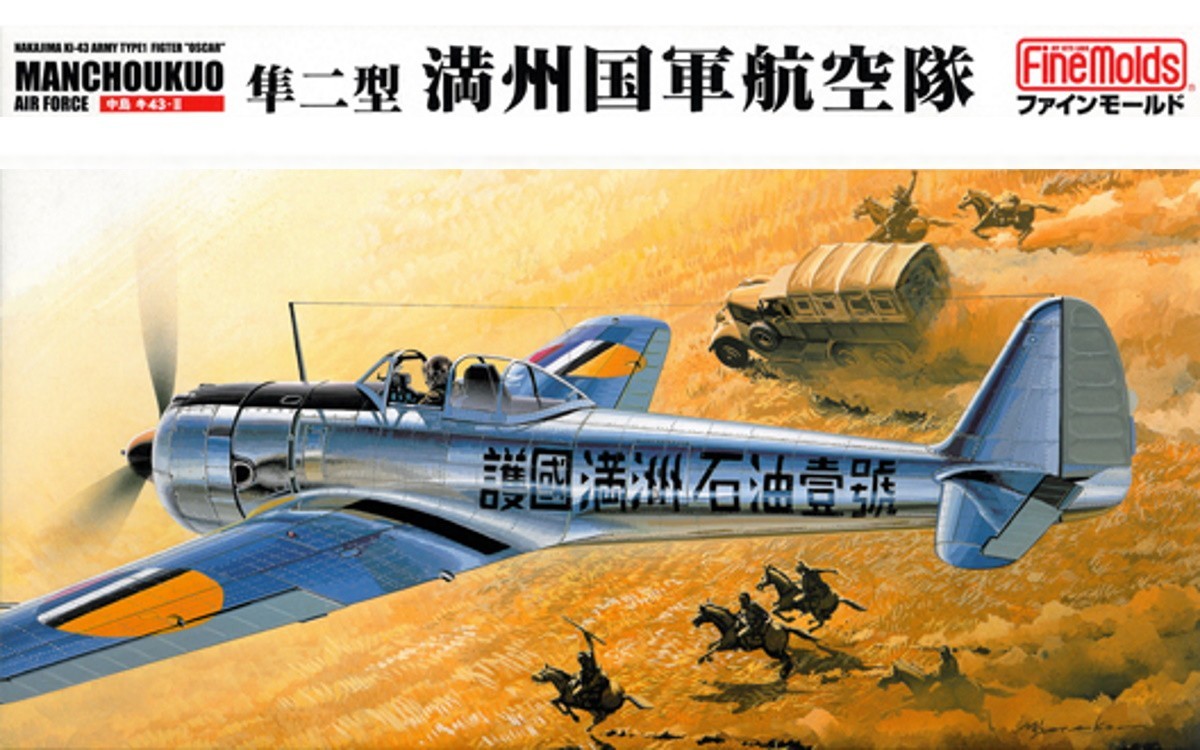 FB9 - Ki 43-II Hayabusa Type 2 ManchurianArmy Air Corps

FB17 - Ki 43-II Hayabusa Type 2 [early/ late] Imperial Army
FB18 - Ki 43-II Hayabusa Type 3
Fine Molds is also re-releasing the detail set:
HD48-01 - Hayabusa 2/3 type Compatible with our kit Hayabusa 2/3 type. Seats, instrument panels, plug cords, cowl flaps, etc. can be expressed more delicately. Except for some, it can be used for kits made by other companies. Made by etching.
Please remember, when contacting retailers or manufacturers, to mention that you saw their products highlighted here – on Aeroscale.