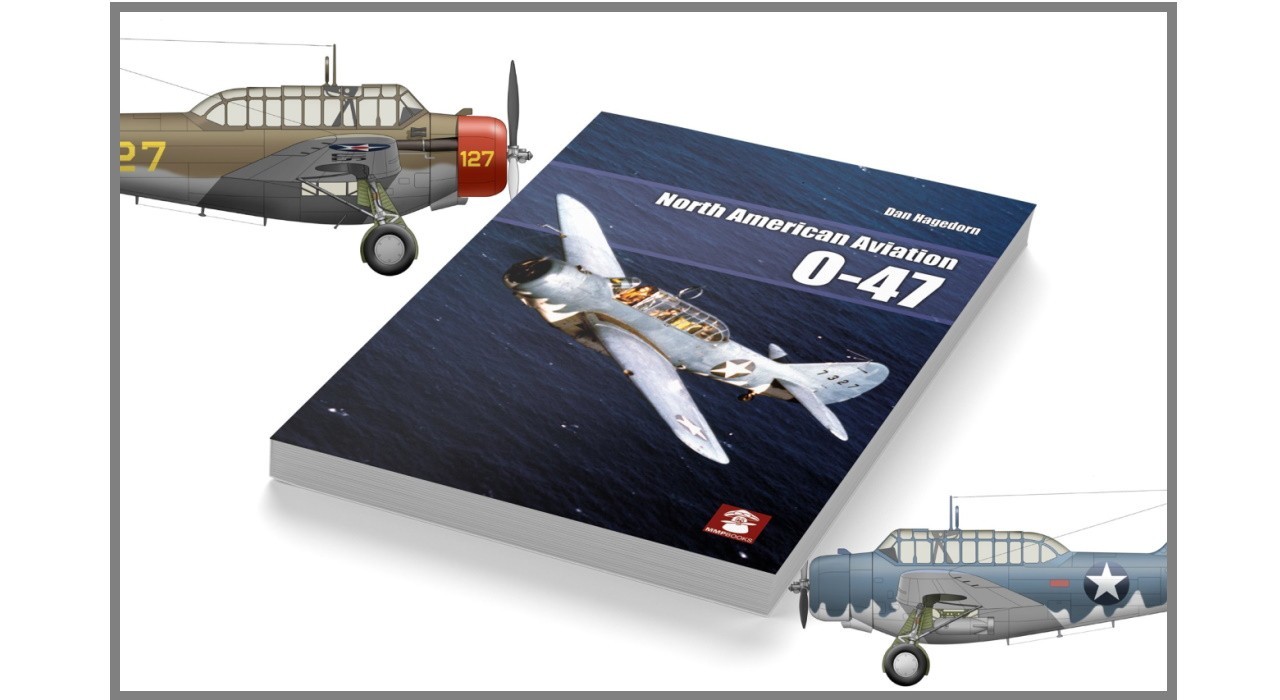 "North American Aviation O-47 book is coming soon. Stay tuned"…………….MMP
The North American O-47 is an American observation fixed-wing aircraft monoplane used by the United States Army Air Corps. Book describes in the great detail the development history and service history of this over looked aircraft. Many unpublished photos, colour profiles and scale plans complete the story.
Author: Dan Hagedorn
Illustrator: Ted Williams
ISBN978-83-65958-90-7
Release date: 2021-07-20
Cat. No.: O-47
Format: A4 pb, 268 pages (16 in colour)
Price: 35.00 GBP
Please remember, when contacting retailers or manufacturers, to mention that you saw their products highlighted here – on AEROSCALE.