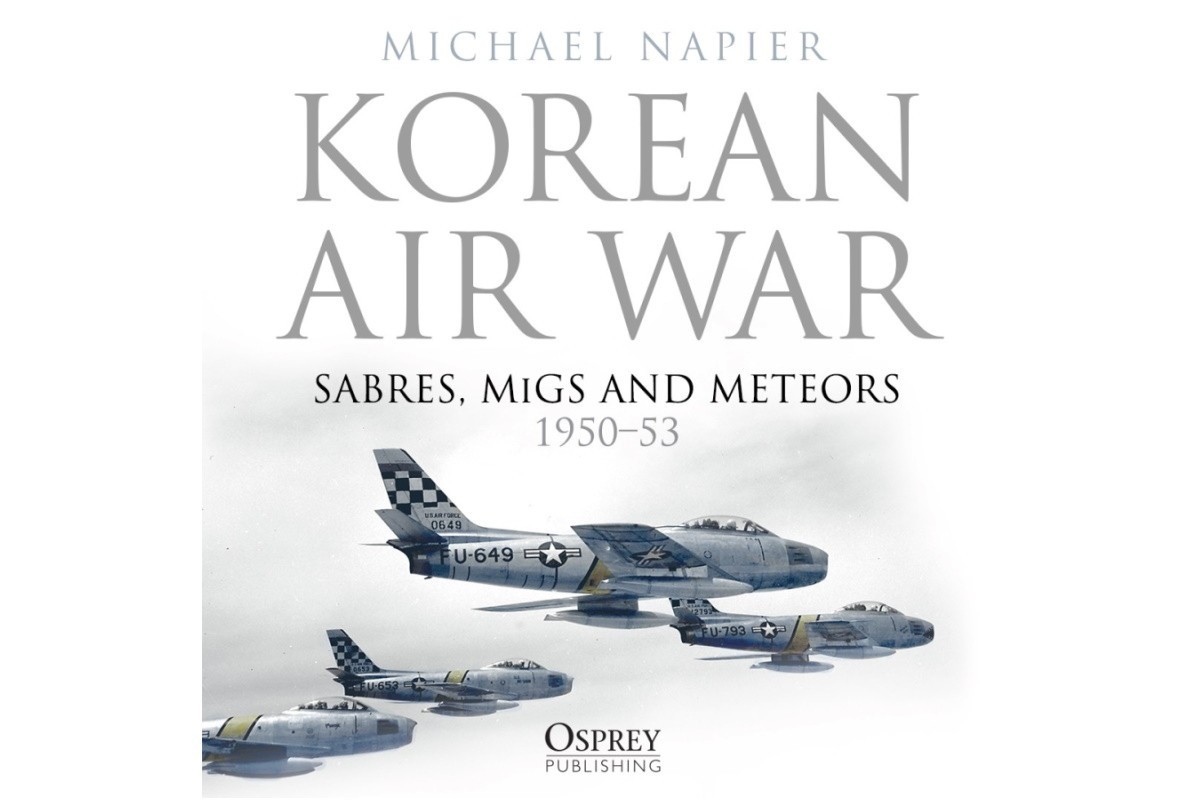 "From acclaimed aviation historian Michael Napier,'Korean Air War' is a highly illustrated survey of the air war over Korea. 

In the centre of this photograph [below], featured in the book, the Meteor F8 flown by Wg Cdr R.H. Susans, commanding 77 Sqn RAAF, can be seen firing rockets at a CPLA/ KPA barracks on On This Day in 1952. [State Library of Victoria]"……………Osprey Publishing
'Korean Air War' publishes 18 March. Pre order your copy now: https://ospreypublishing.com/korean-air-war?fbclid=IwAR05hqN9V5srRACPlNvS3EgvKp-ZMHU9BfUkezj4ovhHQB_mPNLH2otHKDk
Please remember, when contacting retailers or manufacturers, to mention that you saw their products highlighted here – on AEROSCALE.