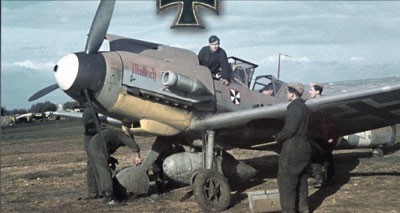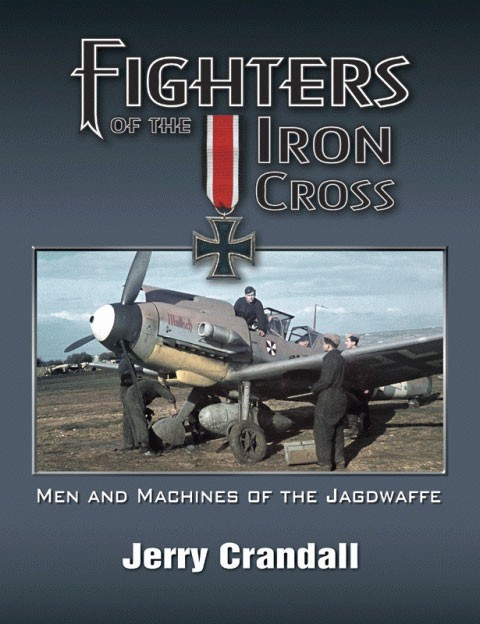 Over the past year, Jerry and I have been working on his book Fighters of the Iron Cross featuring 14 different fighter pilots who flew Fw 190s and Bf 109s. Jerry began interviewing, recording first-hand accounts, gathering data, photos and Flugbücher in the 1960s. Working off and on this book through the years, we are now on the home stretch with the book scheduled to be in our warehouse June 1, 2021. 
As with some of our past books, there will be a standard edition and a limited edition. Limited to 350 copies, each deluxe book is signed by 13 Luftwaffe fighter pilots.
It is a 9"X12", 360 page full color book, about the size of the Fw 190 Dora books. Color notes with 72 full color aircraft profiles, 481 period photos, many of which have not previously been published are included. Numerous charts and graphs relevant to the aircraft are also presented. 
Standard Edition $85.00 
Deluxe Signed Limited Edition $225.00 
Pre-order now and we will ship when the books arrive in our warehouse, June 2021.
Please remember, when contacting retailers or manufacturers, to mention that you saw their products highlighted here - on AEROSCALE