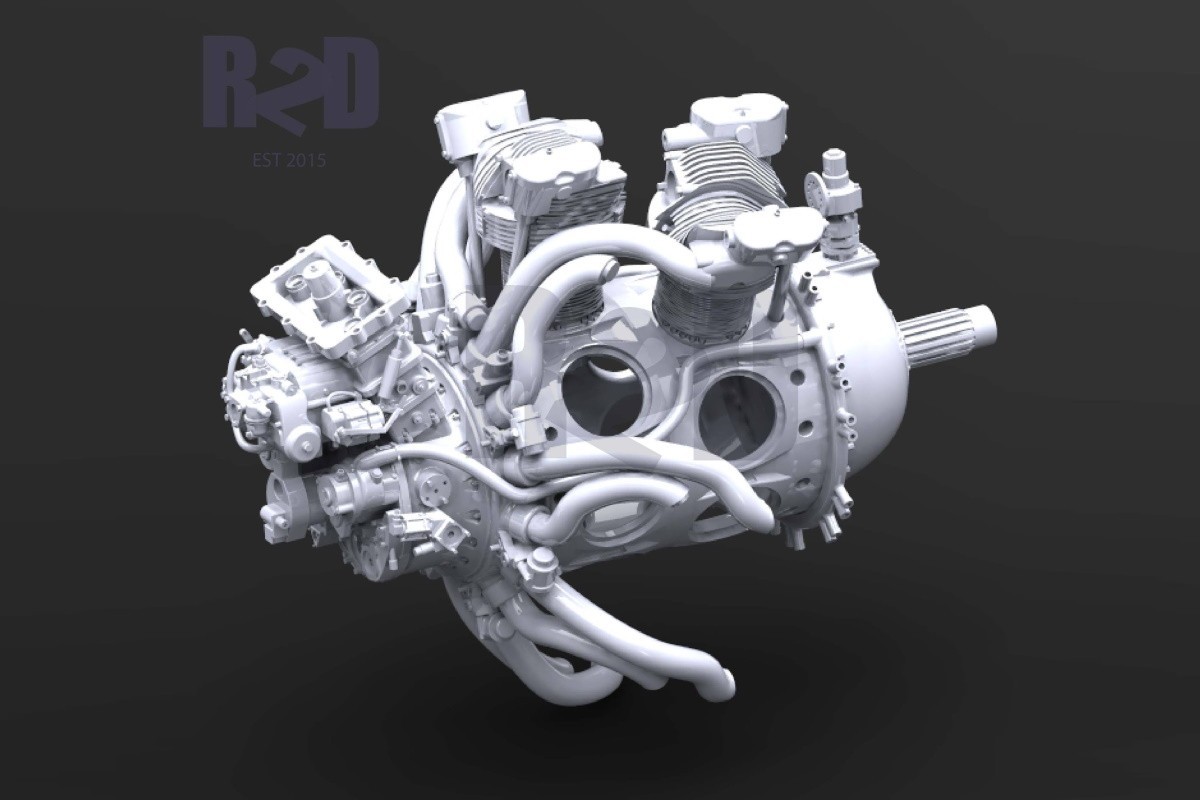 "Getting close to pre-production on a new and improved R-2600 line of products in 1/48 and 1/32. I may also release a 1/72 engine front if there is enough demand for it.  Hoping to begin getting these to market within the next couple of weeks, give or take, depending on how smooth production is.  Most likely the 1/48 linefirst, to be closely followed by those in 1/32.
Thanks for looking"!.......................................RESIN2Detail
The Curtis Wright power plant was fitted to many aircraft during the 1930's and 40'2 including the prototype Grumman Hellcat as well as the production engine for Curtiss SB2C Helldiver, Douglas, A-20 Havoc, Grumman, TBF Avenger, North American B-25 Mitchell, Martin Baltimore, etc.
Please remember, when contacting retailers or manufacturers, to mention that you saw their products highlighted here – on AEROSCALE.