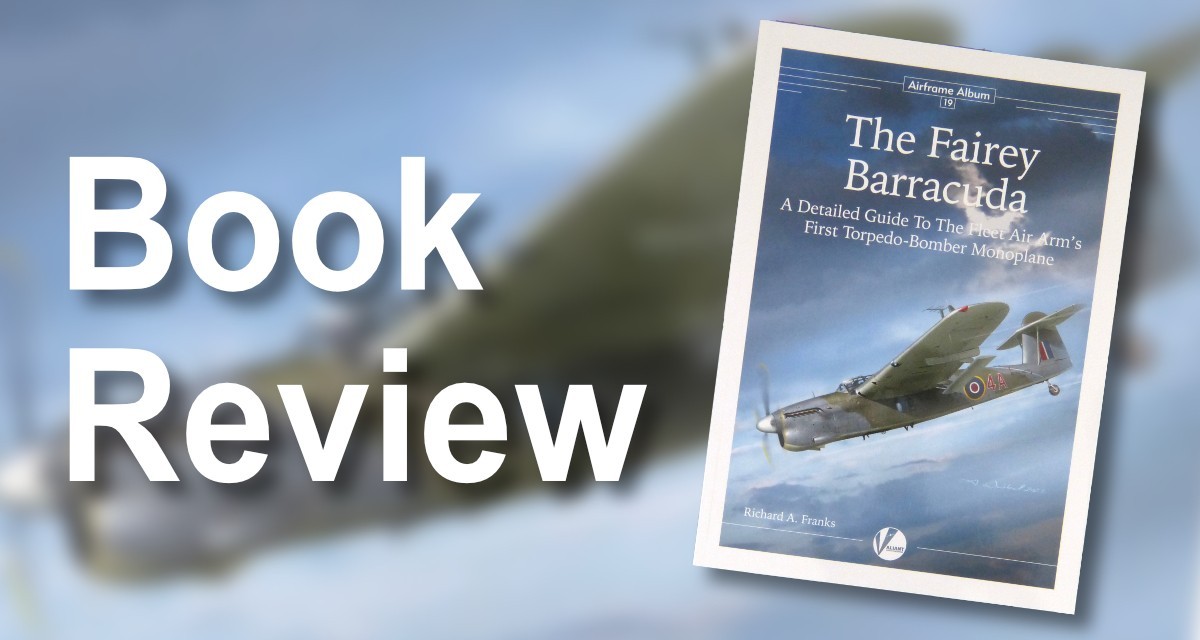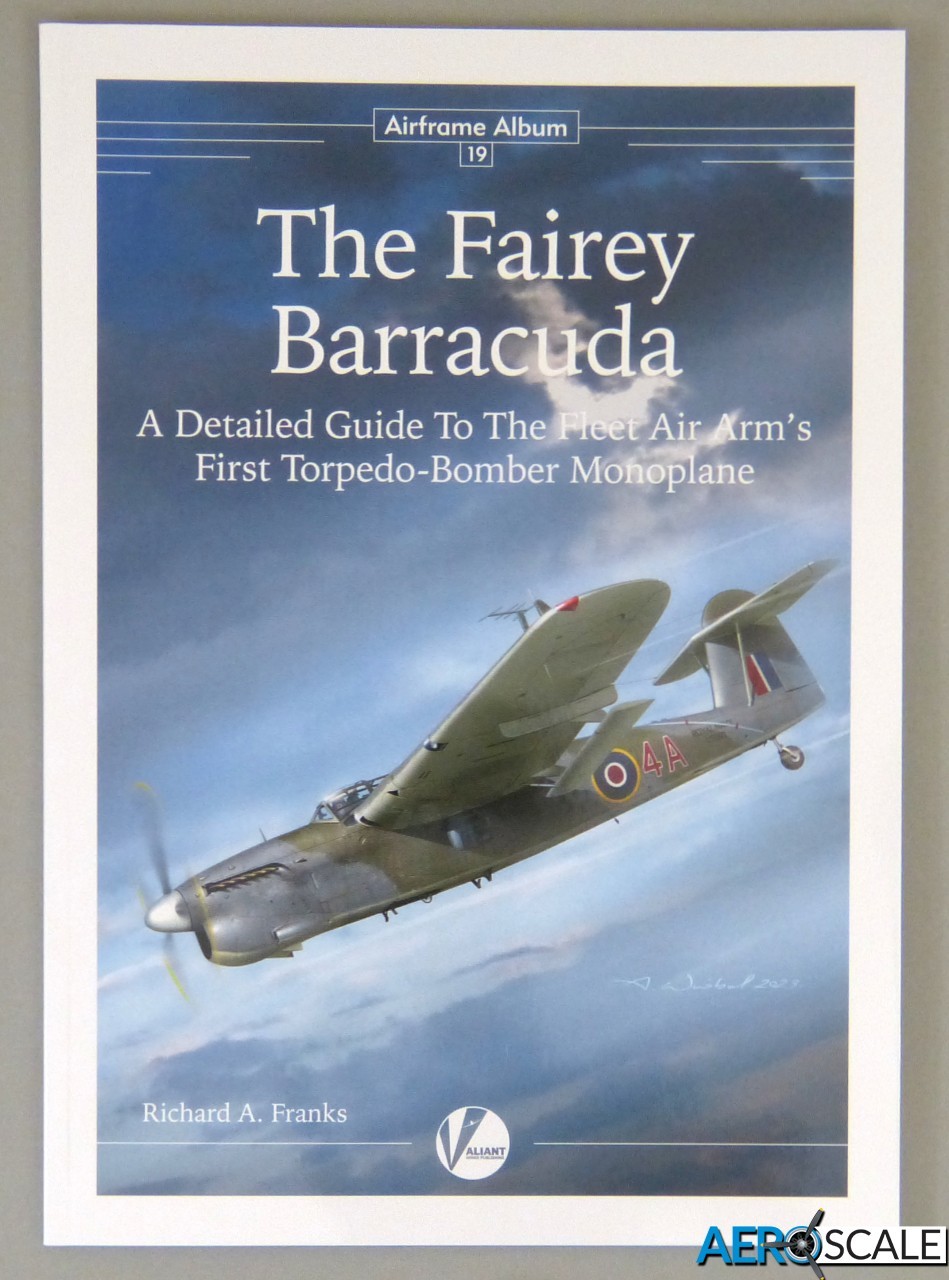 The Barracuda never really shook off the stigma of being considered a "bad aircraft" by many people following a series of unexplained crashes early in its career but, once the problem was understood, it went on to perform important service. It could certainly never be considered a particularly attractive machine, despite representing a technological leap for the Royal Navy, but its clumsy (in some ways almost "Heath-Robinson") appearance is just what makes the Barracuda so appealing for me as a modelling subject. 
Valiant Wings' Airframe Album series has gained a well-deserved reputation for providing "one-stop" references that will appeal to modellers and aircraft enthusiasts alike, and this latest volume from Richard Franks continues his highly successful formula in blending a very useful historical overview with precisely the kind of airframe and equipment detail that modellers require. The 130-page soft bound book contains hundreds of period photos and original servicing diagrams, plus specially commissioned isometric views and colour profile artwork.
The book's contents break down into the following sections:
The Introduction provides an excellent concise 22-page overview of the development and service of the Barracuda, tracing its origins to pre-war requirements and numerous early problems were overcome.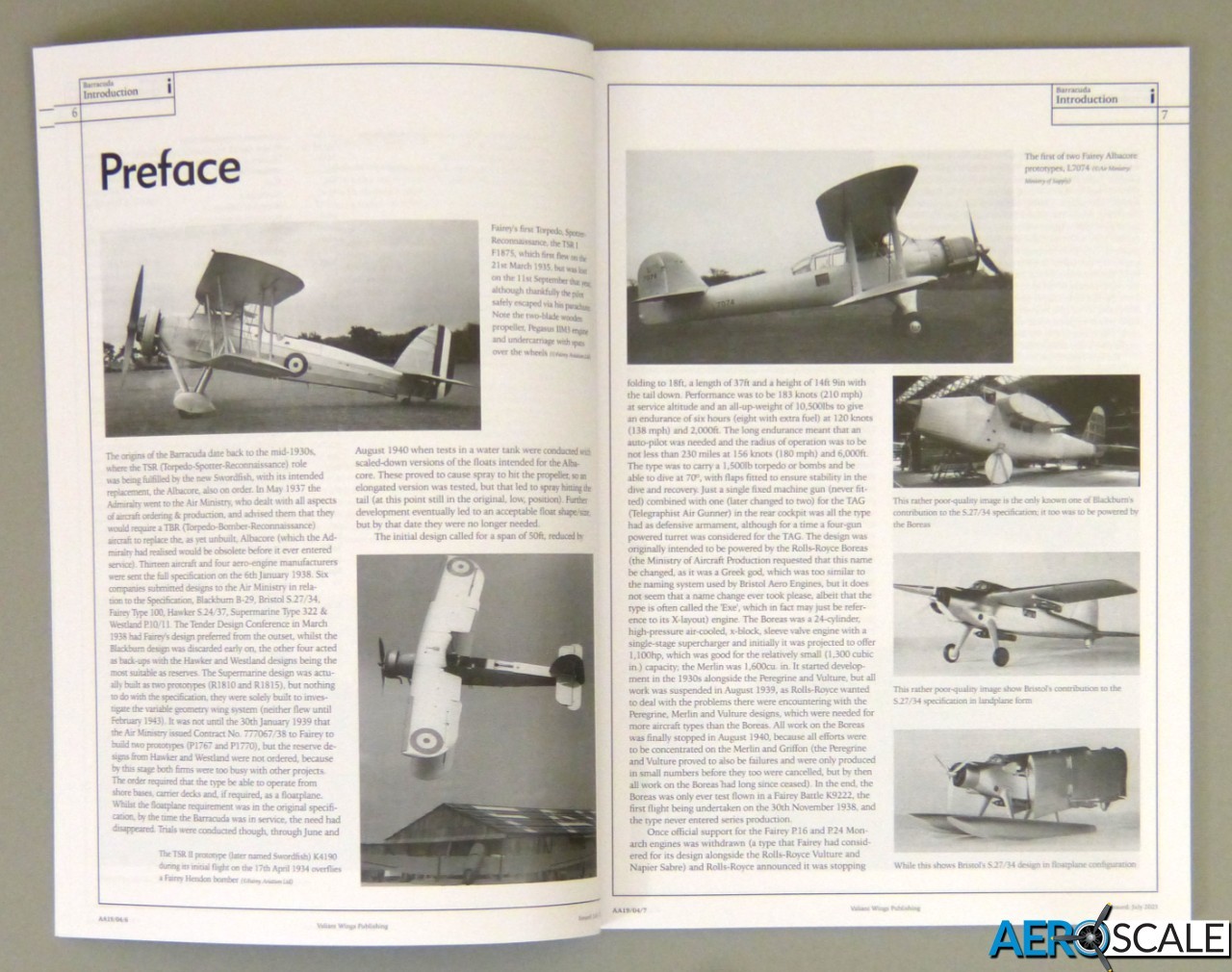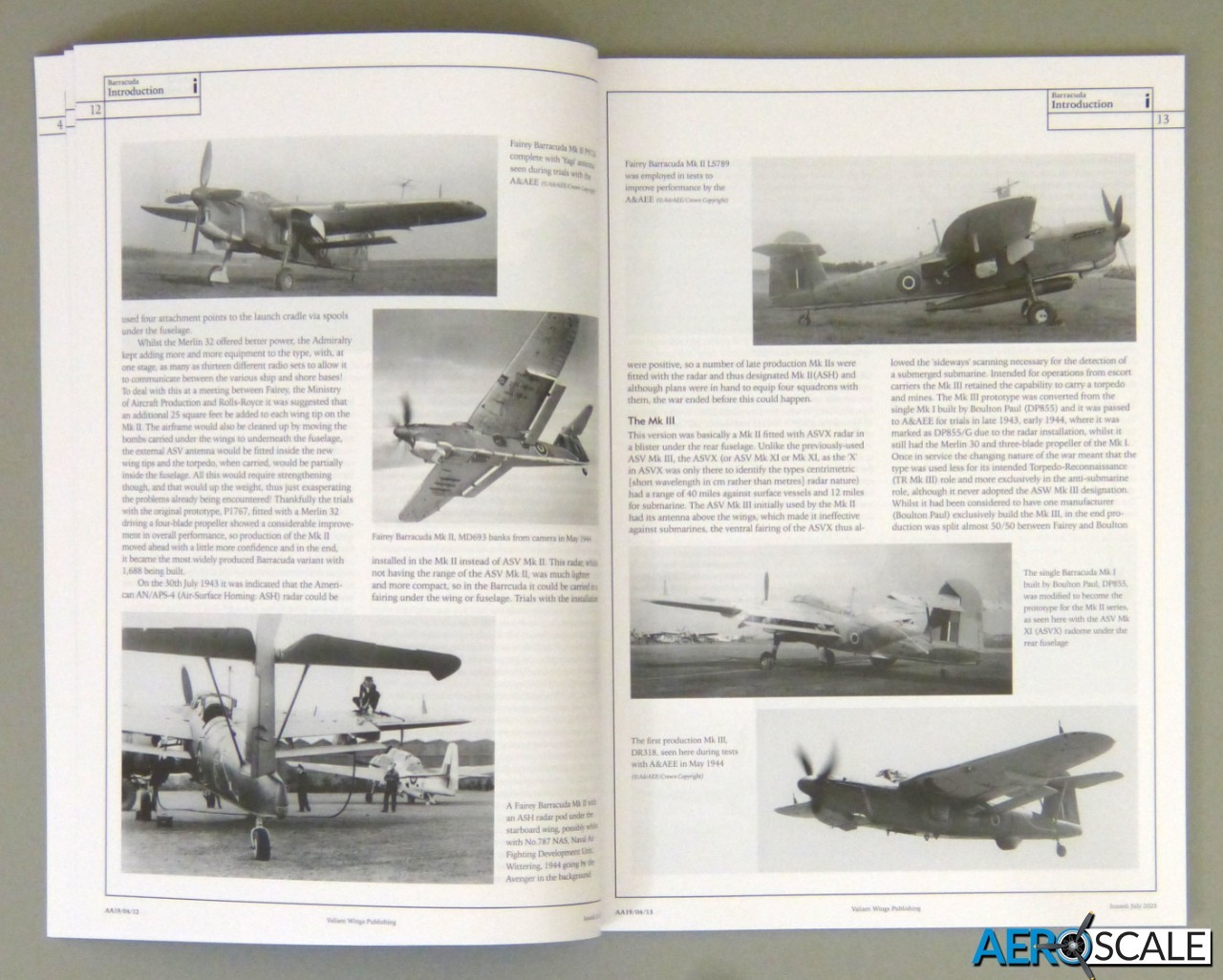 From a modeller's point of view, the Technical Description alone is reason enough to buy the book. The 59 pages are packed with more detailed information on the Barracuda than I've ever found elsewhere. The coverage is divided into eight main sections:
1. Engine
2. Fuselage (including the cockpits)
3. Tail
4. Wings
5. Undercarriage
6. Armament
7. Electric Equipment
8. Miscellaneous
Each of these is further divided, and the result is a treasure trove of just the kind of material that is essential for super-detailing a model. Without a surviving Barracuda to use for a "walk around", the material is all taken from original documents - and, while this may disappoint anyone hoping for colour photos, it is actually preferable in my opinion when it comes to ensuring accuracy.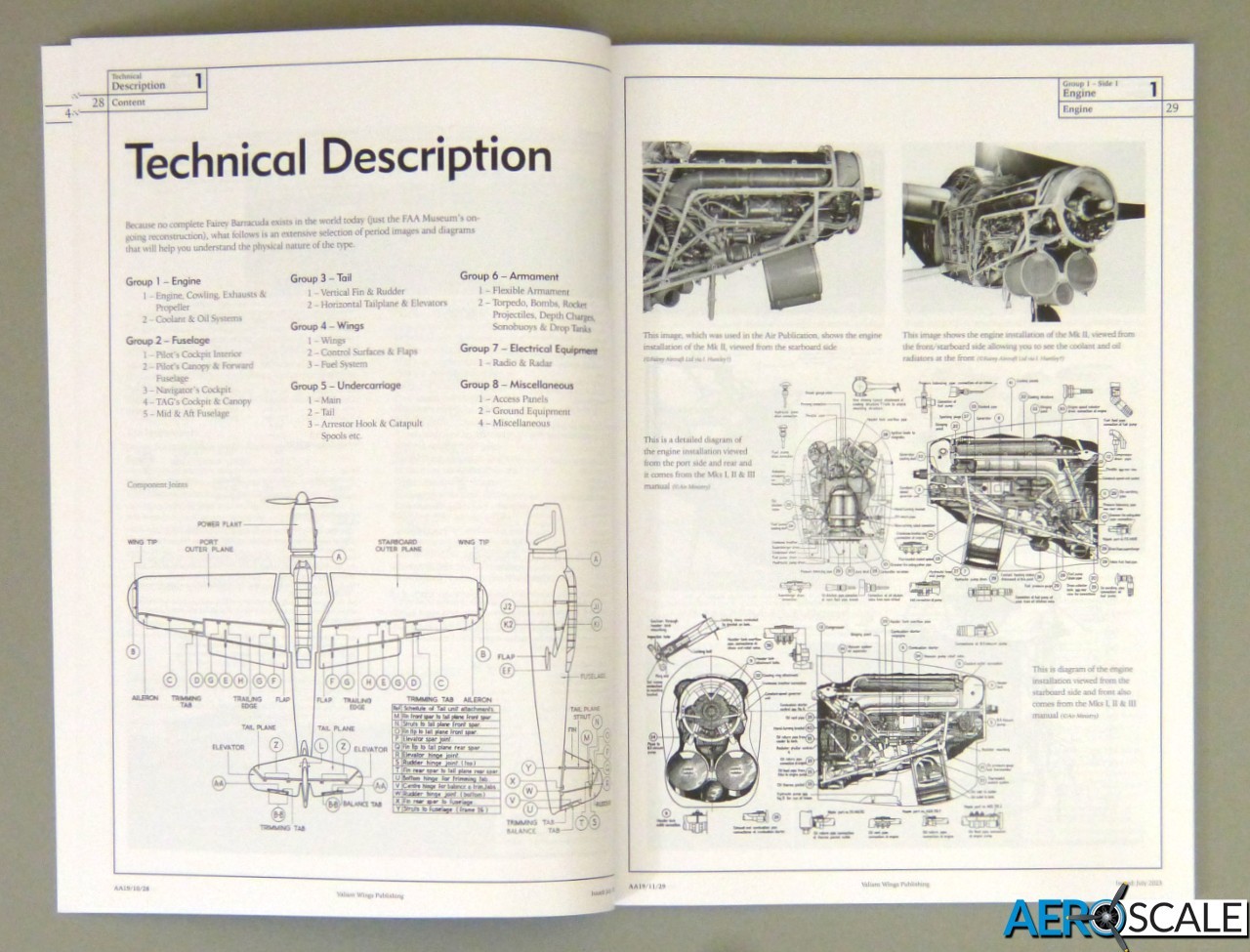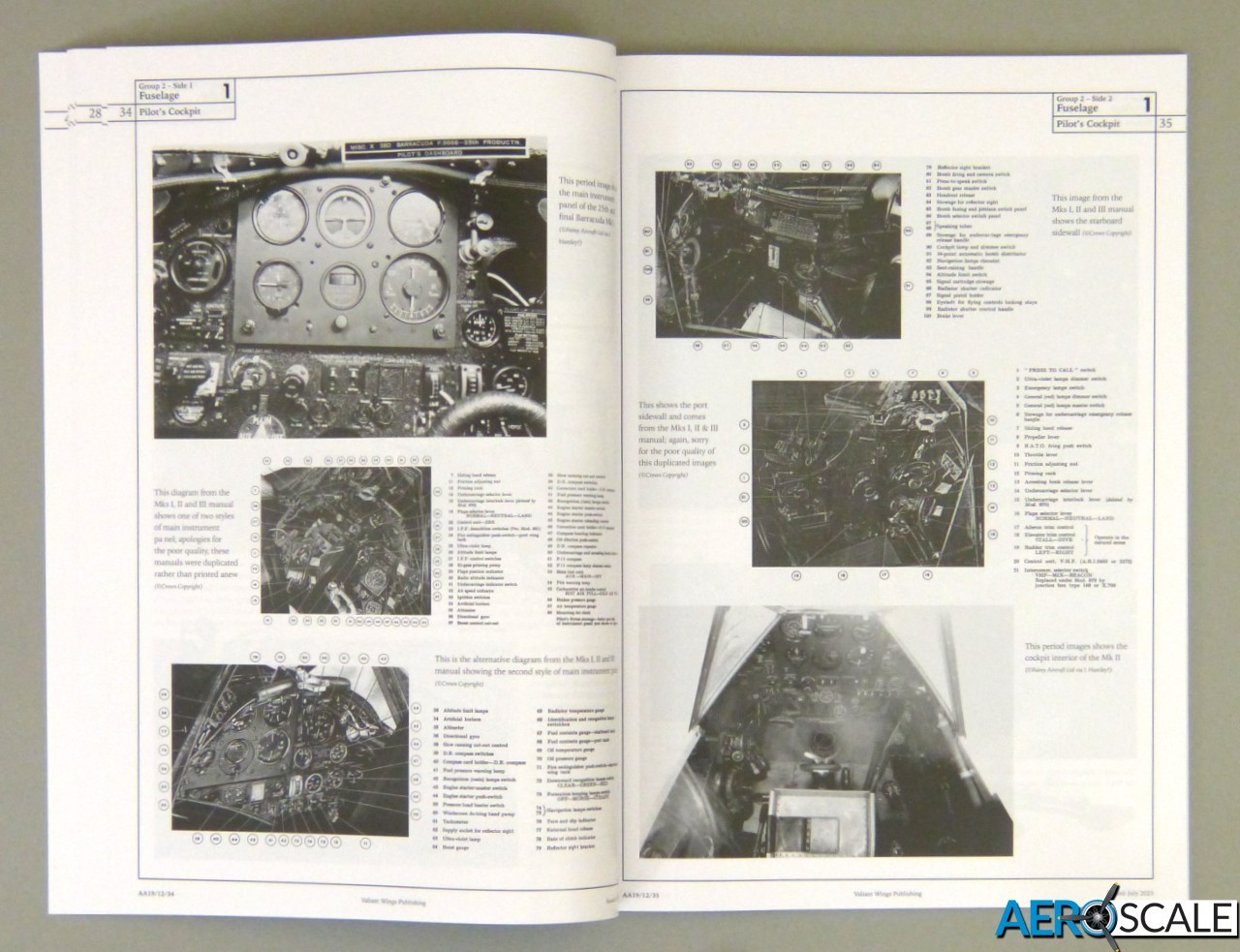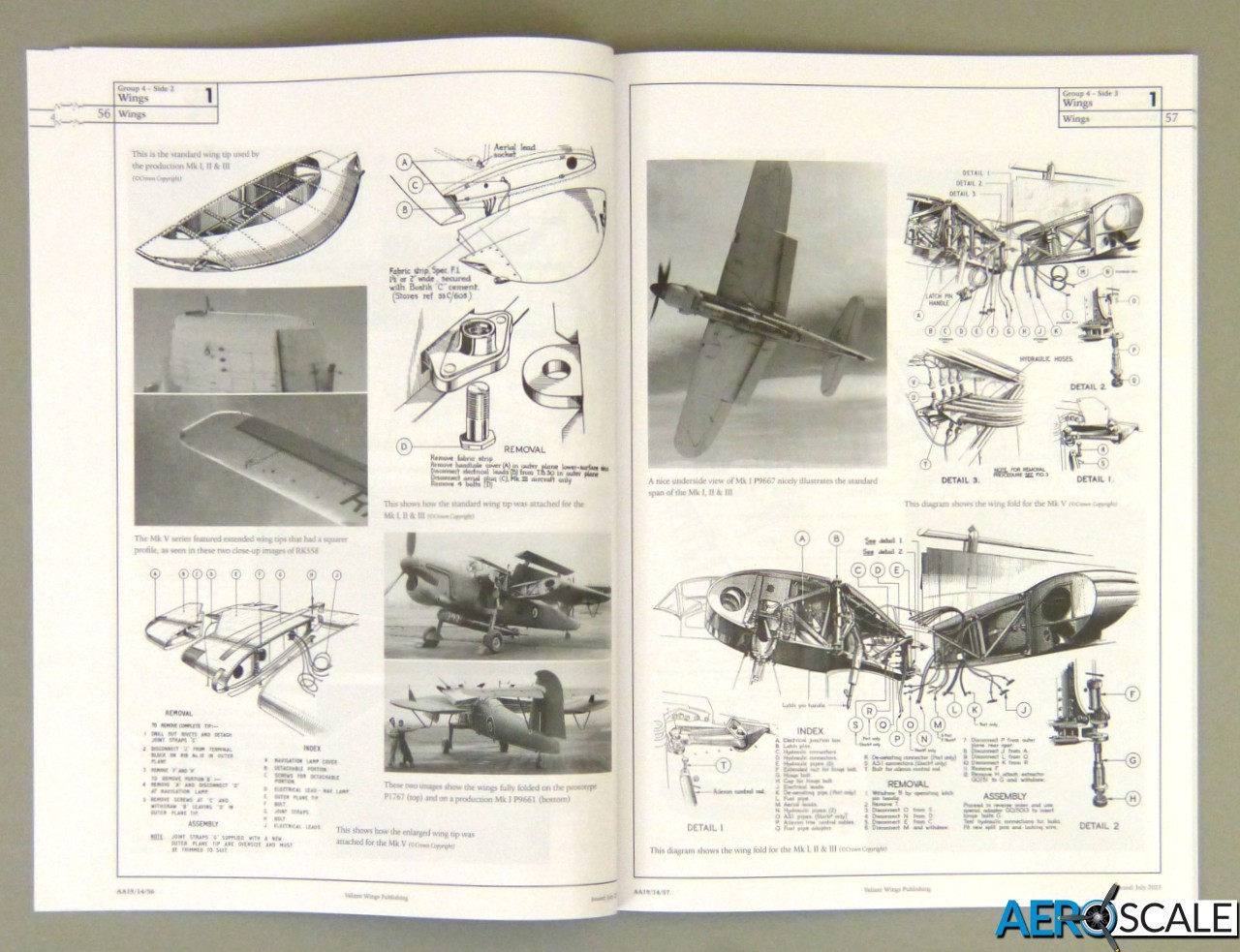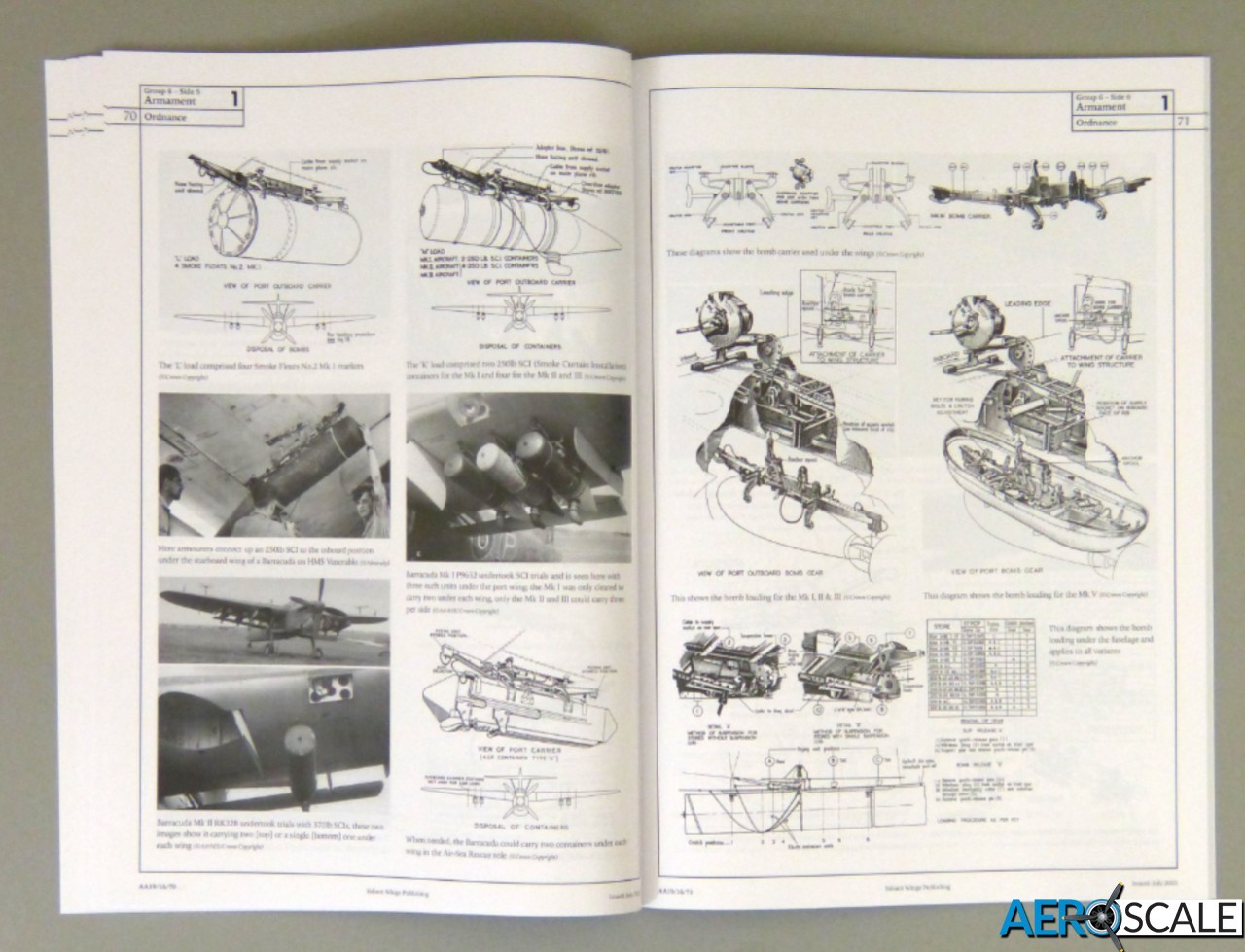 The 12-page Evolution section illustrates the development of the Barracuda with the use of clear isometric drawings by Juraj Jankovic. Each is annotated to point out the changes and distinguishing features, making this an ideal quick visual reference for identifying variants and ensuring accuracy in a model build. Period photos are also included in some cases.

In Camouflage & Markings, Richard Caruana contributes 19 pages of excellent colour profiles showing the Barracuda throughout its career. There are some interesting variations to the standard colour schemes shown, with a degree of speculation over the camouflage colours worn in French service.

There's just one build features in the Model chapter, but it's a beauty. I'm a huge admirer of the work of Libor Jekl, and he certainly doesn't disappoint with his build of Special Hobby's 1:72 Barracuda Mk.II. The 7-page article is an excellent guide to building and detailing the kit, with the resulting model being easily to mistake for a larger scale. Clear colour photos illustrate the build.

Rounding everything off is an Appendices section, covering available kits and accessories, a list of production batches and their serial numbers and, finally, a useful bibliography for further reading.

Conclusion
This is an excellent addition to the Airfame Album series, one that should appeal to any naval aviation enthusiast, and something of a "must" for anyone looking to add detail to their model of the Barracuda.
Airframe Album 19 (ISBN 9781912932344) is available now from Valiant Wings - Price: £21.95
Many thanks to Valiant Wings for the review sample.
Please remember, when contacting retailers or manufacturers, to mention that you saw their products highlighted here - on AEROSCALE