A quick glimpse in Zoukei-Mura's F-4EJ Anniversary Limited Edition box.
This is a sequel of the early F-4E USAF that Zoukei-Mura released in the mid of 2020 and a prequel to their F-4EJ Kai which will follow shortly.
The paint scheme included is dedicated to the end of the line for the F-4 in J.A.S.D.F. after almost 50 years of service.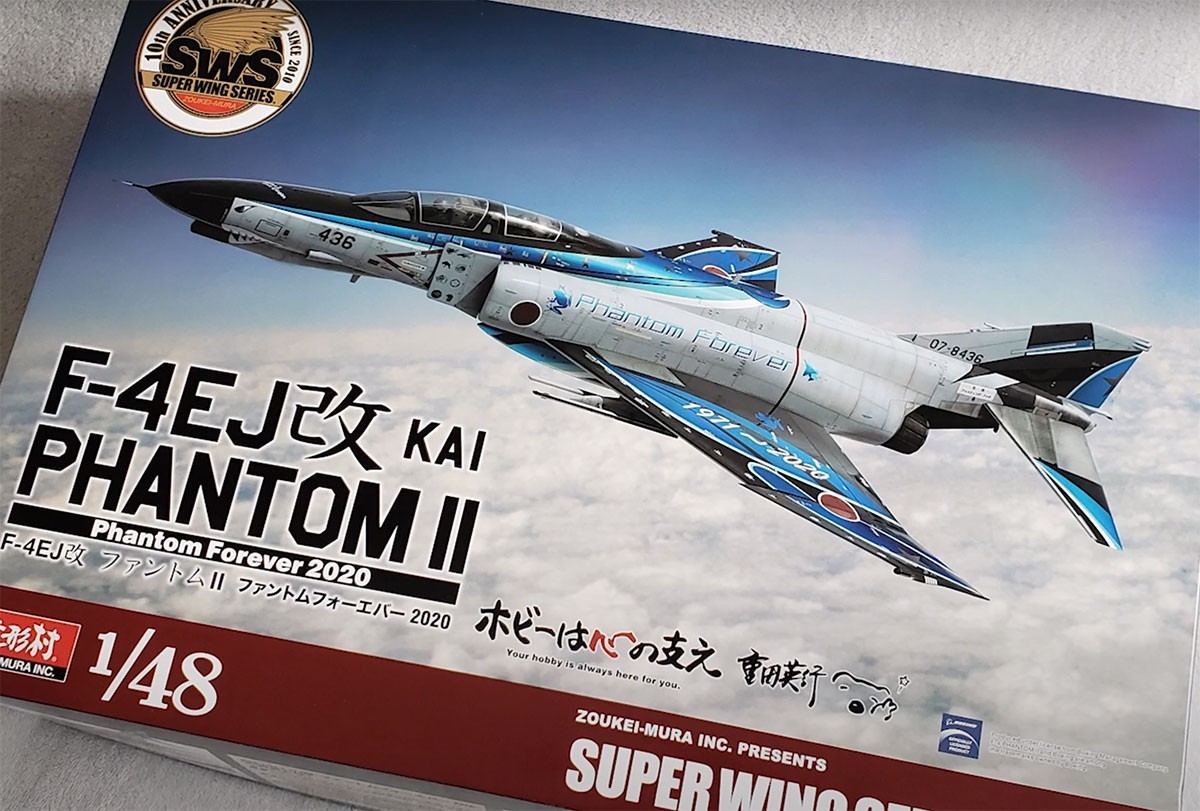 F-4EJ Zoukei-Mura Phantom Forever 2020 - Limited Anniversary Edition
SUPPORTER ADVERTISEMENT
You may also like