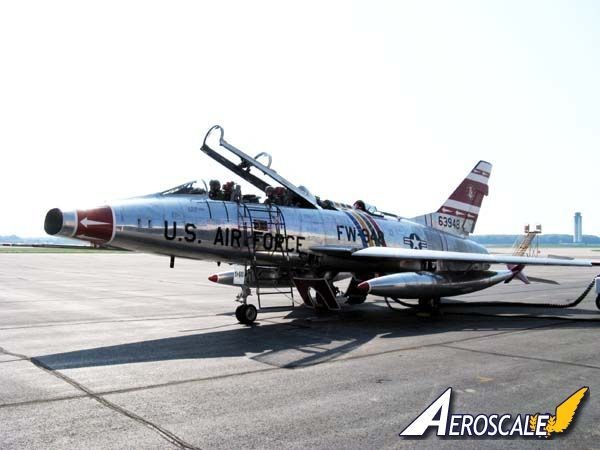 F-100F Super Sabre Walkaround
Several years ago I posted a few dozen photos of Dean 'Cutter' Cutshall's F-100F. That walkaround is on the old site.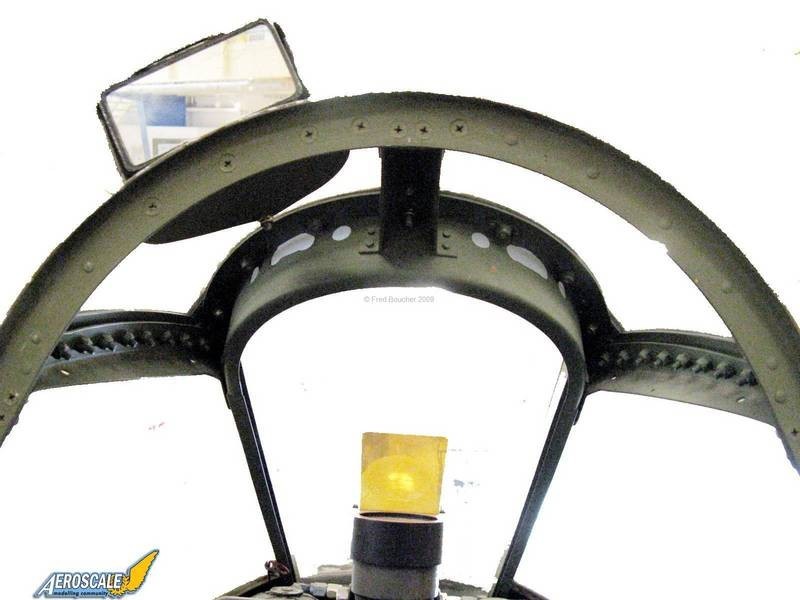 Curtiss P-40E Climbaround/Walkaround
Representing "Hold'n My Own", P-40E No. 38, 16th FS, 51st FG, 10th Air Force (temporarily attached to 23rd FG, 14th AF until Oct. 1943). Originally USAAF 41-36402 , delivered to the RCAF as 1082, Serial # AL152.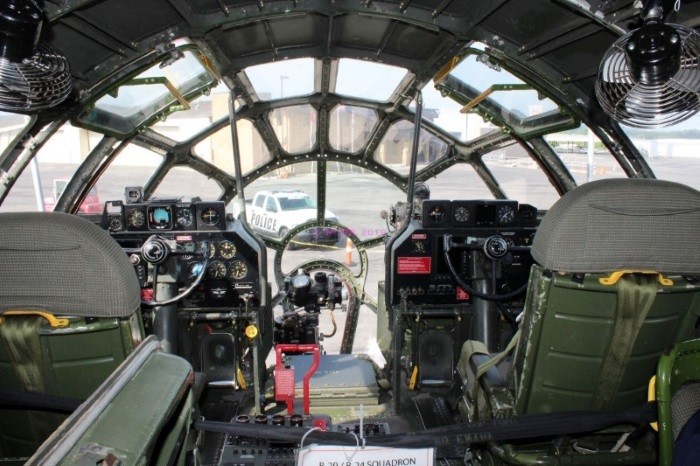 B-29 Interior Pt. I
"Fifi" is the B-29 of the Confederate - er, COMMEMORATIVE - Air Force. This is the first chance I've had to crawl around in her and took a few (266) photos. This is "Interior I," the cockpit and gunner stations. Next will be the bomb bay and wheel wells....