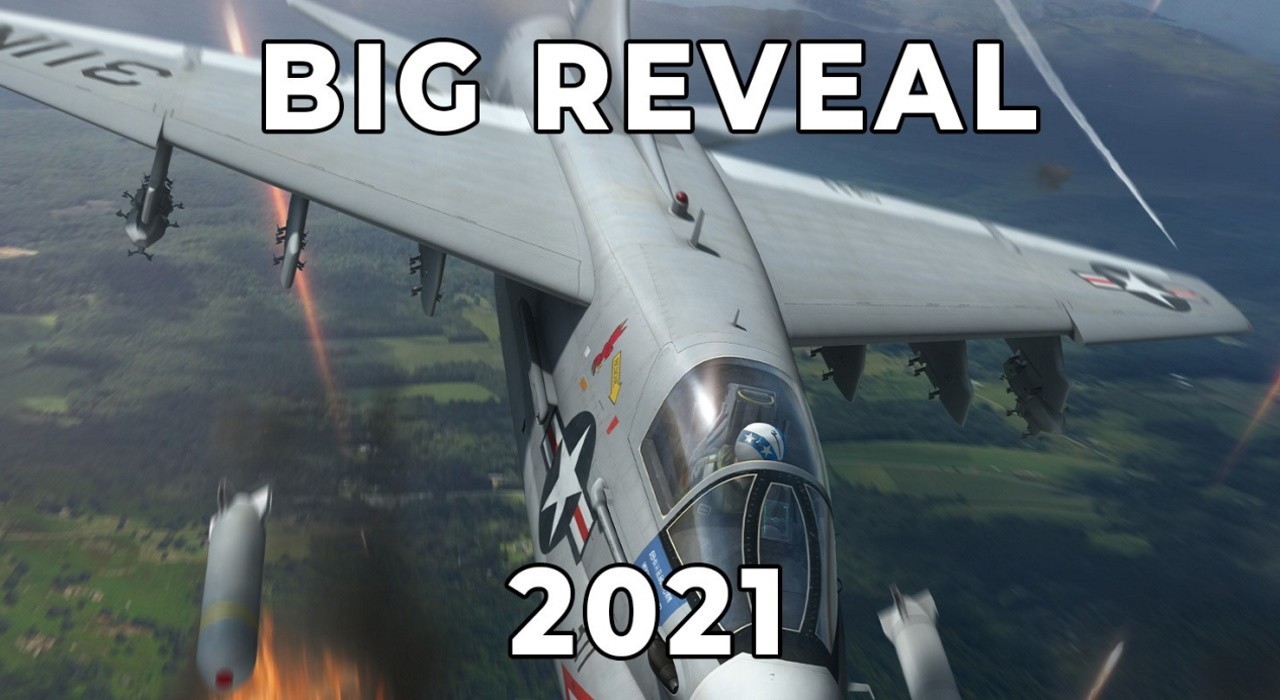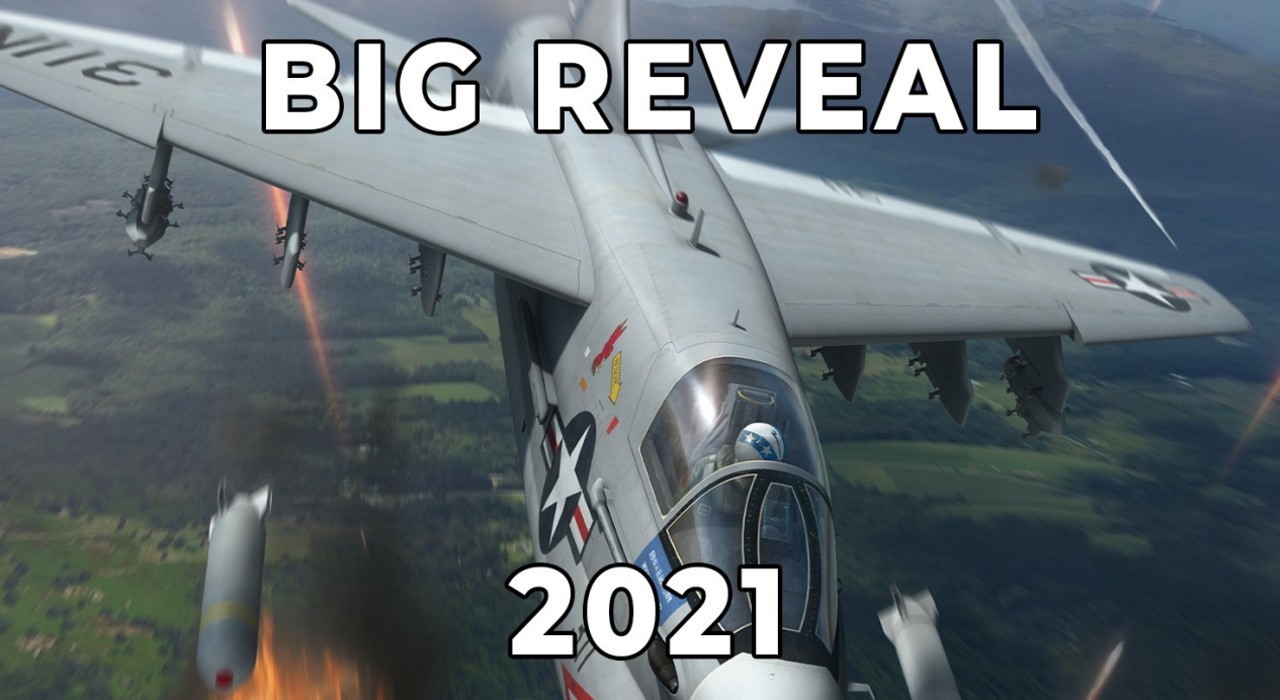 Next up in our Big Reveal is our Combat Aircraft series,which will see six new titles landing onto shelves in 2022: https://bit.ly/3iruIAk
B-36 'Peacemaker' Units of the Cold War
This fully illustrated volume includes first-hand accounts, original photographs and up to 30 profile artworks depicting in detail the complexity of this superlative aircraft.
F2H Banshee Units
The F2H Banshee was an extraordinarily successful early-generation jet that outlasted both contemporary and more modern fighter types on the decks of the US Navy's aircraft carriers in the 1950s. It served in a variety of roles, undertaking fighter, strike fighter, night-fighter,nuclear strike and photo-reconnaissance missions. The Banshee was a front line aircraft for more than a decade in an era when jet fighters came and went with relatively short service careers. Filled with first-hand account and rare colour photographs, this is the engrossing story of the F2H Banshee, exploring its variety of roles in service and detailing the technology development that improved the aircraft's capabilities over time.
F3D/EF-10 Skyknight Units of the Korean and Vietnam Wars
This highly illustrated volume explores the F3D Skynights and their deployment during the Korean and Vietnam wars, using first-hand accounts from aircrew, original photographs and 30 profile artworks to explore their key roles as an escort aircraft and electronic warfare aircraft.
Junkers Ju 188 Units of World War 2
This comprehensive study charts the design, development,and deployment of an advanced aircraft which was ultimately overshadowed by improvements to the aeroplane it was designed to replace.
Macchi C.202/C.205V Units in Combat
Packed with specially commissioned artwork and original photos, and written by Italian military aviation specialist Marco Mattioli,this fascinating book explores how the premier Italian fighter of the war came to life and the historical circumstances that prevented it from becoming one of the most dreaded aircraft in the Mediterranean.
RAF Tornado Units in Combat 1992-2019
This volume, written by former RAF pilot Michael Napier,provides detailed first-hand accounts of the missions undertaken by the Tornado crews during the most recent conflicts over the Middle East and the Balkans.
Please remember, when contacting retailers or manufacturers, to mention that you saw their products highlighted here – on AEROSCALE.