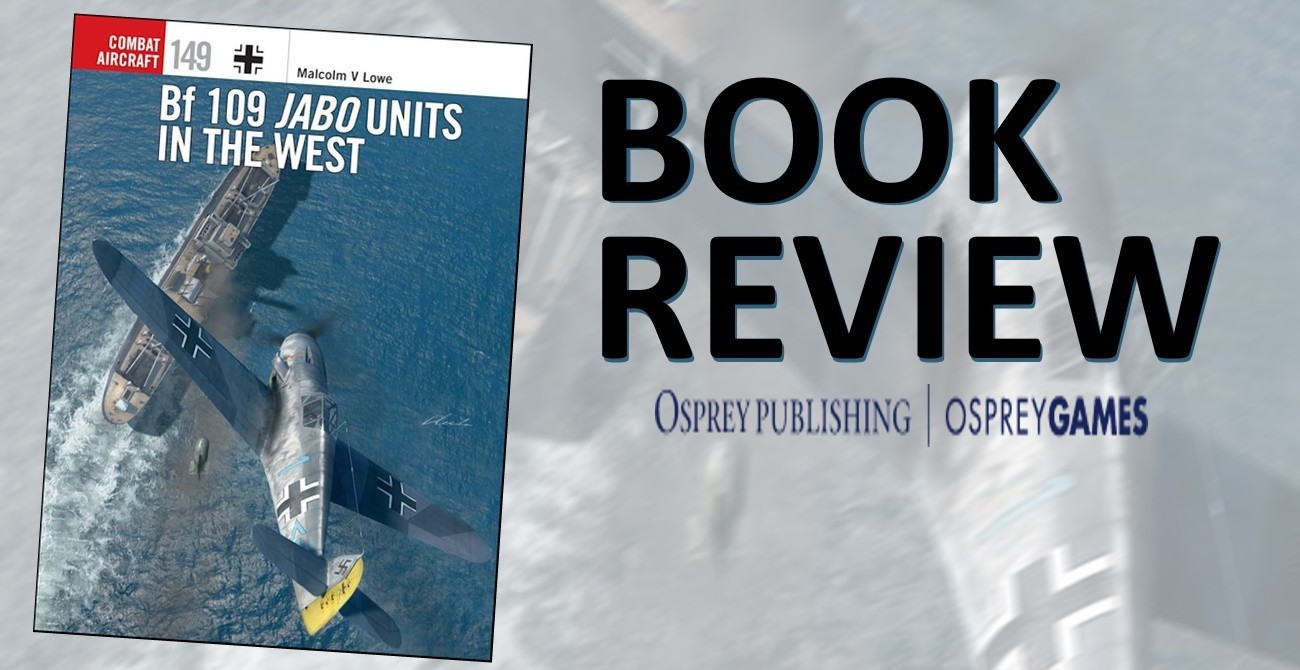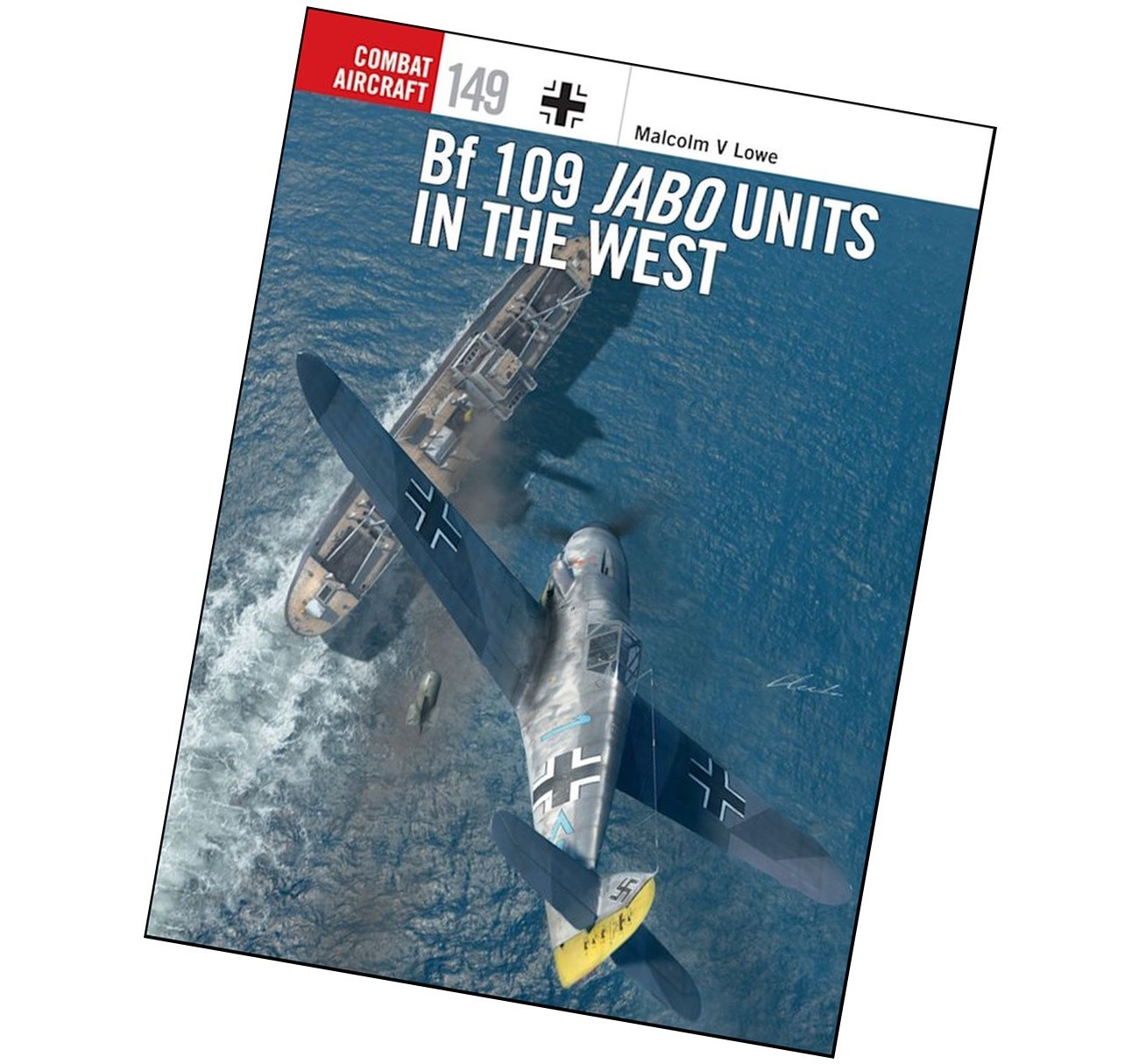 Using specially commissioned artwork and detailing technical specifications, this book explores the Bf 109's different roles occasioned by wartime necessity, from its employment as a fighter to its evolution as a fighter-bomber in Europe,

 Bf 109 Jabo Units in the West
#149 in Combat Aircraft series from Osprey. 96 pages.

Contents, 
Table of Contents
1. In the Beginnings
2. Deadly Combat
3. New Challenges
4. Grand Finale
Appendices
- Colour plates commentaries
Selected Sources
Index
Review in a word, brilliant. I read this cover to cover in a weekend, and lingered over the colour plates, going back to each after reading the explanation and looking at it with a fresh perspective. 
The narrative is an easy read, not overly technical or academic, and gives sufficient detail to put events in context, the author conveying respect for a respectable fighter. 
The real standout of the book is the artwork, see below. There really is not much to say about it, other than spectacular. The research is evident in the accuracy of the profiles, and the number: 6 pages for 24 profiles. 
Surprisingly, there are no maps, which I thought would have supported the text when discussing the limits of range over Britian and staging of aircraft from airfields in western France. 
There is a healthy number of photographs sprinkled throughout the book which compliments the text well; I particularly liked the images and explanation around Bf 109F-4/B Wk-Nr 7232 'White 11' and how it came to join No 1426 (Enemy aircraft) Flight, RAF Collingweston. It is staggering the aircraft was scrapped later. I may have to model this one, myself. 
Definitely recommended to those that love good books about iconic fighters, or the Bf 109 in particular. 
Kylie Newton
Please remember, when contacting retailers or manufacturers, to mention that you saw their products highlighted here – on AEROSCALE.