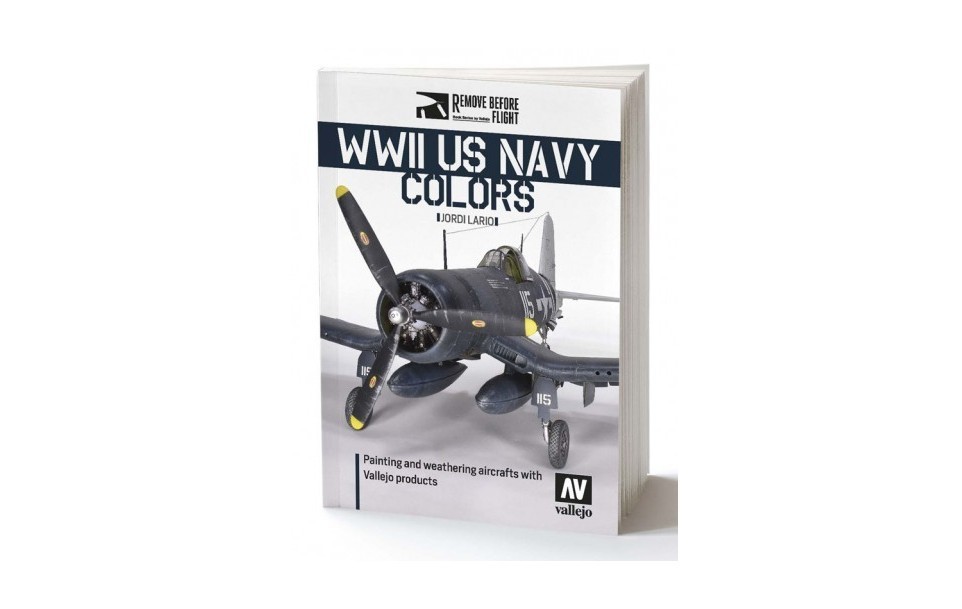 Without any doubt, aircraft such as the Corsair, Hellcat or Avenger were icons of the US Army Navy during World War II. In this book Jordi Lario shows the painting processes on these airplanes, using exclusively Vallejo products.
From the painting of the cabin and interiors, to the final weathering, through a multitude of step-by-step processes, highlighted sections and visual information, the techniques and tricks necessary to achieve excellent results are shown.
Through various models, we can study from monochromatic to interesting tritonal schemes, thus covering the main camouflages used between 1944 and 1945.
Available from Accion Press website here