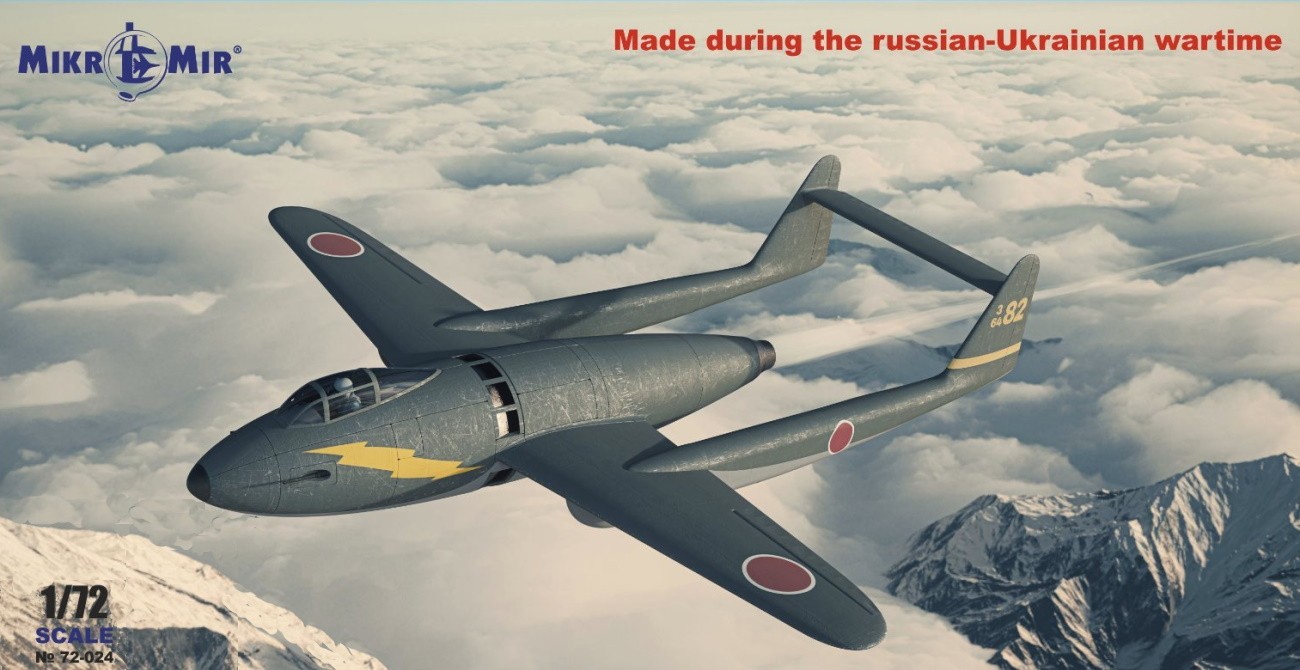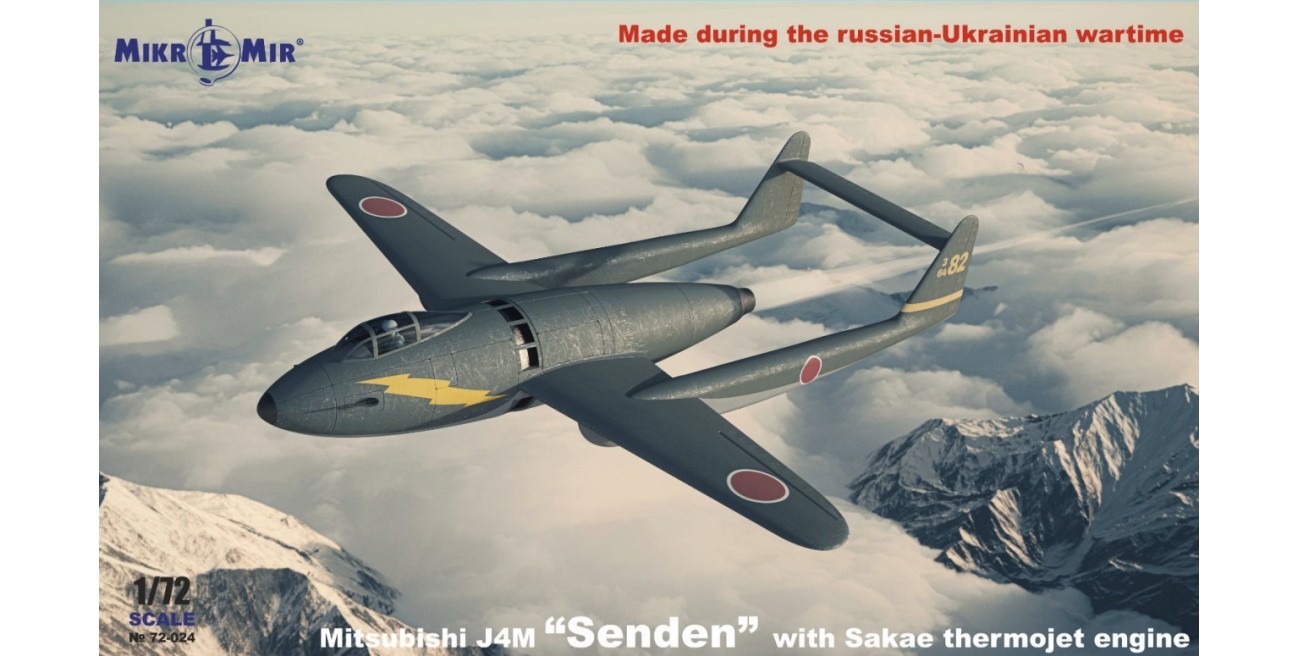 "Friends, thank you very much for your words of support!
At the moment, the team of our company is in order. Nevertheless, the war makes its own adjustments - disruption of logistics, problems with materials, missile strikes on the city of Dnepr, where the company's office is located, the service of key company employees in the army and territorial defense units.
However, we have no right to stop. War is economics. And each of our released models is an opportunity to live and work for a very large number of people - these are our employees and colleagues who produce photo-etched, decals, printers and packaging manufacturers, boxart artists and 3D model developers, millers and casters, small model shops and retailers in networks. This is an opportunity to pay taxes and transfer money to the army support funds and funds to support people whose homes were destroyed by Russian missiles.
That's why we present new models! Issued already during the war with Russian aggression. We hope that these models will be of interest to our hobby friends.
Thanks"!.........................................................MikroMir
This new tool kit includes PE parts, paint masks and 3D cockpit detail decals.
72-023 - Mitsubishi J4M Senden – 1:72
Please remember, when contacting retailers or manufacturers, to mention that you saw their products highlighted here – on AEROSCALE