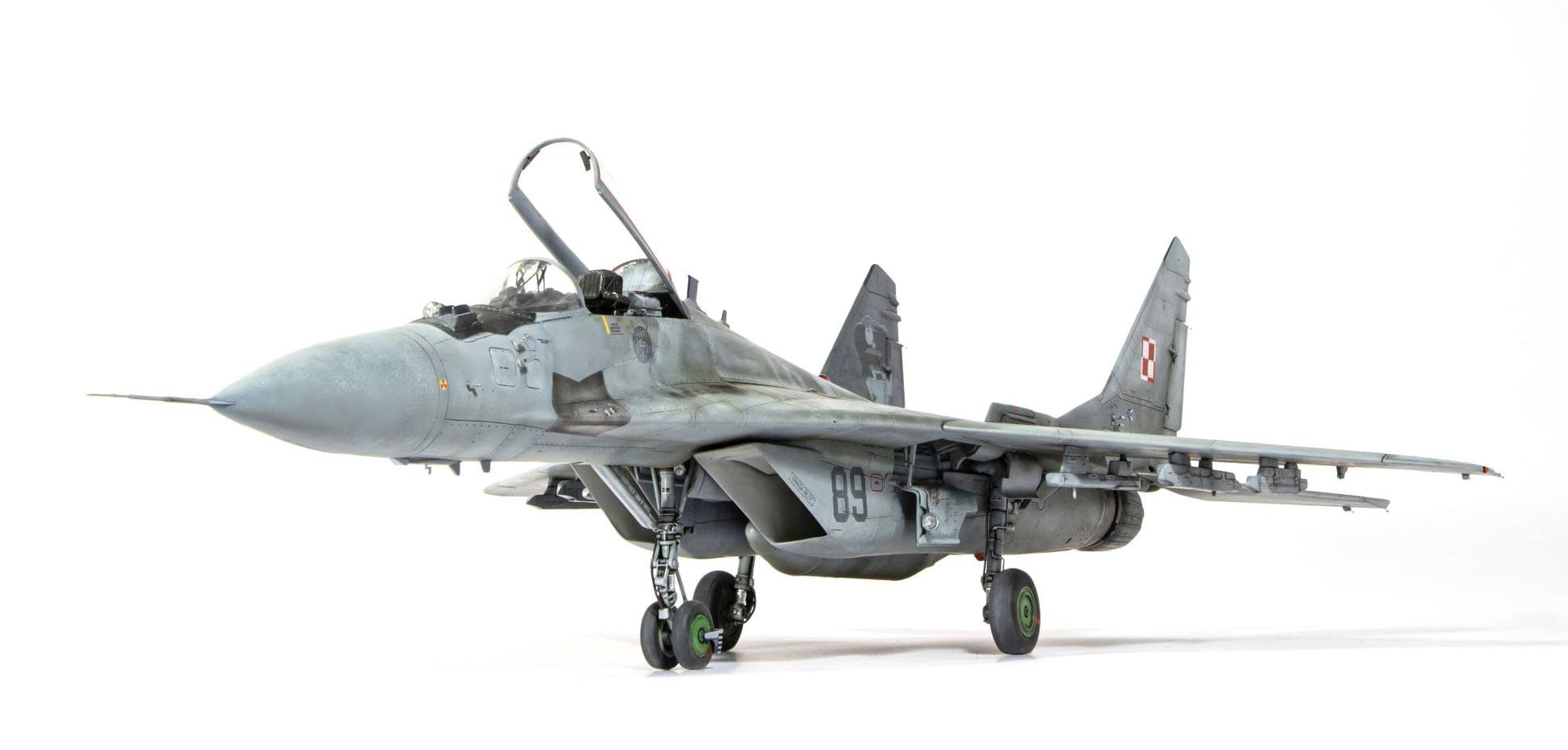 Adie Roberts continues his inspirations series to help modellers of all abilities to work out of their comfort zone building dioramas or just trying new builds.

The first 12 MiG-29s delivered to Poland were nine MiG-29As and three MiG-29UBs in 1989–1990. The aircraft were based at Mińsk Mazowiecki and used by the 1st Fighter Aviation Regiment, which was reorganized in 2001 as 1 Eskadra Lotnictwa Taktycznego (1. elt), or 1st Tactical Squadron (TS). In 1995–1996, 10 used examples were acquired from the Czech Republic (nine MiG-29As, one MiG-29UB). After the retirement of its MiG-23s in 1999, and MiG-21s in 2004, Poland was left for a time with only these 22 MiG-29s in the interceptor role.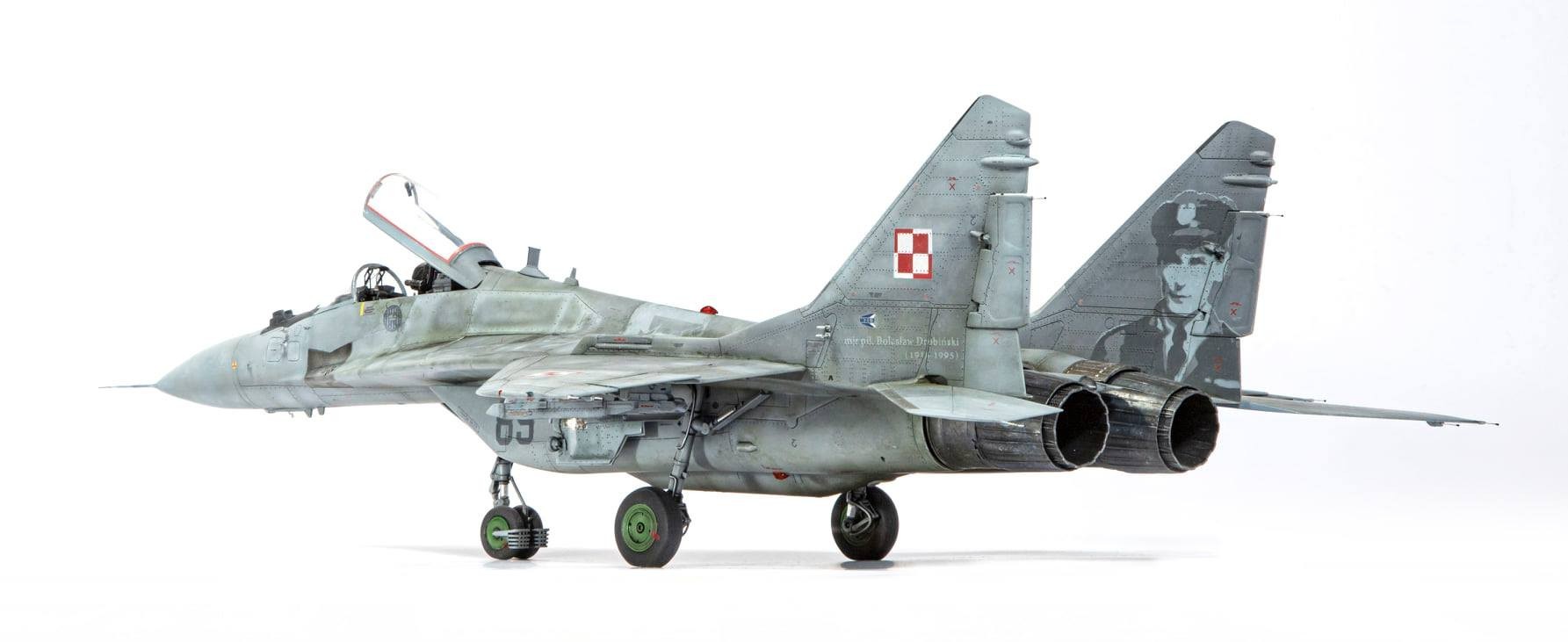 Of the 22 MiG-29s Poland received from the German Air Force in 2004, a total of 14 were overhauled and taken into service. They were used to equip the 41st Tactical Squadron (41. elt), replacing its MiG-21s. As of 2008, Poland was the biggest NATO MiG-29 user. Poland had 31 active MiG-29s (25 MiG-29As, six MiG-29UBs) as of 2017. They are stationed with the 1st Tactical Squadron at the 23rd Air Base near Mińsk Mazowiecki and the 41st TS at the 22nd Air Base near Malbork.