The AS variant of the 'G-6 was fitted with an enlarged supercharger for improved high-altitude performance and sported an interesting combination of late-war Bf 109G features - a broad-blade propeller, refined engine cowlings, a "Galland" canopy and tall wooden tail - along with the earlier-style undercarriage and wing bulges.
The new kit arrives in a very solid and striking top-opening box, with the parts and decals neatly bagged for protection in transit. The kit comprises:
101 x grey styrene parts (plus 103 spare)
6 x clear styrene parts (plus 4 unused)
Decals for 5 x colour schemes
It's not often you find a kit with exactly the same number of parts destined for the spares box as those needed. The reason here is simple enough - the 'G-6/AS shares the same core runners as the rest of Eduard's range of Gustavs, so you have a plethora of propellers, wheels, bombs and other items that aren't appropriate for this version.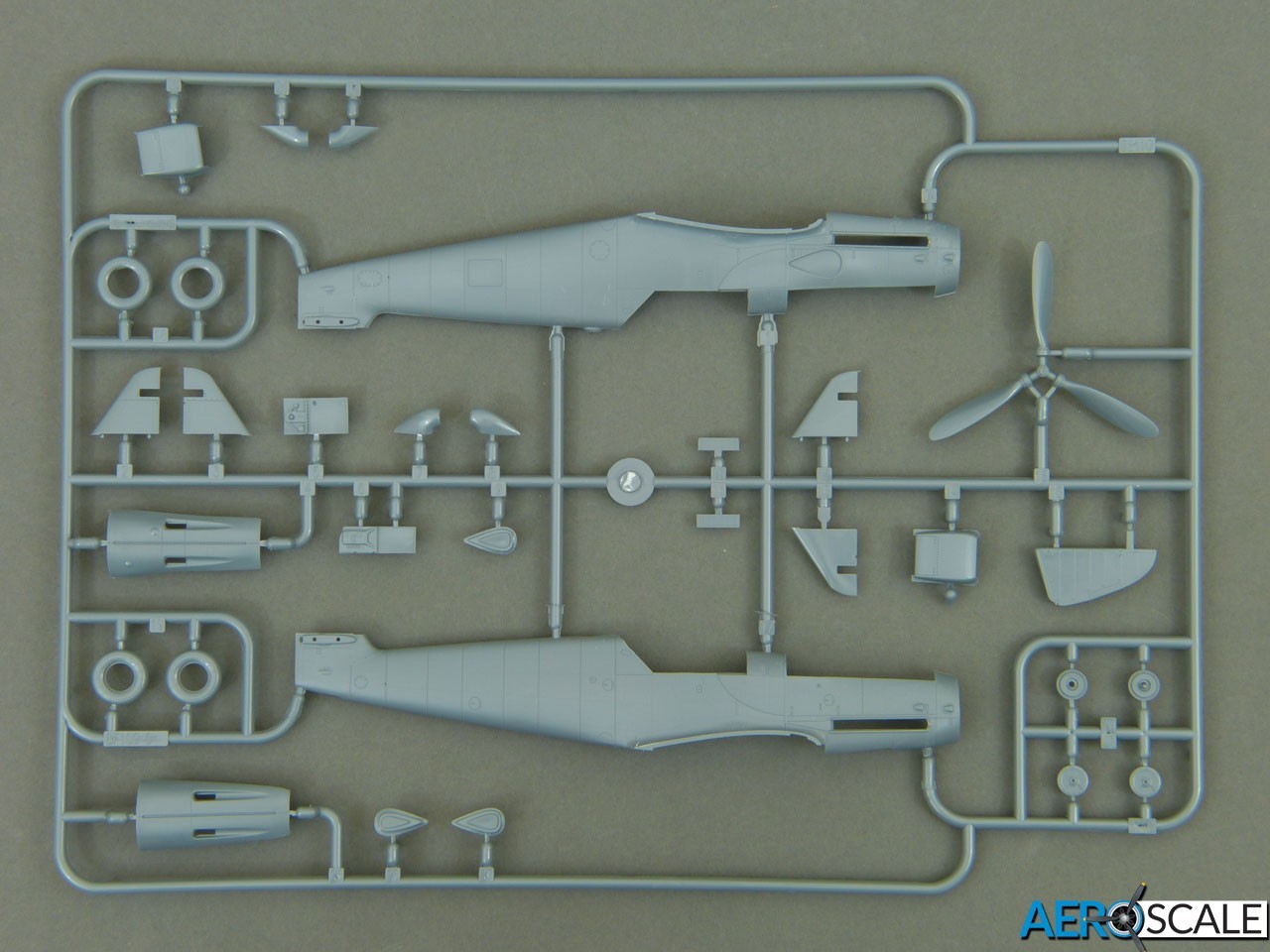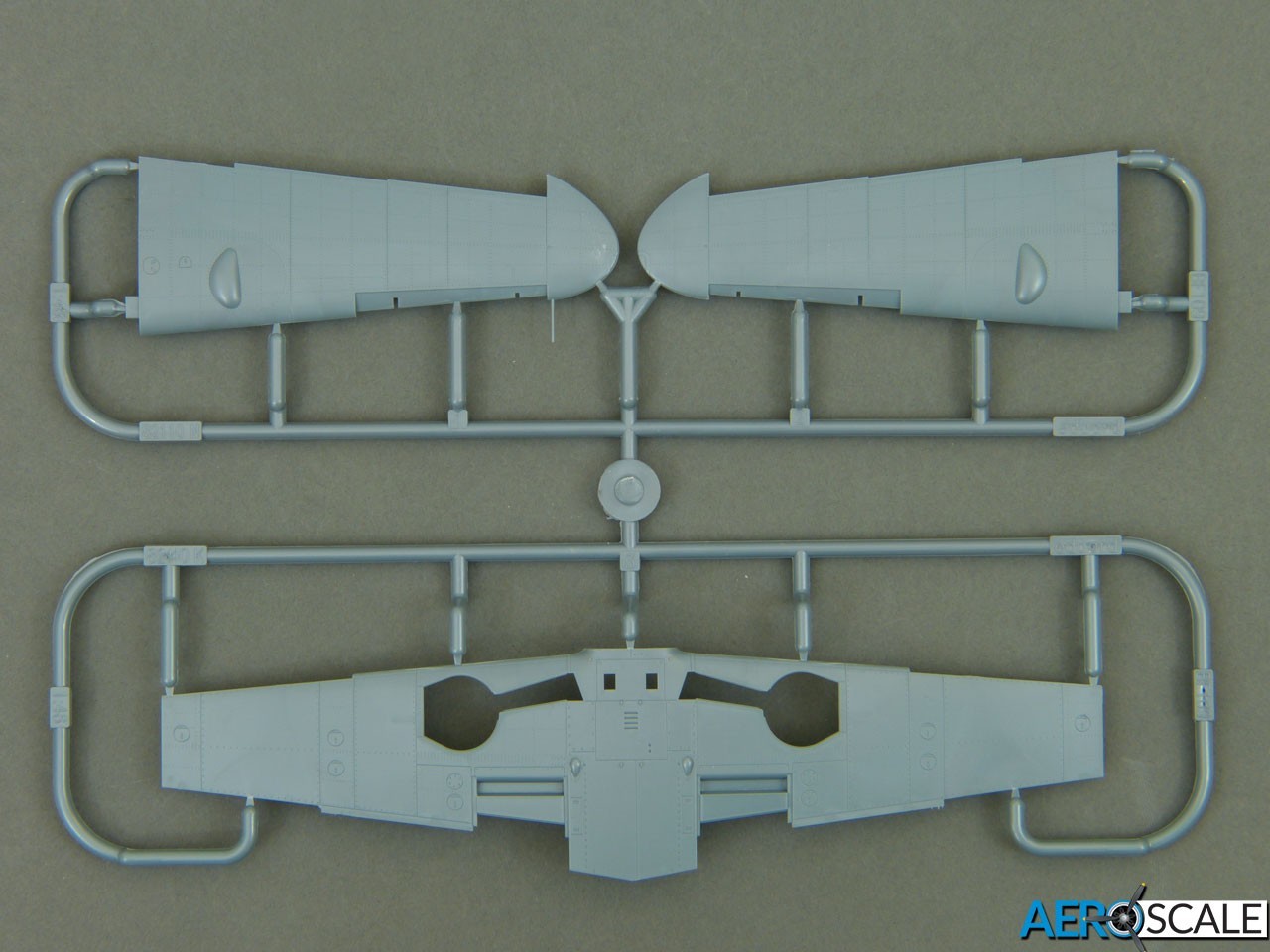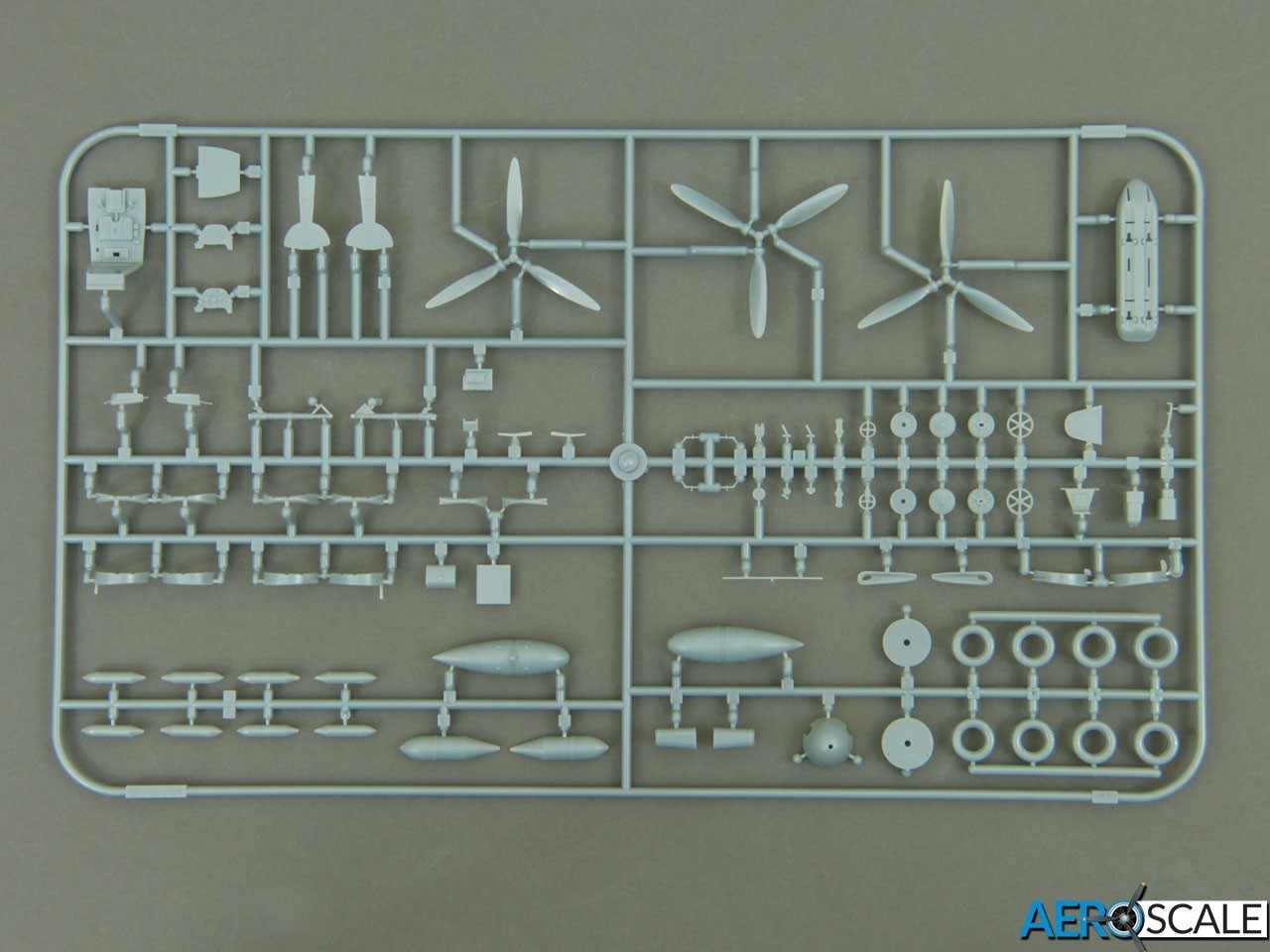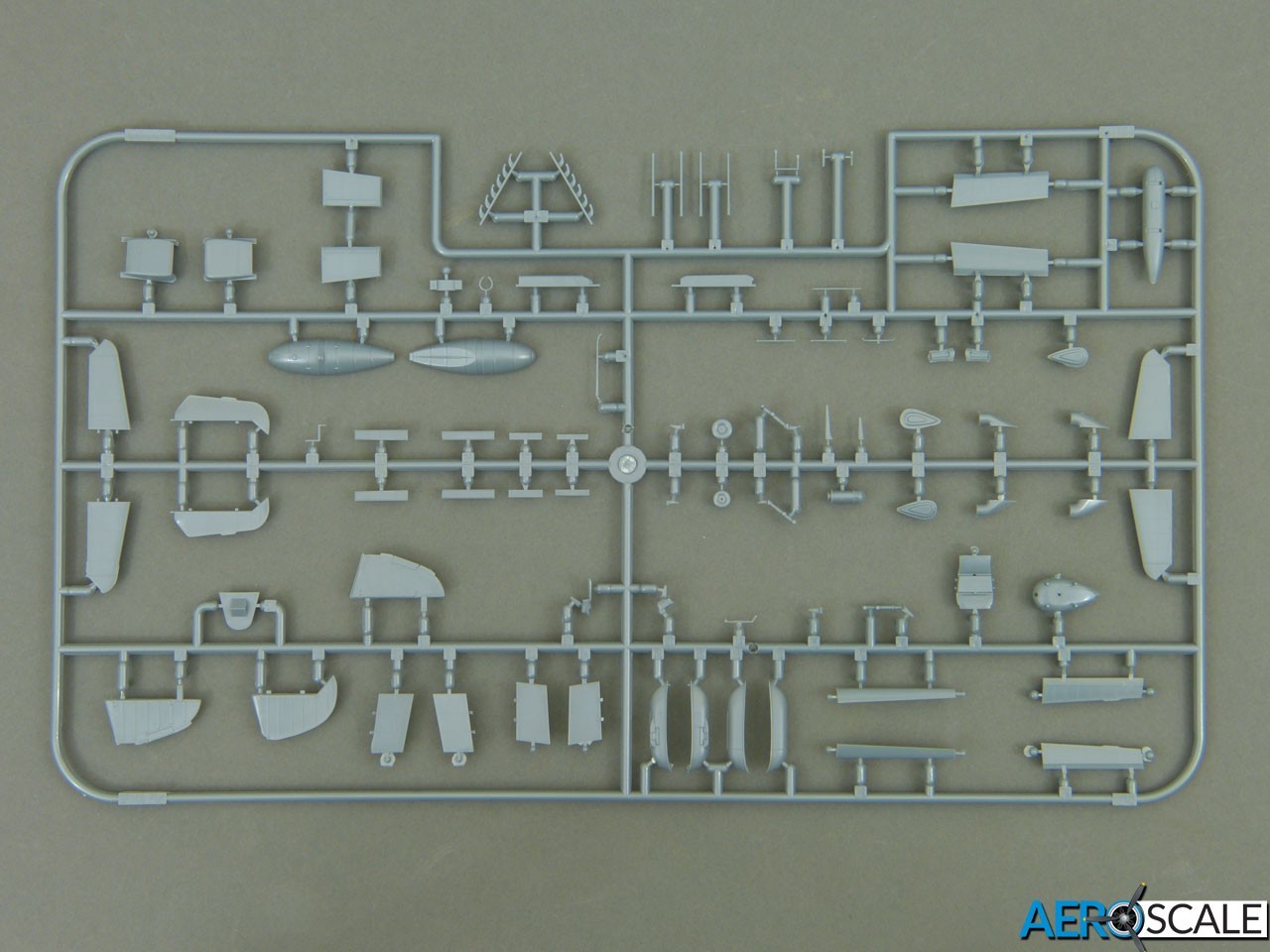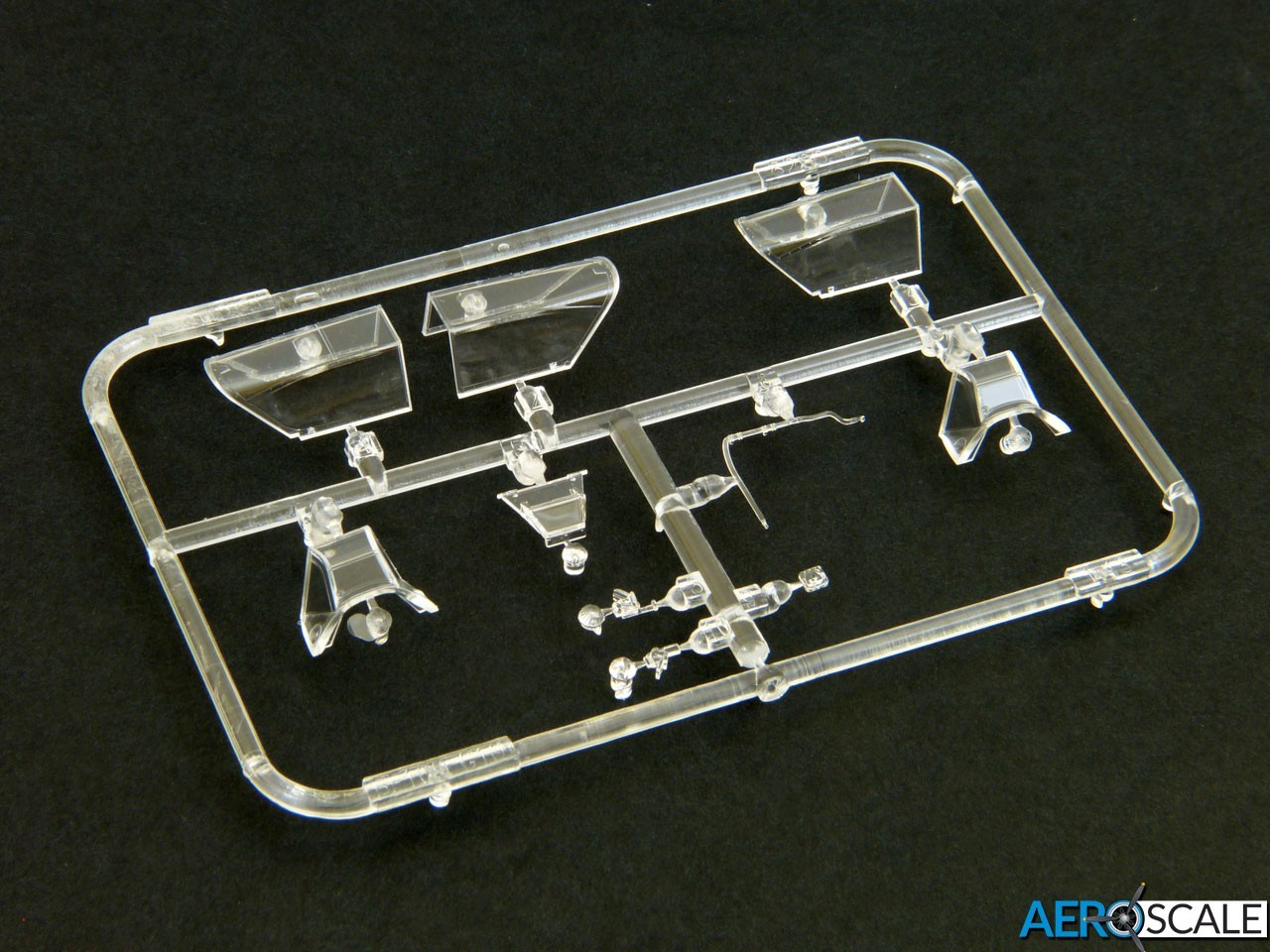 As we've covered the new-tool Gustavs in-depth in previous reviews, I won't bore everyone by needlessly repeating what's been written already. Instead, I'll make this more of a "first look" review so I can get to work without delay building the kit for our memorial campaign in honour of Steffen Arndt: https://forums.kitmaker.net/t/steffen-arndt-memorial-one-true-scale-campaign/5263

As with the other kits in the series, the moulding remains beautifully crisp and flash-free. One of the sprues is produced in a paler grey than the others, so I wonder if this is as a result of the disruption caused by the recent fire at Eduard. Whatever the reason, the quality of moulding is unchanged.
The main parts of the airframe boast a very fine surface finish, combining delicate embossed rivets and fasteners with precisely engraved panel lines. Some of the ribs-tapes on the fabric-covered areas are a bit heavy for my taste, but it's straightforward enough to reduce them if you wish. I've found the overall fit to be flawless in previous boxings of Eduard's Gustavs, so I have no reason to doubt that the same will be true here.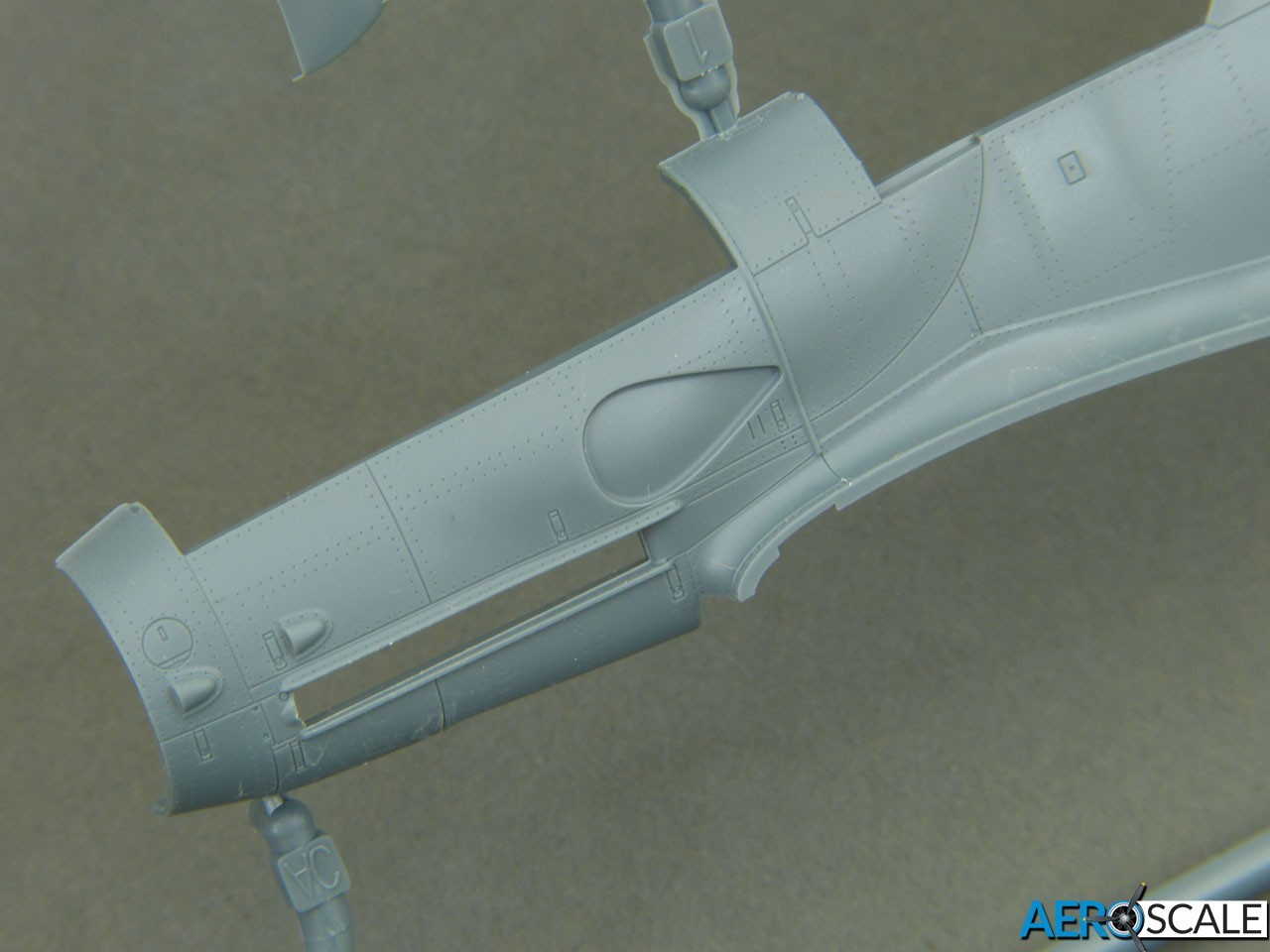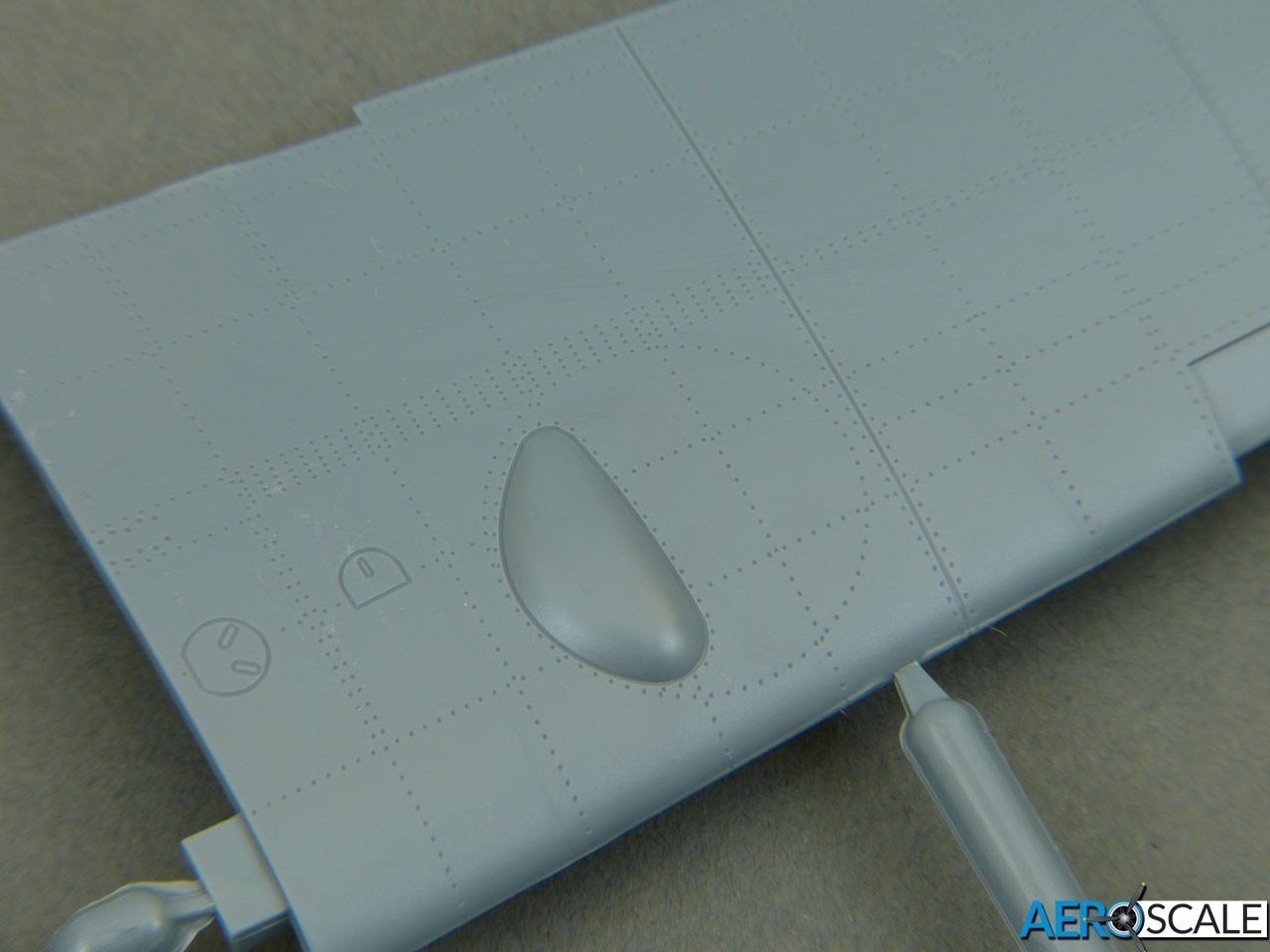 A Few Details
Without all the etched extras of a ProfiPACK kit, what are you left with? The cockpit is still very nicely detailed, with 18 parts plus optional decals for the instrument faces and fascias on the equipment on the sidewalls. Missing is the "bicycle chain" for the trim wheels, and the rudder pedals are clearly simpler than the etched ones in a ProfiPACK Gustav, but they'll be perfectly usable (especially if you add straps) The instrument panel is excellent, with accurate bezels and other details. Rather than try to get a decal to snuggle down over the raised details, it's tempting to use a punch and die to separate the dials for the instrument faces and apply them individually.

The one real compromise is the seat harness, which is provided as decals. This obviously can't compare with Eduard's aftermarket belts, but it is neatly printed - and at least it's there, because the "office" would look very bare without seat belts.

Looking elsewhere in the kit, you don't get the etched shields for the exhaust stacks, so you'll need to use the styrene versions - not as delicate, but perfectly good. Similarly, the etched faces for the radiators aren't provided - but, honestly, most people will hardly miss these as they're largely hidden on the completed model.
Lastly, you'll have to mask the beautifully clear canopy yourself - hardly the end of the world, especially with the simplified design of the "Galland" hood.
Instructions, Painting & Decals
The assembly guide is a major step up from those I've seen in some earlier Weekend Edition kits, being printed in colour on glossy stock as a 16-page A4 booklet. The diagrams are clear and straightforward to follow, and the construction sequence is logical. Colour call-outs are given for Gunze Sangyo and Mission Models paints.

Decals are provided for 5 colour schemes:
A. Bf 109G-6/AS, "Yellow 14", 9./JG 1, Paderborn, Germany, May 1944
B. Bf 109G-6/AS, "Black 14", WNr. 412179, flown by Uffz. Horst Petzschler, 2./JG 3, Burg near Magdeburg, Germany, May 1944
C. Bf 109G-6/AS, "Red 2", flown by Hptm. Friedrich-Karl Müller, CO of 1./NJGr. 10, Werneuchen, Germany, July 1944
D. Bf 109G-6/AS, MT-463, flown by ylikersanti (Staff Sergeant) Tapio Järvi, 2/HLeLv 24, Lappeenranta, Finland, July/August 1944
E. Bf 109G-6/AS, MT-463, HLeLv 31, Utti, Finland, Summer 1948 (the same aircraft as option D, but in postwar markings)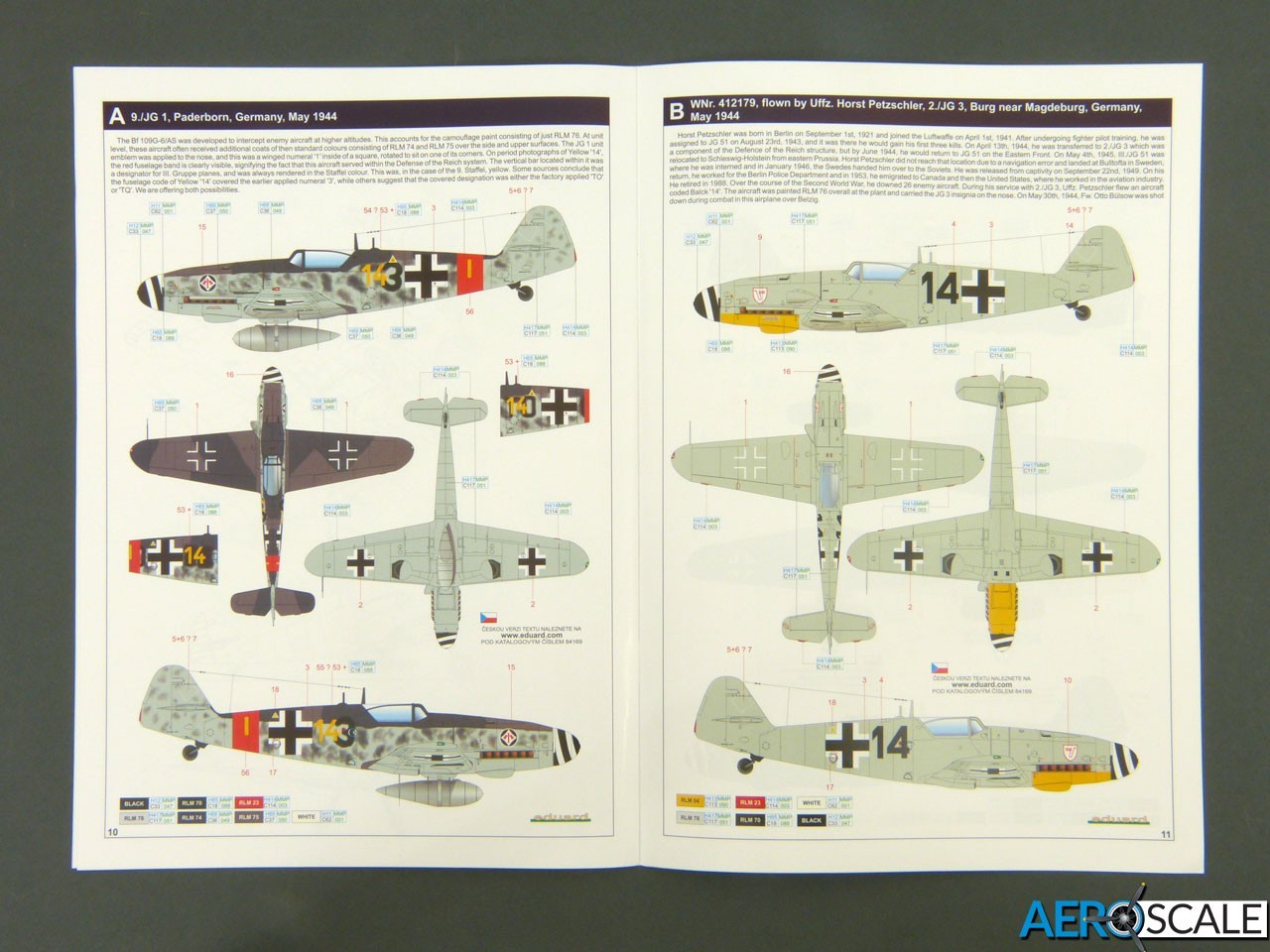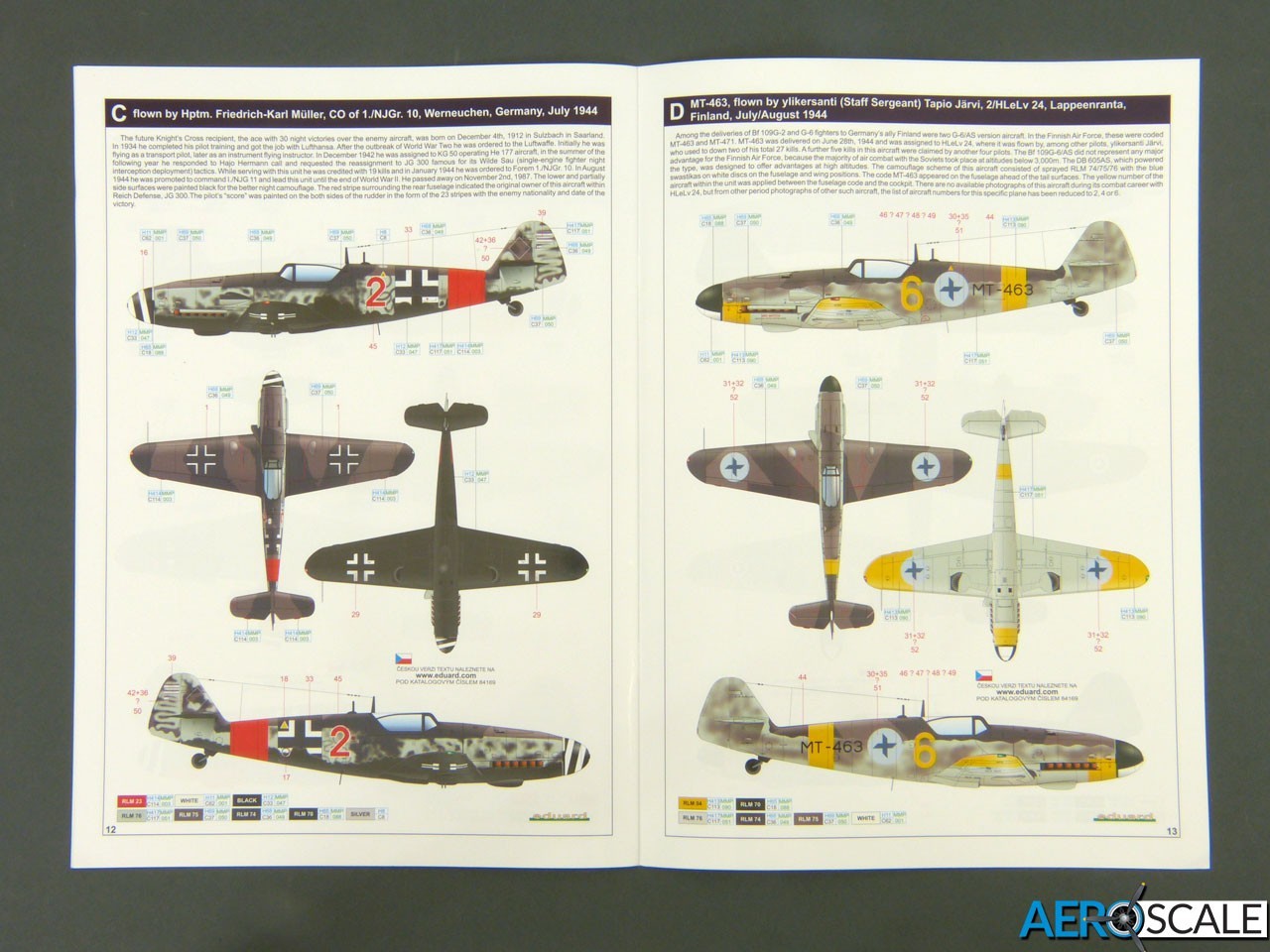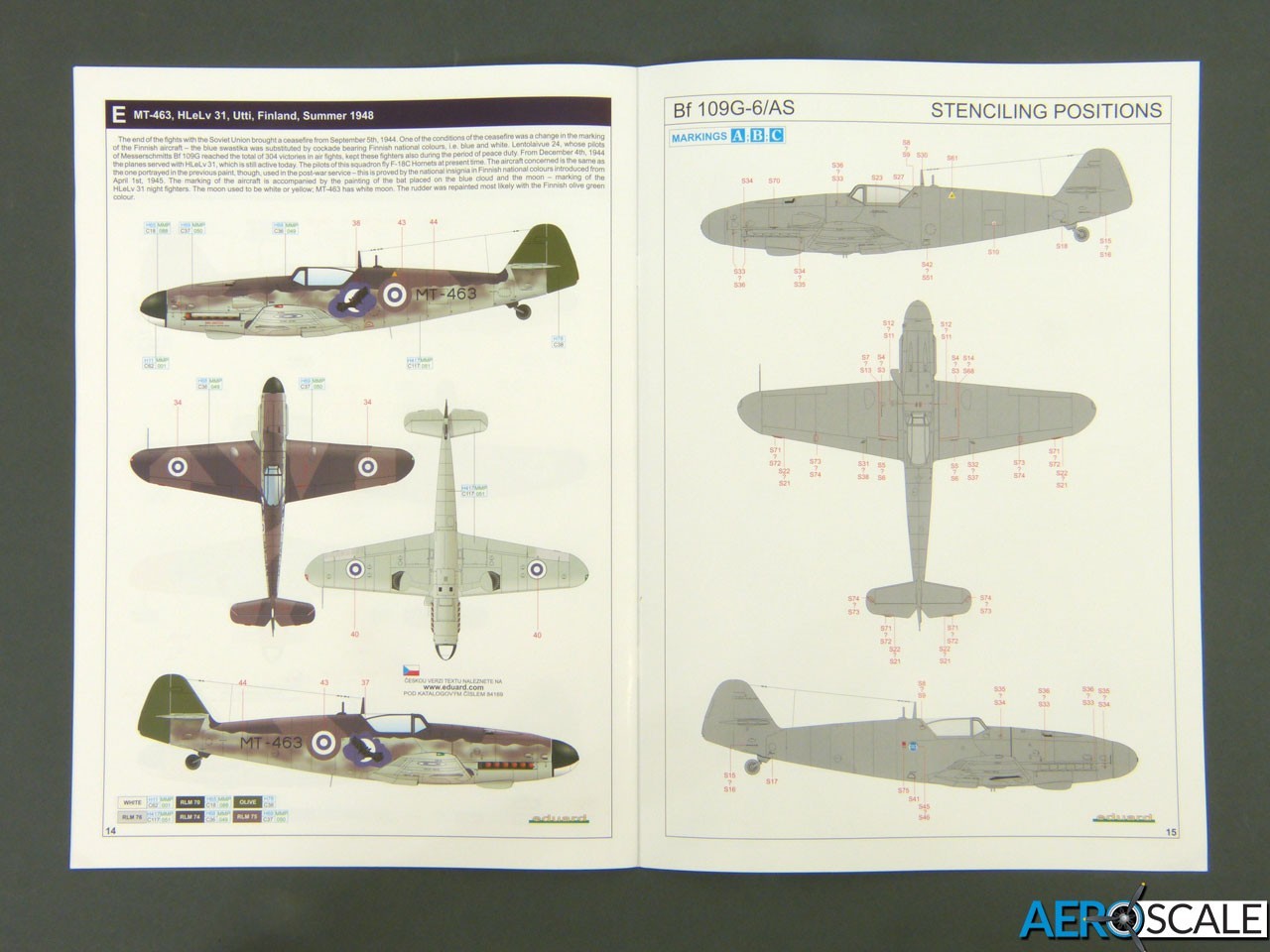 The decals are spread across three sheets, and the printing looks excellent, with crisp registration on the very thin items. There is a bit of excess carrier film, but recent experience with Eduard's decals has shown this snuggles down and disappears without any problems.
The Luftwaffe swastikas and Finnish hakaisti national insignia are produced in both complete and "split" forms for different markets around the world. The decals also include a very comprehensive selection of stencil markings.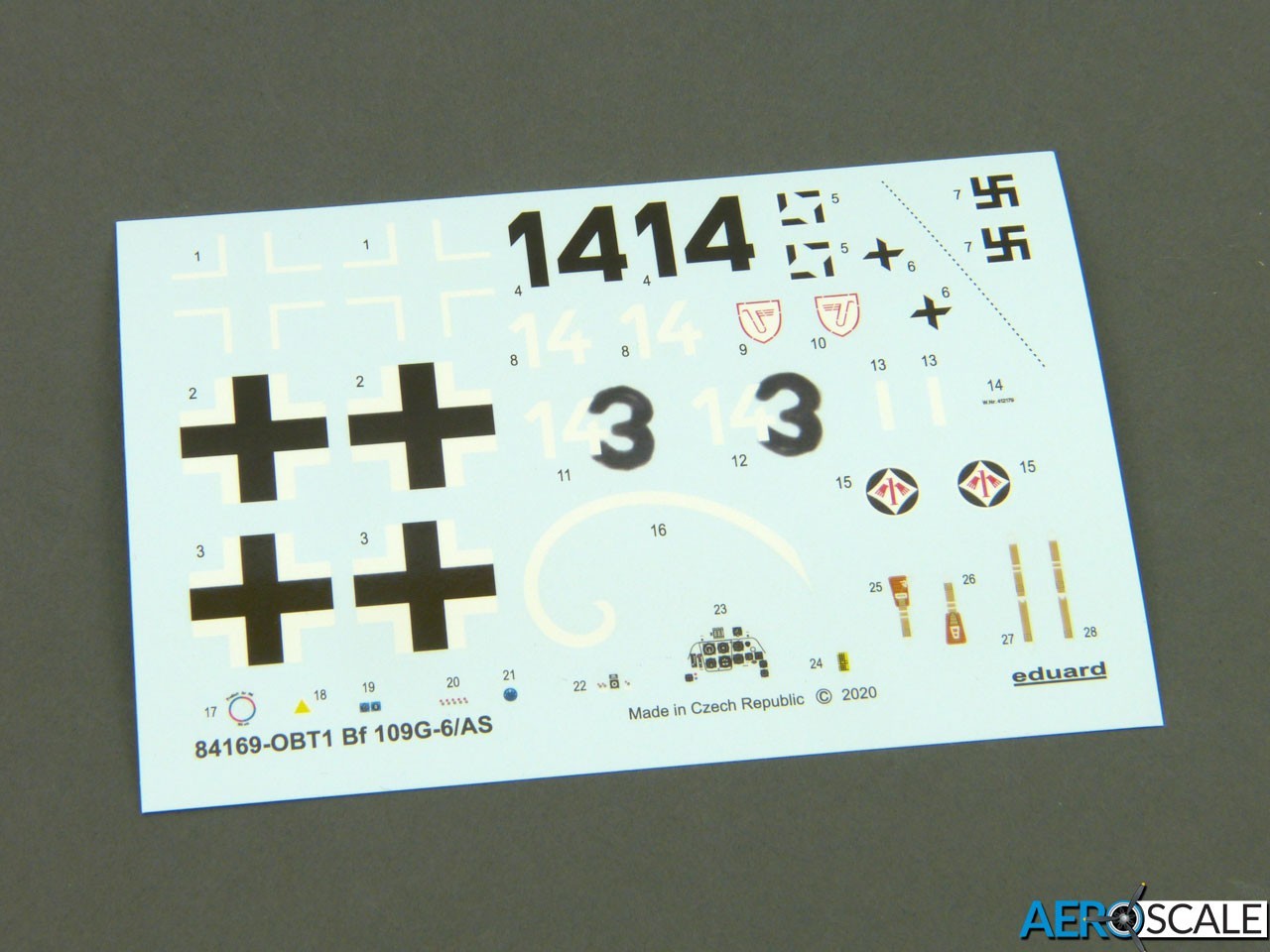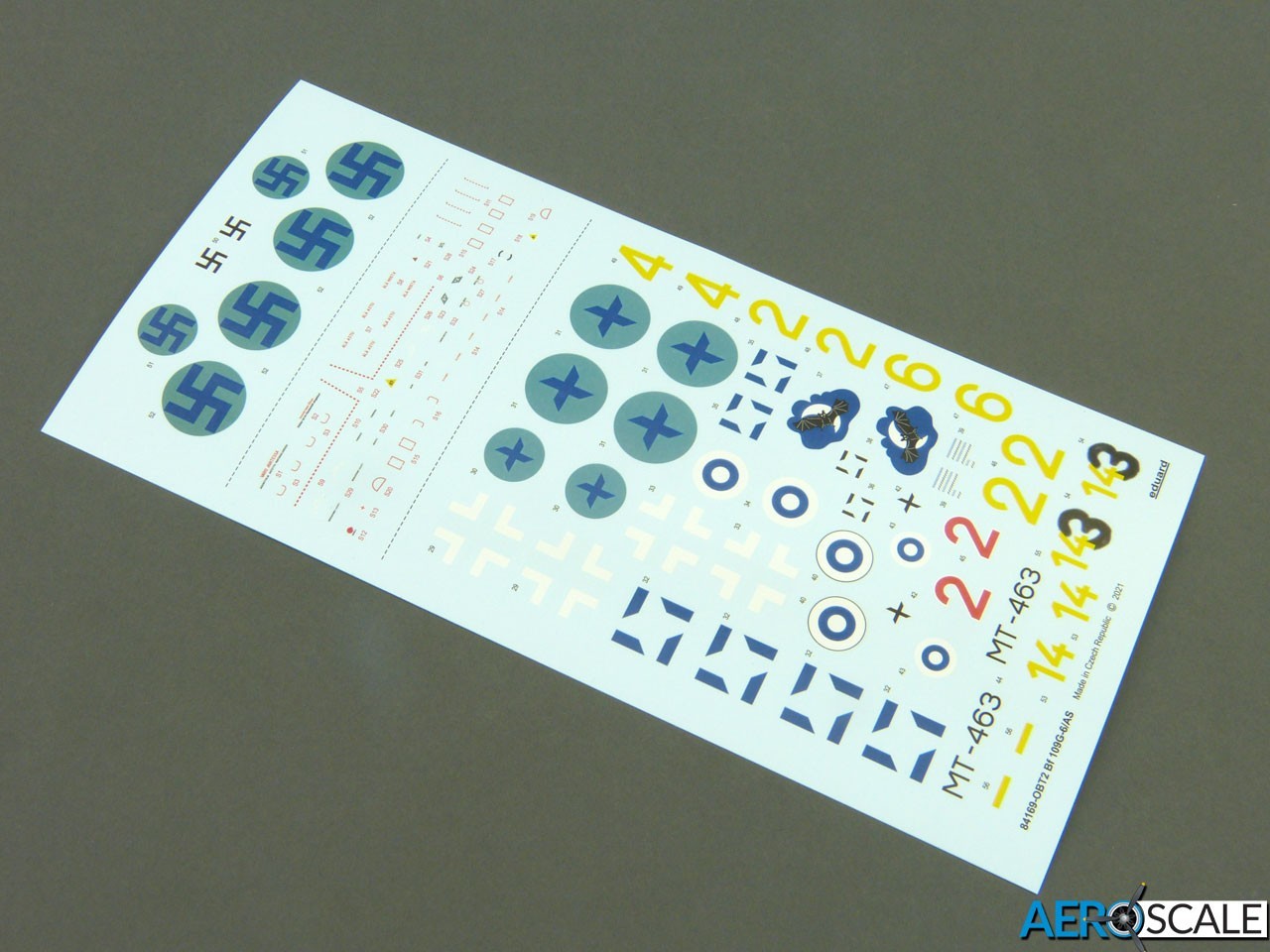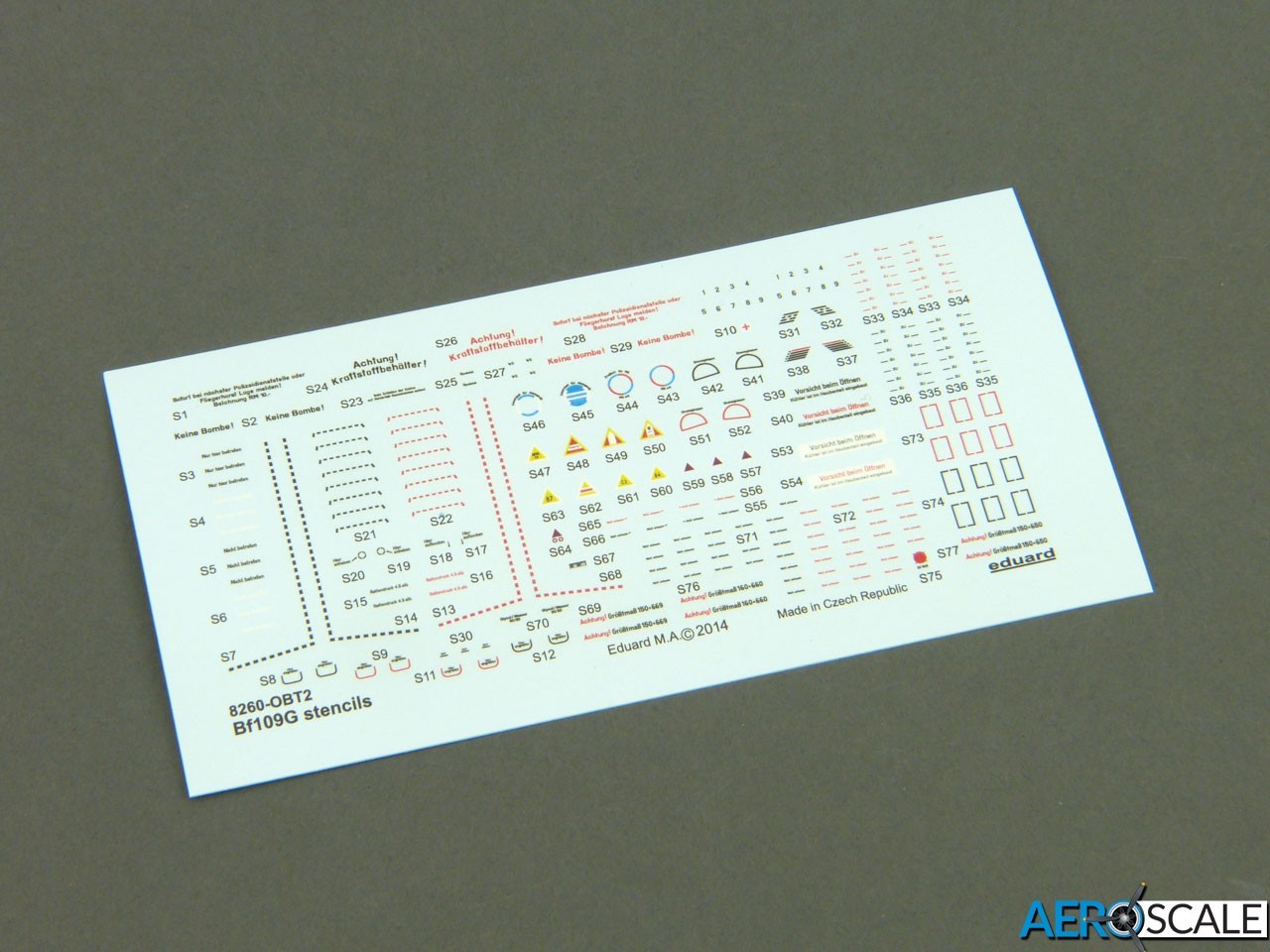 Conclusion
Eduard's Weekend Edition Bf 109G-6/AS is a great kit and a very fine addition to their growing range of Gustavs. It's ideally suited for modellers who don't want the extra complexity of a ProfiPACK boxing, and is almost absurdly good value for money at around £15.00 or less. At this price it also makes a perfect basis to add a few aftermarket to if you wish. Highly recommended.
Item #84169 is available now from Eduard - Price: 351.24 CZK (13.57 EUR)
Many thanks to Eduard for kindly supplying the sample kit.
Please remember, when contacting retailers or manufacturers, to mention that you saw their products highlighted here - on AEROSCALE