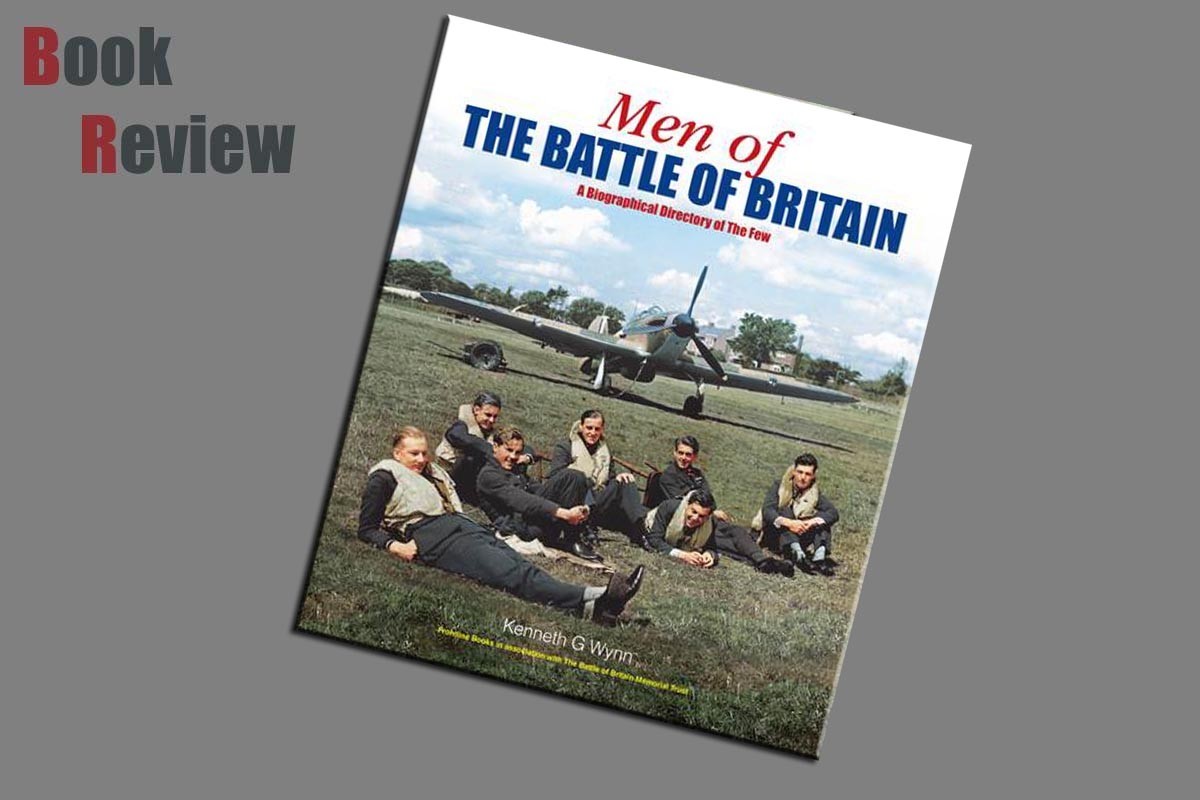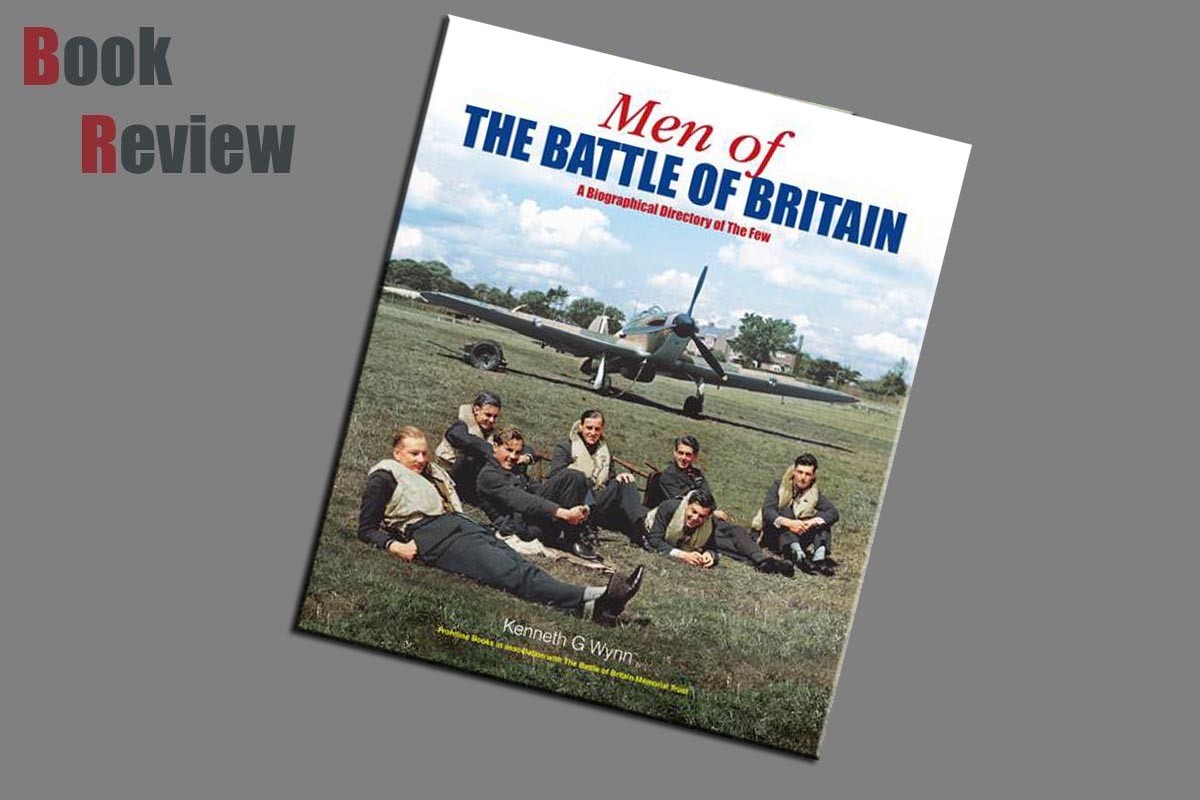 Introduction
The following is taken from the Pen and Sword website:
Since it was first published in 1989,Men of the Battle of Britain has become a standard reference book for academics and researchers interested in the Battle of Britain. Copies are also owned by many with purely an armchair interest in the events of 1940.
The book records the service details of the airmen who took part in the Battle of Britain in considerable detail. Where known, postings and their dates are included, as well as promotions, decorations and successes claimed flying against the enemy. There is also much personal detail, often including dates and places of birth, civilian occupations, dates of death and place of burial or, for those with no known grave, place of commemoration. There are many wartime head-and-shoulders photographs. Inevitably the high achievers who survived tend to have the longest entries, but those who were killed very quickly, sometimes even on their first sortie, are given equal status.
The 2015 third edition will include new names and corrected spellings, as well as many new photographs. Plenty of the entries have been extended with freshly acquired information. The stated nationalities of some of the airmen have been re-examined and, for example, one man always considered to be Australian is now known to have been Irish.
Review
This offering from Frontline Books, provided by Pen and Sword is authored by Kenneth G Wynn. This is a hard backed book, of 606 pages. The paper is a semi gloss, and the paper is stitched into the spine which I always see as a sign of quality. This book endeavours to introduce the reader to every individual who took part in World War II, during the Battle of Britain on the British side.
The information in the book is presented in alphabetical order, and provides a short history of each individual included. Due to the number of Europeans plus Commonwealth aviators that fought for Britain, you will find a number of names that are not British, and I would surmise from flicking through the pages that it is probably the Polish pilots who make one of the largest entries behind the home grown crews. The number of individuals who were killed during the Battle of Britain, is brought into stark relief in this book. As the last of the aircrews that fought during the Battle of Britain go to their final rest, and to the best of my knowledge only one person is still with us, to keep the history alive.
What this title provides you, is the kind of history that is all in one place and would take you years to find. An example of the kind of information provided and a true insight of the realities of war I have chosen the entry for Dennis Noble - his number was 742128, a sergeant pilot, British national who flew with 43 squadron. "Noble who came from East Retford Northamptonshire, was educated at the Methodist Day School and Sir Fredrick Milner School 'Retford. Before the War, Nobel was employed as Chief radio engineer by Masto Ltd of Watford. He joined the RAFVR about October 1938 U/T pilot and was called to full time service on September 1st 1939. He completed his training at 11 FTS Shawbury on No 18 course, which ran from January 31st to June 29th1940. He arrived at 6 OTU Sutton Bridge on July 6th. After converting to Hurricanes Nobel joined 43 Sqn at Northolt on August 3rd 1940. On the 13th he made an emergency landing at Tangmere after an operational sorte, with damage to his glycol system, and radiator. On the 16th Nobel claimed a Ju88 destroyed. He was shot down and killed by a Bf 109 off the Sussex coast on August 30th, his Hurricane P3179 crashed near the junction of Portland and Woodhouse roads, Hove. Nobel was 20, a funeral was held at East Retford Cemetery, and a coffin was buried. Rumour persisted at the time, that it contained only stones and was tilting to one side when it was lowered into the grave. On November 9th 1996, Nobel's aircraft was being excavated when it was discovered that human remains were still in the cockpit. Work was halted and the remains were removed. His widow and relatives were stunned by the discovery. There was subsequently a memorial service and burial of remains, more than 56 years after his death. This entry gives you some idea of what the Battle of Britain was like for many young pilots, as at a young age and after spending 3/4 of a year training he did not live to fight for a month.
Conclusion
Due to the cost of this book, it is one for the person who has a lot of interest in the Battle of Britain during World War II. With the cost aside, the entries in this title calls the reader to stop and think on many occasions, due to the cost in young lives. The entry I have added in this review reference Sergeant Pilot Dennis Nobel, is one of the entries that causes me to think about the war at that time. A search of the internet for Sergeant Pilot Dennis Nobel brings up images of the time shortly after the crash, and at the time of the excavation of his remains. The excavation revealed that his parachute was riddled with bullet holes and so it is believe that he was deceased before the crash. If this story does not make you stop and think, then I don't know what will. This is a stunning release that enables you to look someone up and then you can search further if desired.