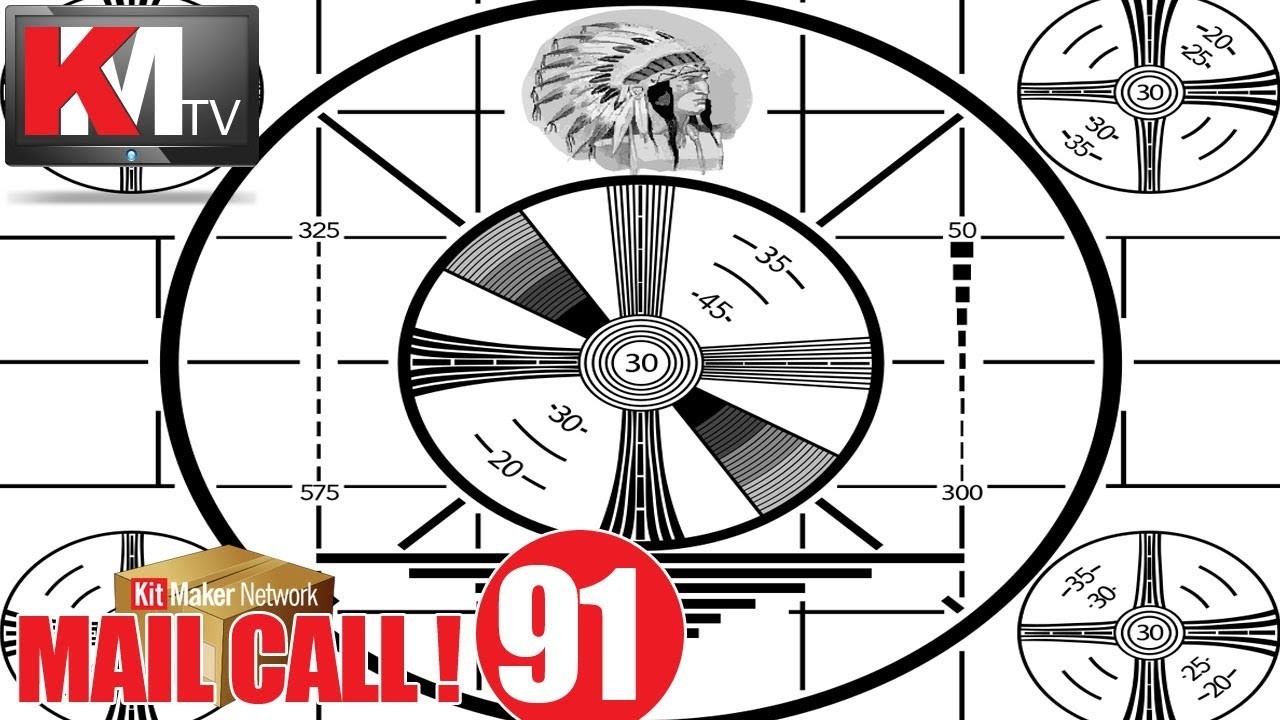 Mail Call #91 - Back from the Dead | Armorama™
Yes the series where I open boxes and blabber on about some of the sample we have received for review or feature content. Maybe this means things are indeed returning to normal after Covid? Well... let's not get ahead of ourselves.

Aircraft Models...
A couple: new 1/48 F-104A/C, and a Polish fighter.

Mail Call #91 - Back from the Dead