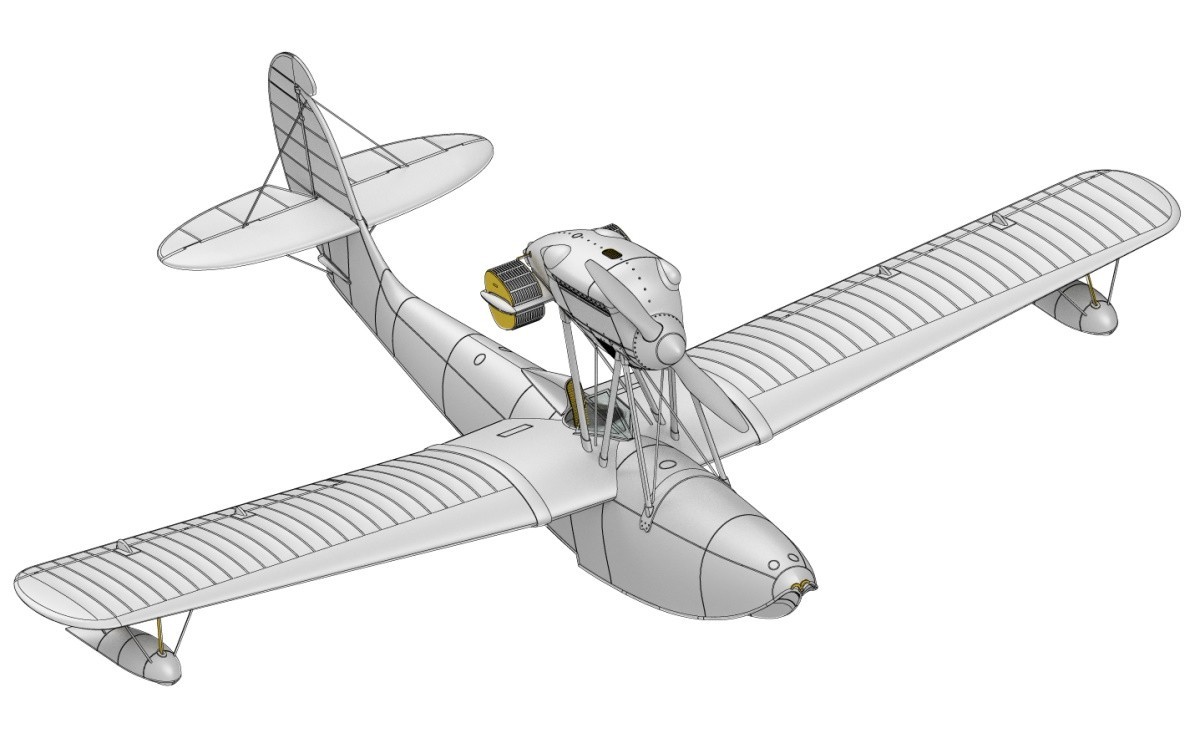 "The time has come to announce the next new full kit of SBS Model!
Macchi M.33 Italian Schneider Trophy racer in 1/72
The wonderful 3D model is made by long time member of SBS, Ottó Józsa aka Flying Octopus.
Design is done, we already started 3D printing of the masters"....................................SBS Model
Macchi M.33 – 1:72
Please remember, when contacting retailers or manufacturers, to mention that you saw their products highlighted here – on AEROSCALE.