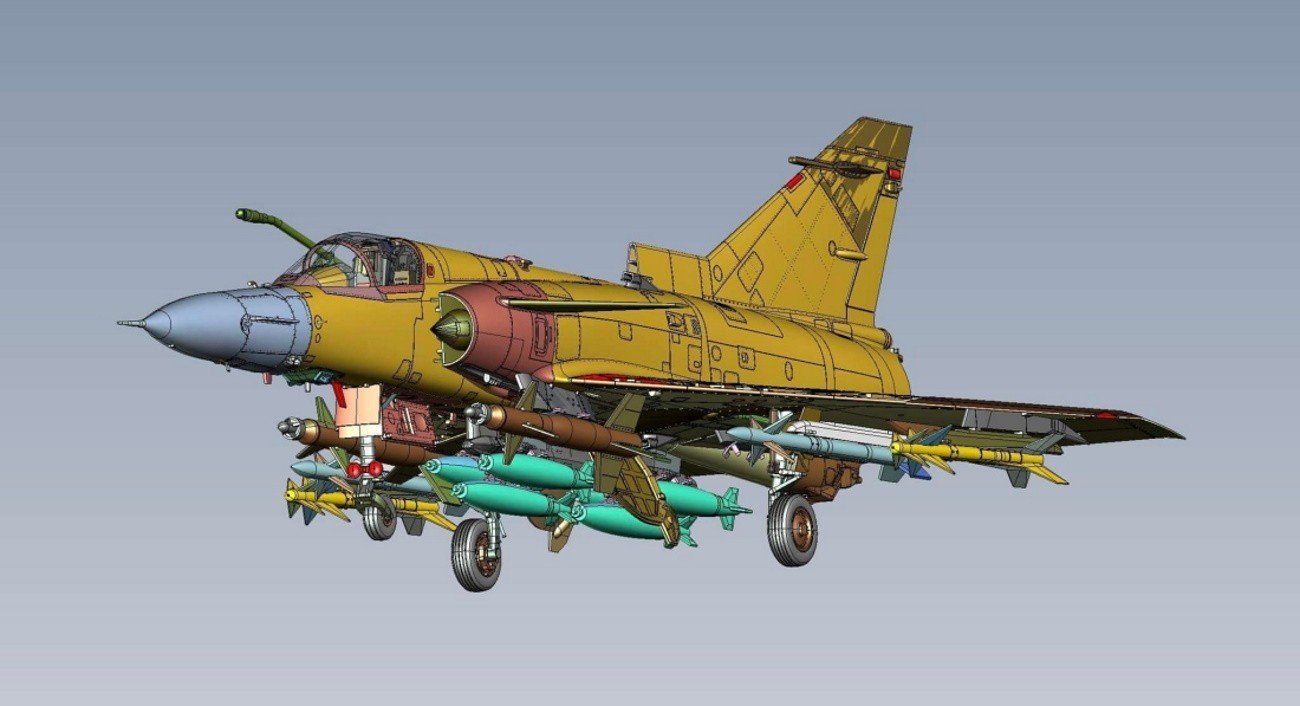 "Well, so it's Christmas Time, why not give you a second good news…
Prepare your bench, on the first half of 2022 we also will release the Kinetic Model 48048 - Kfir C10, the CE for Ecuador and COA for Colombia, that participate of Red Flag in USA.
The 48048 come with new parts for nose, antennas, cockpit, weapons. Decals once again by FCM Decals and print by Cartograf.
Much more to come… have a Merry Christmas and a Happy New Year"!!........................Kinetic Models
48048 - Kfir C10 CE/COA – 1:48
Please remember, when contacting retailers or manufacturers, to mention that you saw their products highlighted here – on Aeroscale.