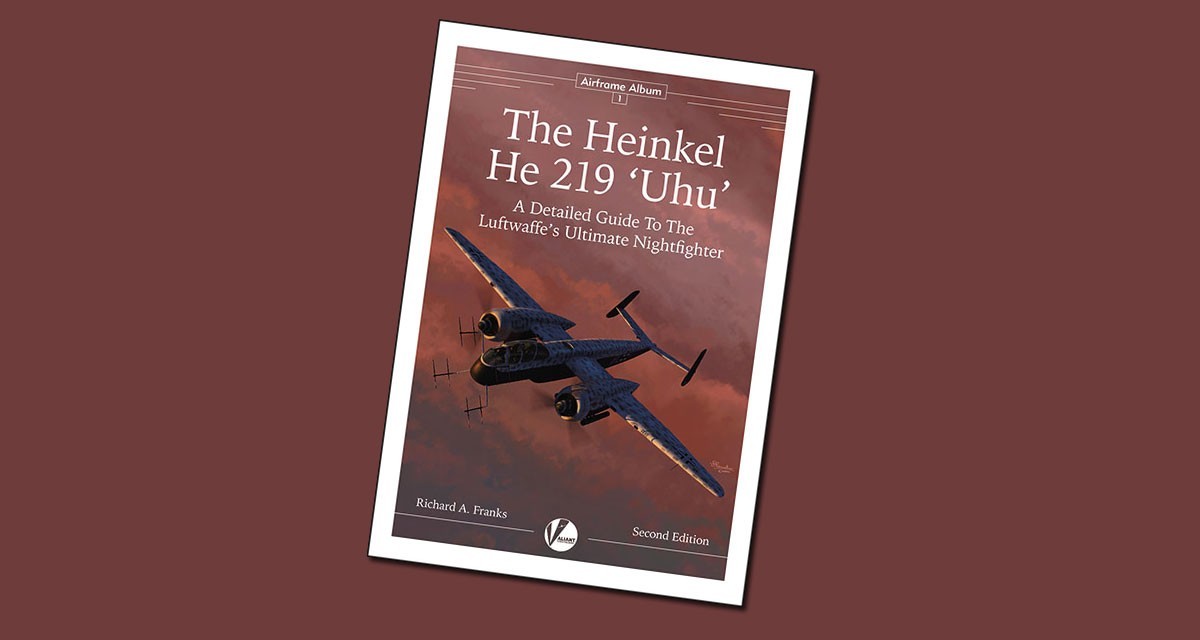 Airframe Album No 1 - The Heinkel He 219 (Second Edition) will be going on press later today and is on track to be delivered to us on Tuesday July 13th.
 We spent all weekend proofing the final pages. I can tell you that much of this title has been completely rewritten as a lot has changed regarding information on the type since we published our first edition back in 2012. All the colour profiles and 3D isometric drawings have been redone, in addition to the inclusion of two kit builds.
The first edition has been our highest selling title in our eleven years in business. We expect this edition to be no different.
 Customers can still save on cover price and postage costs if they get their pre-order in before next Tuesday.
 https://www.valiant-wings.co.uk/pre-order-airframe-album-no1-second-edition-25-p.asp
Please remember, when contacting retailers or manufacturers, to mention that you saw their products highlighted here - on AEROSCALE