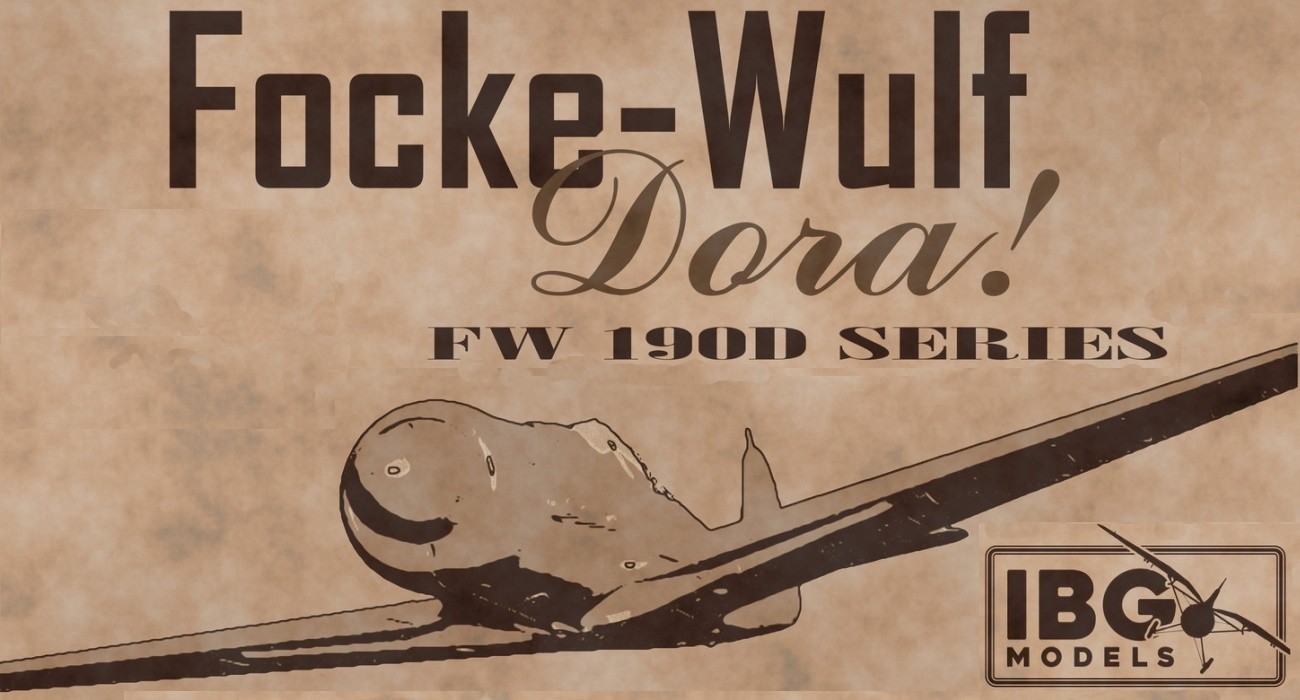 "We present a new chapter in our production program. The company is developing its capabilities in terms of both technology and content. This approach is a continuation of our commitment to the highest standard with the maximum possible reproduction of details and reproduction of as many versions of subject, as possible. This kit is another milestone on our road to perfection. Our goal is to set highest possible standard for 1/72 scale and finally give you an ultimate kit.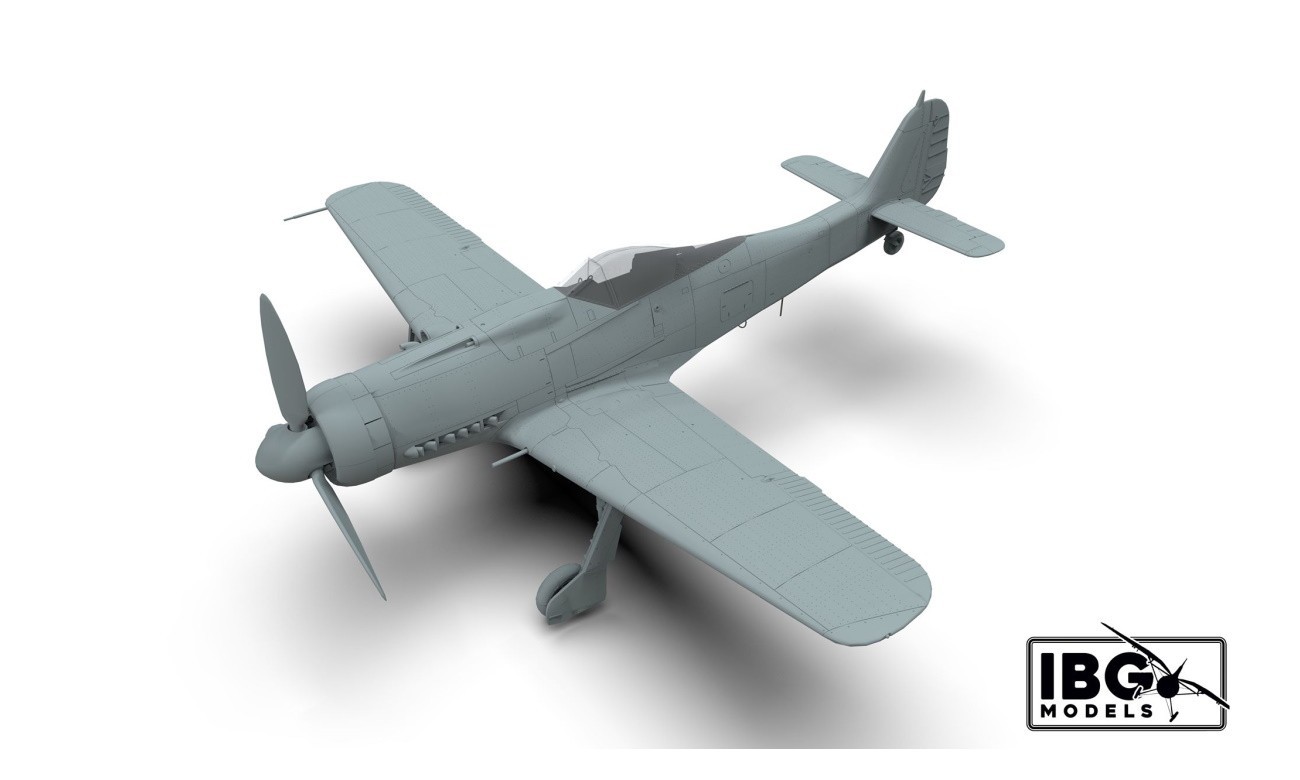 Our new 1/72 project, Focke-Wulf Fw 190D, is a brand new set, that was created on the basis of the available factory documentation of the aircraft. We have made every effort to render the model to scale as faithfully as possible. This means that our kit may or may not comply with the modeller's plans.
We've made every effort to faithfully reproduce surface details, including hinges, covers, inspection hatches, fasteners and rivets
We used unorthodox, ingenious solution for wing fitting, to enable the reproduction of details on the fuselage underside.
All main versions are covered including D-9, D-11, D-13 and D-15 variants
All subcontractor of D-9 variations are included, covering external detail differences
We include a large set of stencil decals, covering all possible variants, including information/instruction plates
Decal is printed by Techmod, ensuring extremely high-resolution, perfect register and good reaction to the softening fluids.
In our opinion this is simply the best Fw 190D kit ever produced in 1/72 scale!
More details, renderings and photos coming very soon"!.....................IBG Models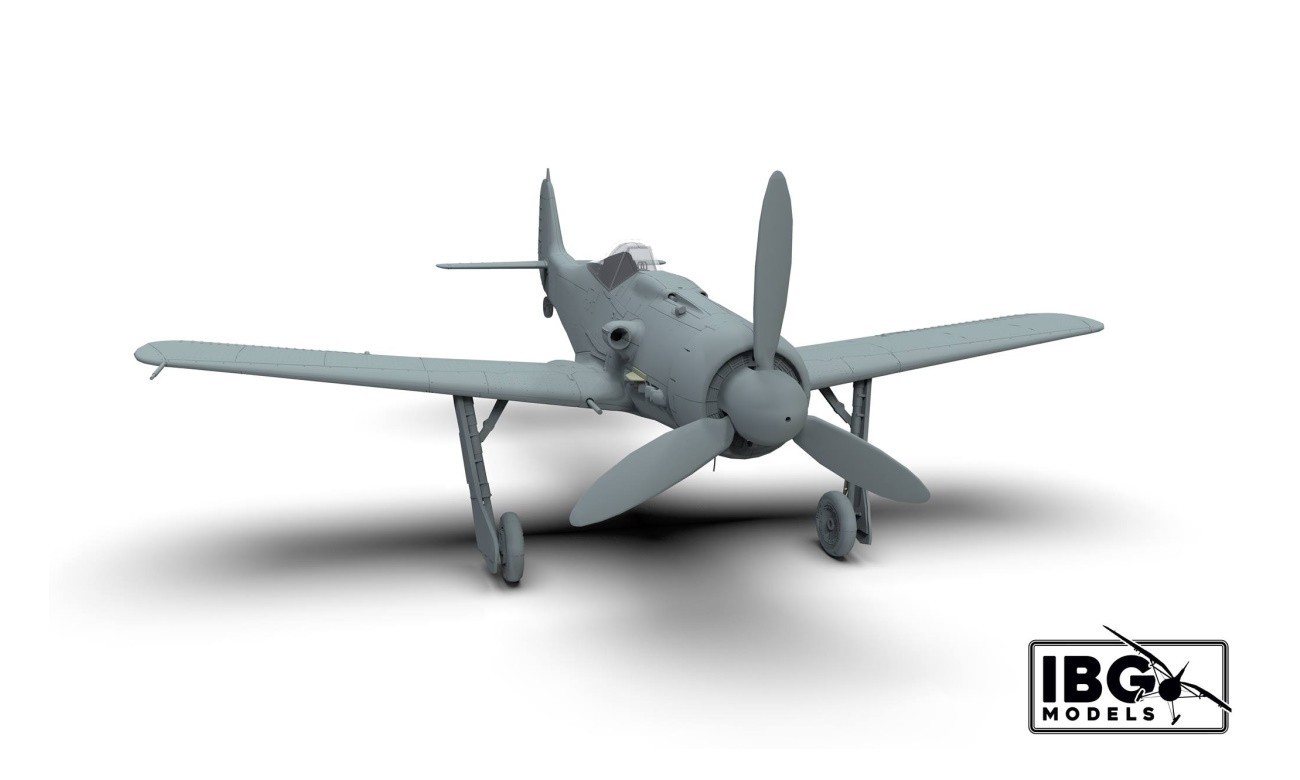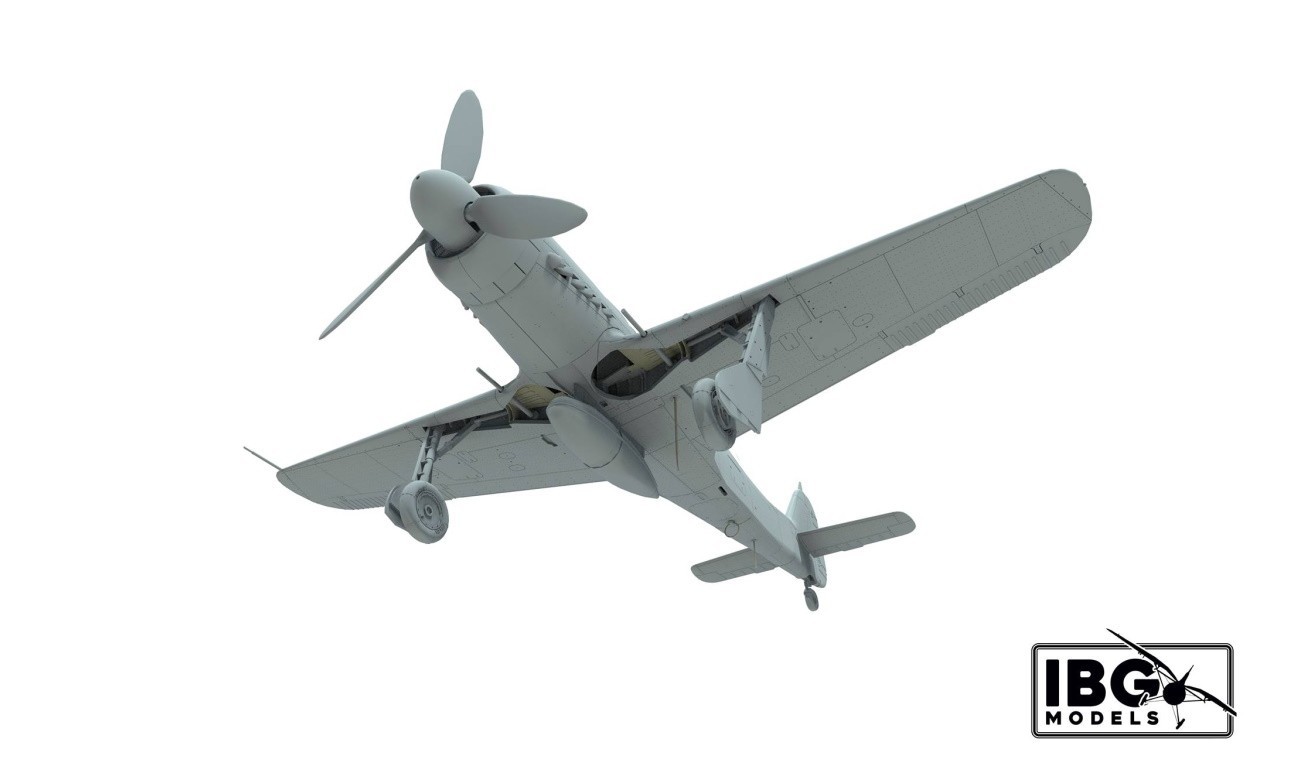 Focke-Wulf Fw 190D – 1:72
Please remember, when contacting retailers or manufacturers, to mention that you saw their products highlighted here – on Aeroscale.