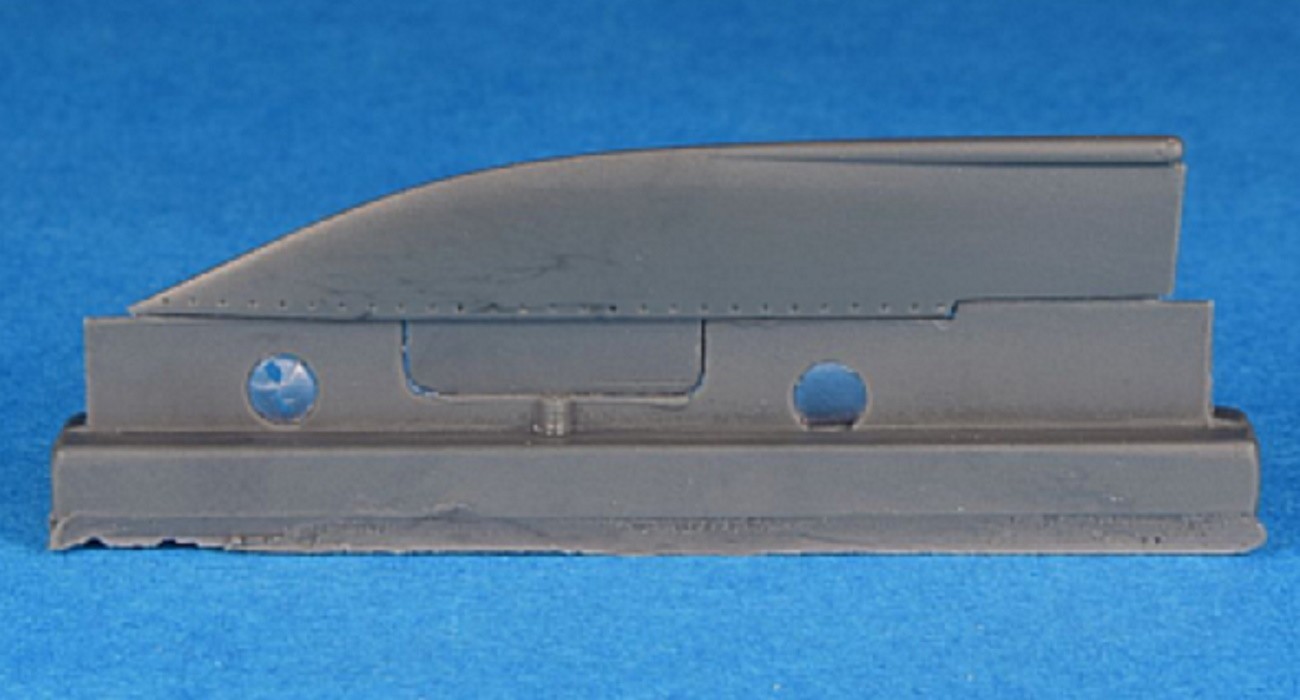 "Another wee little product announcement for another one of my wee little products:
Here's a plain fin cap for the Tamiya F-4B kit. When the first sprue shots appeared, it was clear that a plain fin cap was needed (as well as Mk.H5 seats) and it went onto my to-do list. But with so many things to do day-to-day new products, even simple ones, take time to develop and get ready to release and you quickly fall a bit behind the curve. You notice this in particular with Hot S*** kits that everyone is talking about, like the Tamiya F-4B. So, a bit late, but hopefully not too late here it is"!.......................................Hypersonic models
https://www.hypersonicmodels.com/
HMR 48043 - F-4 Phantom Plain Fin Cap – 1:48
Please remember, when contacting retailers or manufacturers, to mention that you saw their products highlighted here – on Aeroscale.