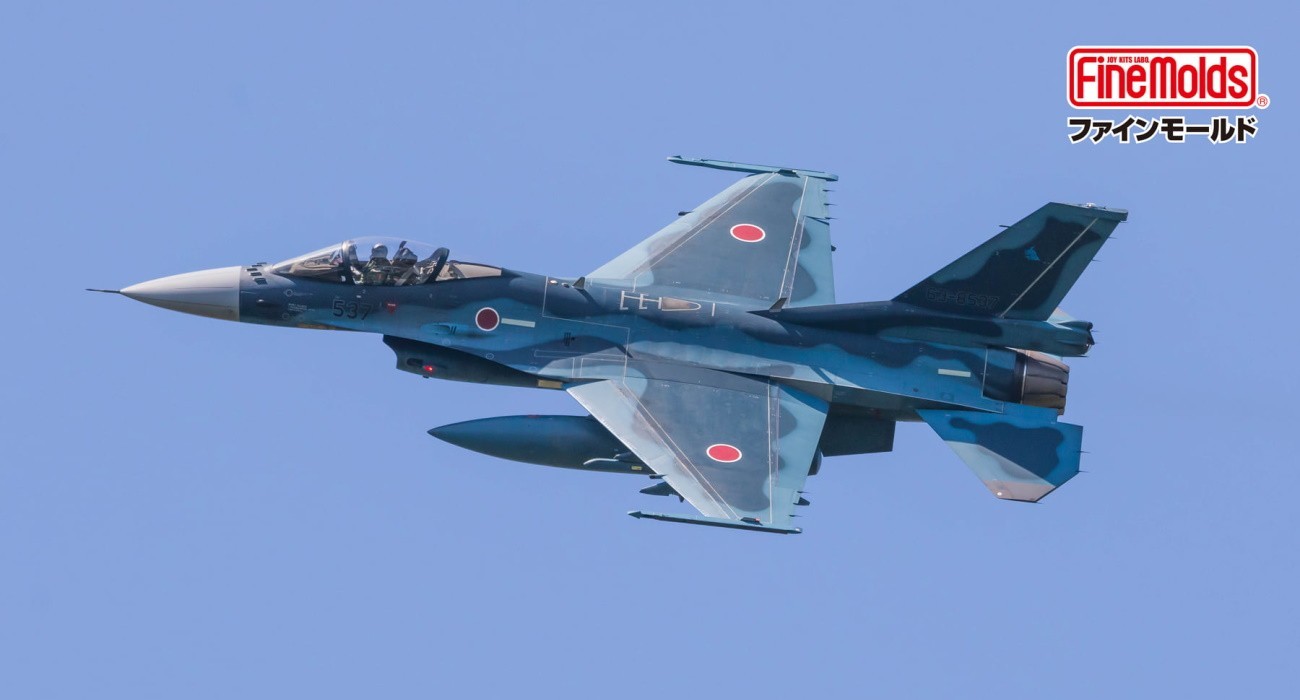 The F-2A is based on the Lockheed Martin F-16, but there are significant differences in shape and size. The F-2A has dedicated anti-ship capability.
New product scheduled to be released in February 2022
FP48 - F-2A Japanes Air Self-Defense Force
Please remember, when contacting retailers or manufacturers, to mention that you saw their products highlighted here – on Aeroscale.