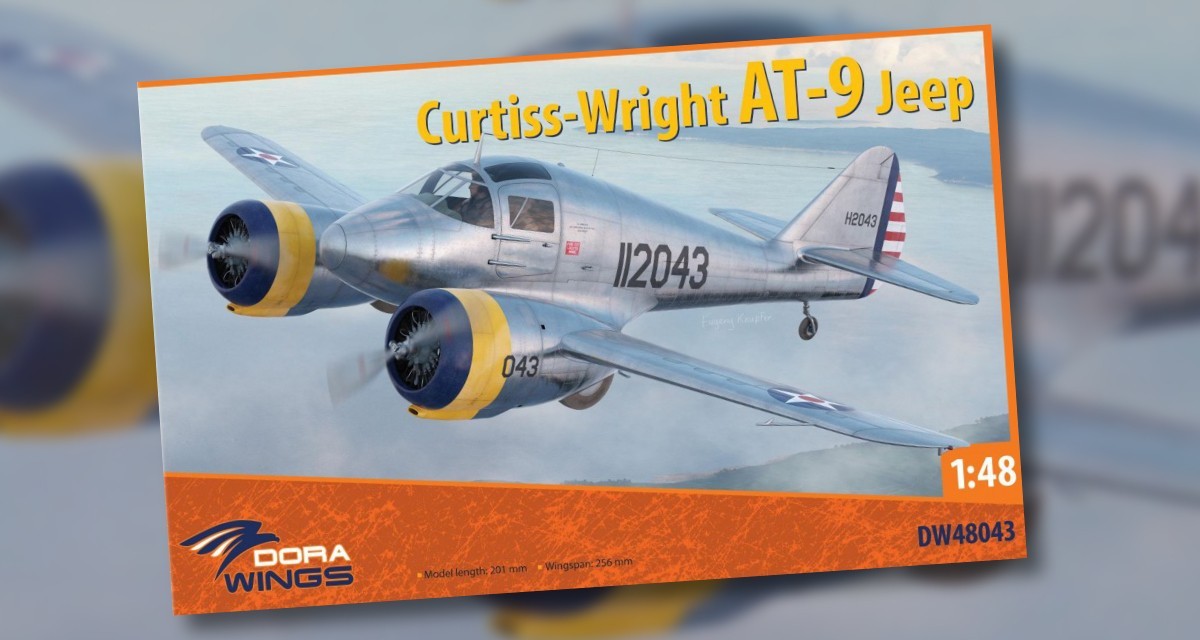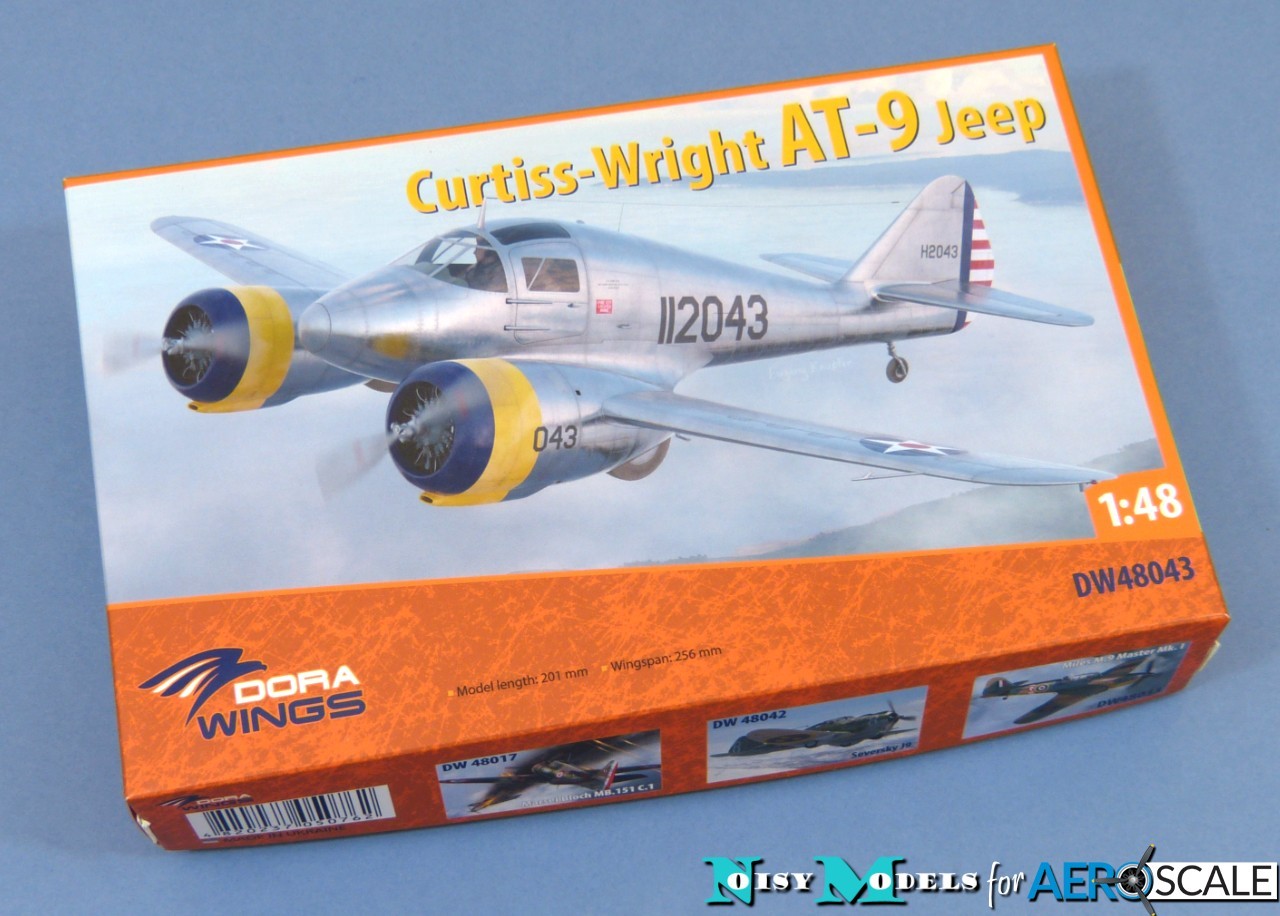 Some aircraft just look fast, even if they aren't. So it was with the Curtiss-Wright AT-9 Jeep - appearing to be hanging on to its pair of radial engines for dear life! In fact, powered by 295hp Lycomings and with a top speed of less than 200 mph, the Jeep was never going win many races. But that wasn't its purpose; instead, it was designed as an advanced trainer for pilots transitioning to high-performance twin-engined aircraft, and nearly 800 AT-9s and AT-9As served in this role during WWII. The Jeep was deliberately designed to be very challenging to fly, and this meant it was deemed unsuitable for sale in the civilian market after the war. So, sadly, while many of its contemporaries enjoyed long careers as executive runabouts, most Jeeps ended their days being scrapped or used as ground instructional airframes, with just two examples surviving as museum pieces.
I've always loved the looks of the AT-9 Jeep - and while I'd love to own a real one, something tells me that's never likely to happen. So, as the next best thing, I was delighted when Dora Wings recently released a 1:48 kit of the aircraft in their range. 
Dora Wings' AT-9 arrives in a classy and compact top-opening box, with all the contents safely packed in a resealable bag. Clear parts are further protected with a bag-within-a bag to prevent any chance of scratches, while the accessories are tucked inside the instructions booklet.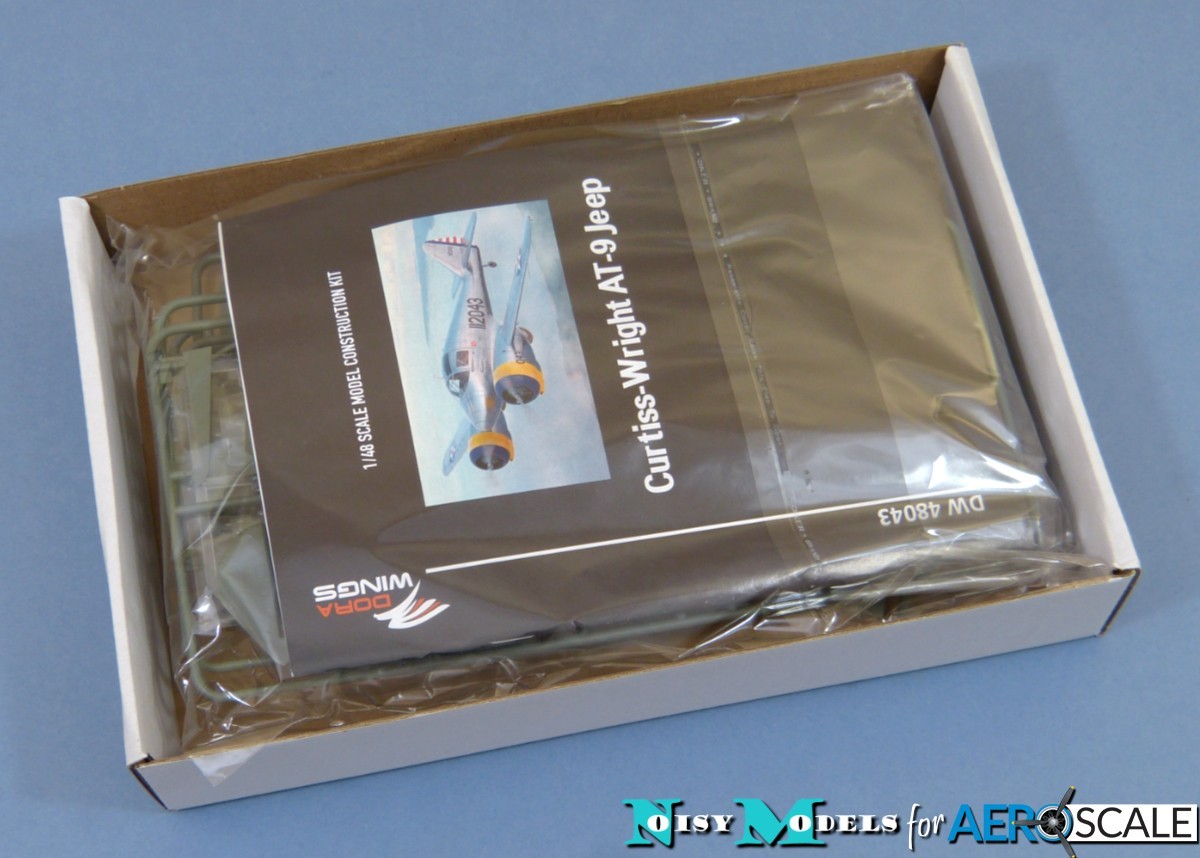 The kit comprises:
140 x grey-green styrene parts
7 x clear styrene parts
39 x etched brass parts + clear printed film
Die-cut vinyl painting masks
Decals for 4 x colour schemes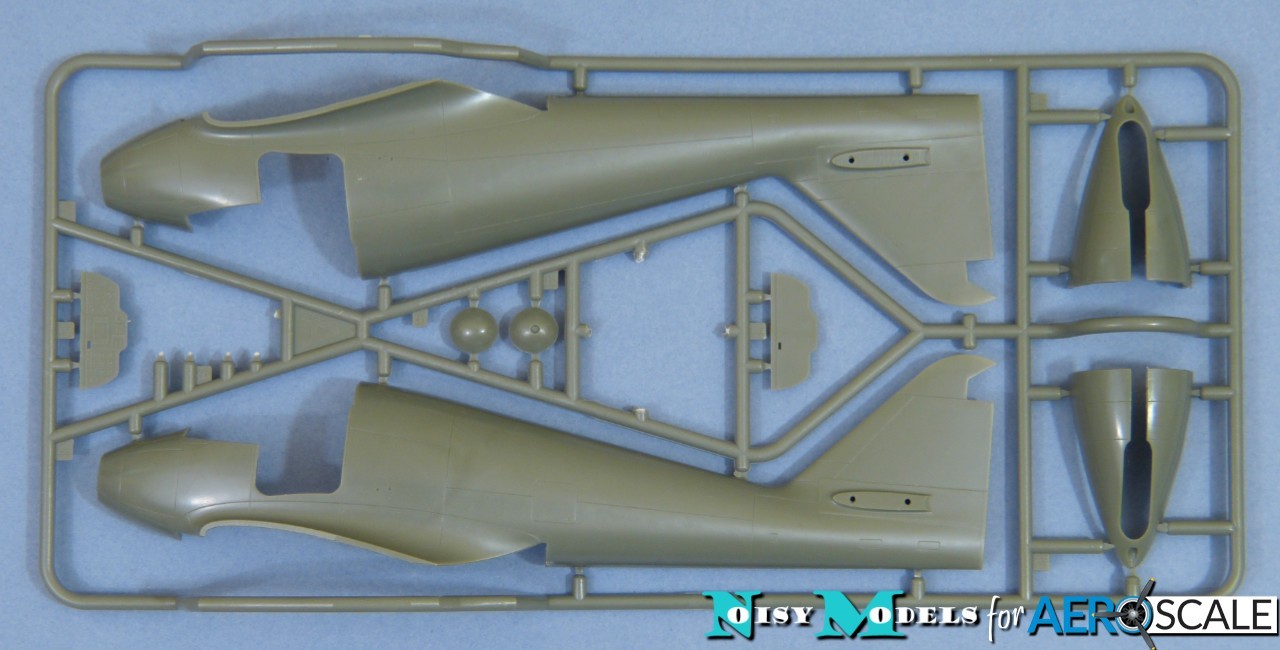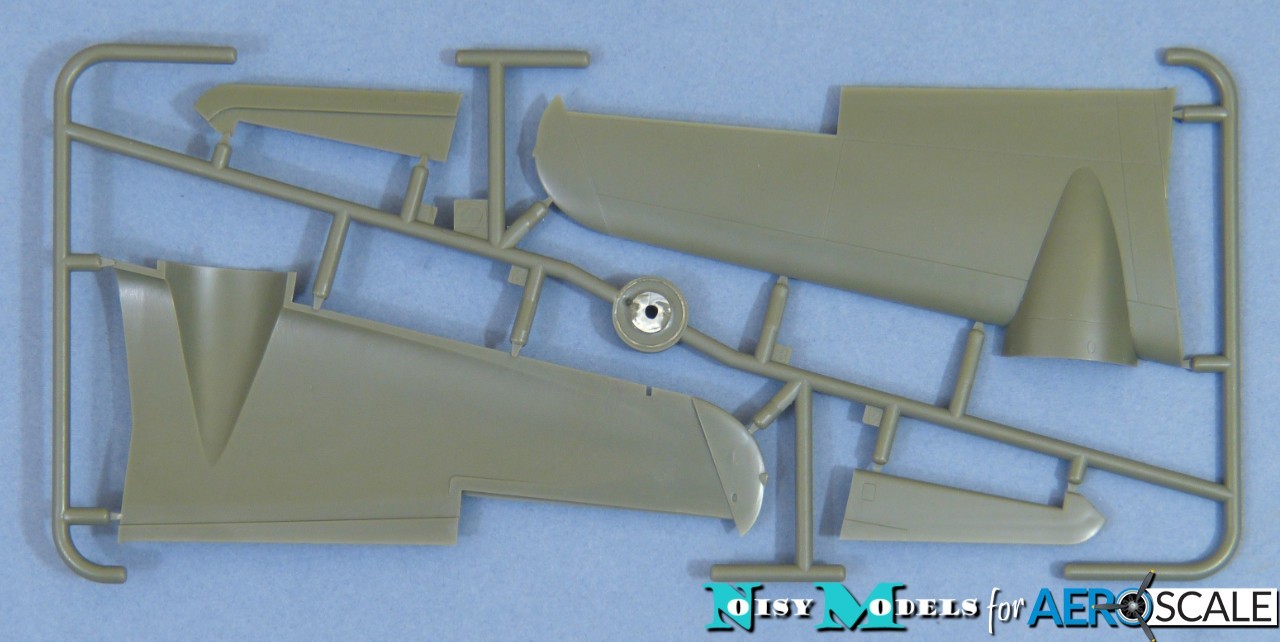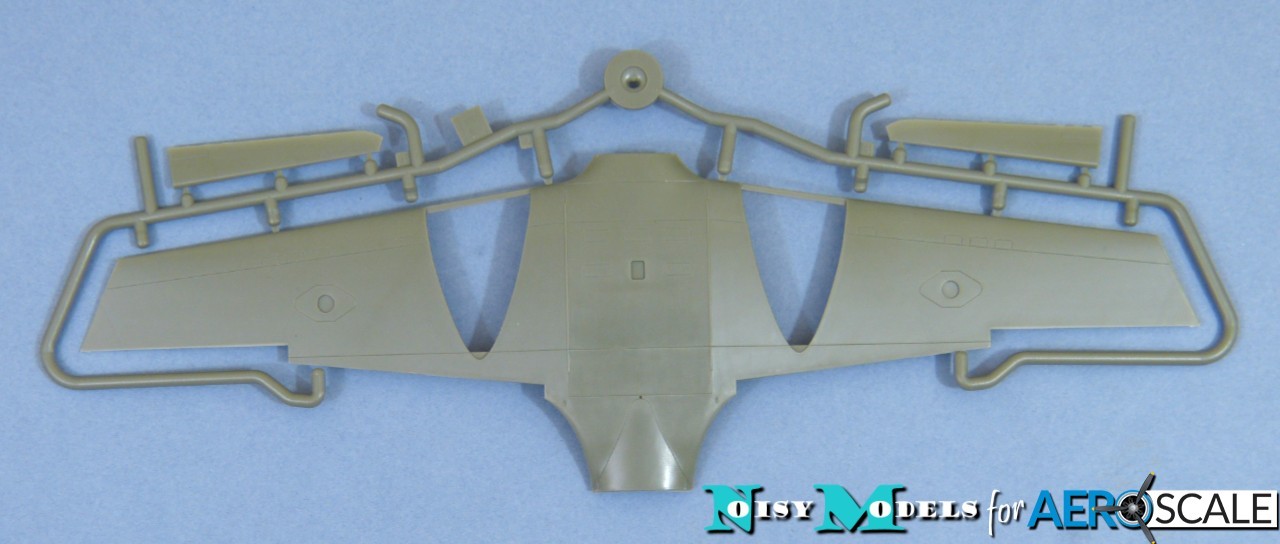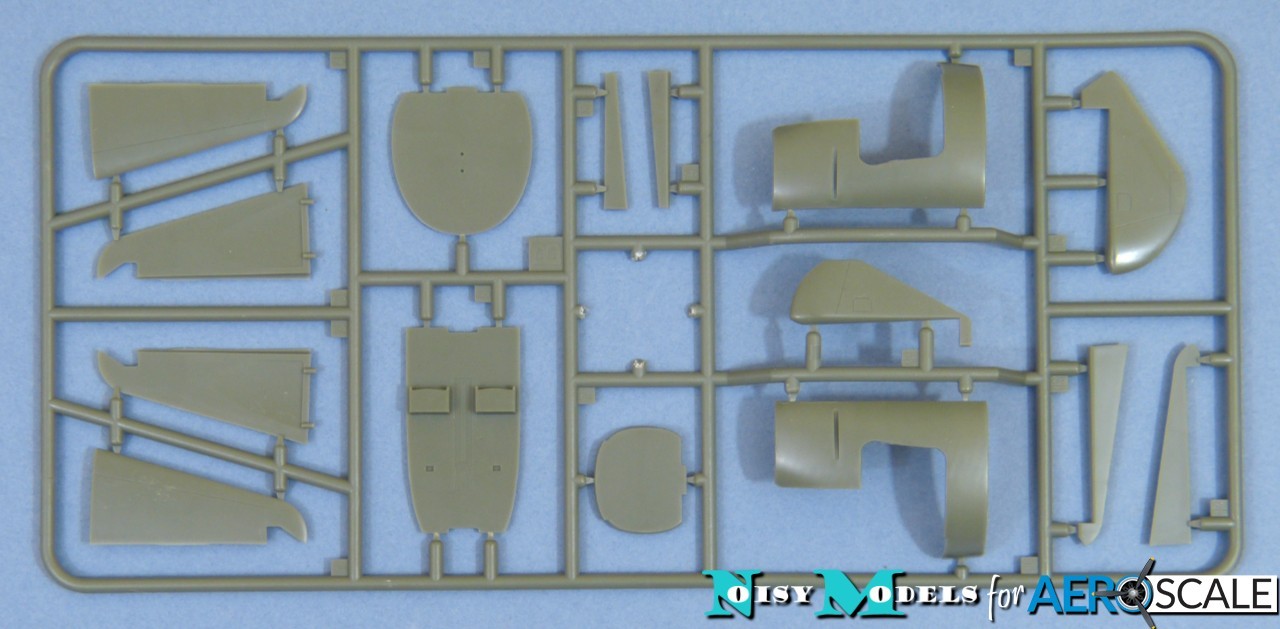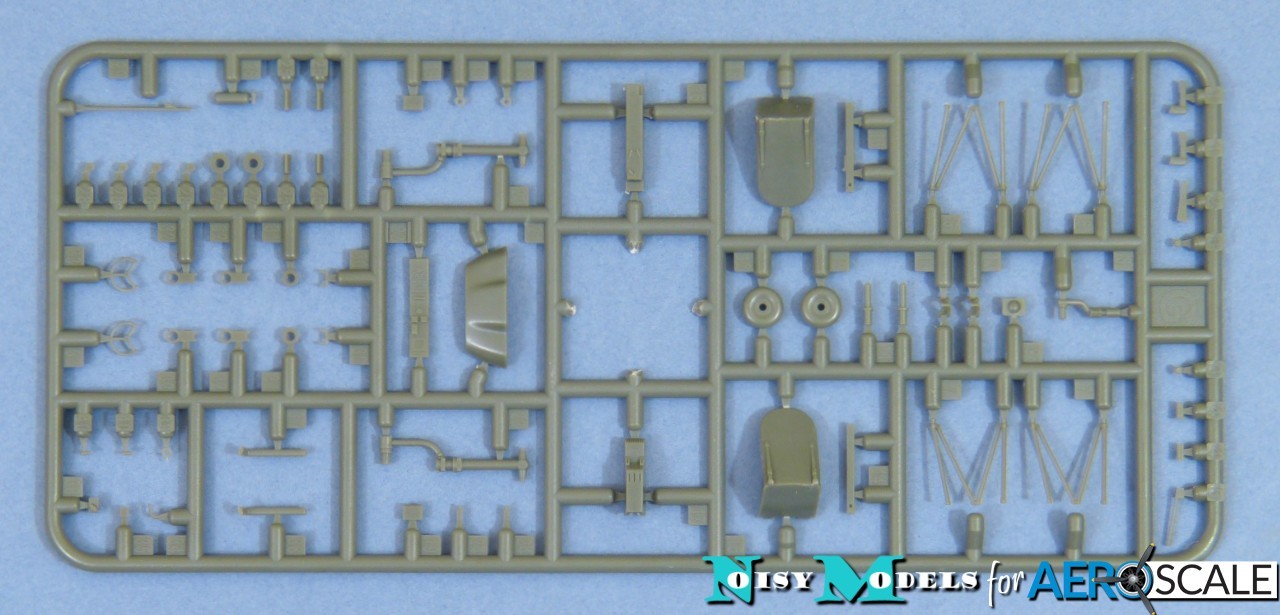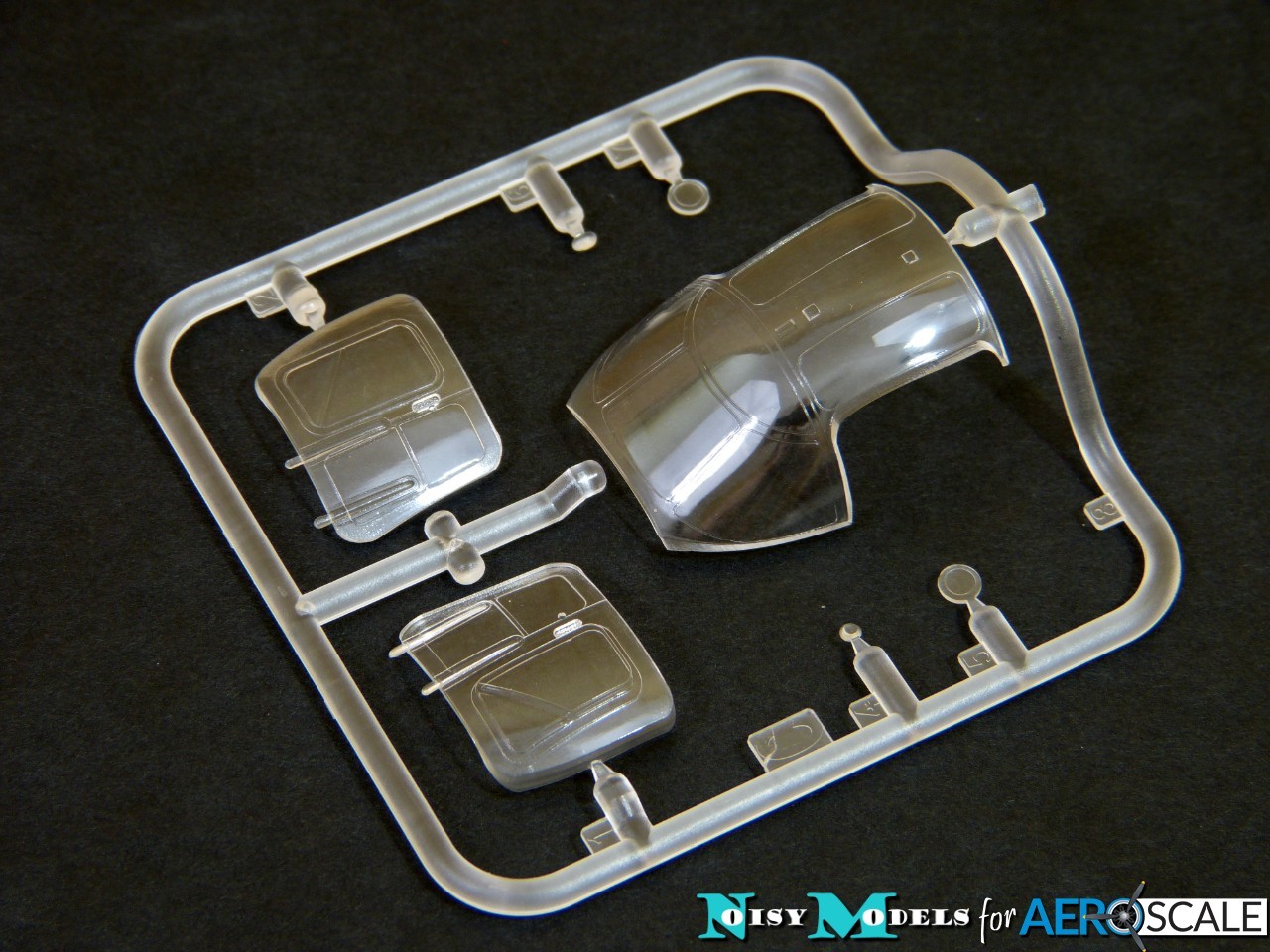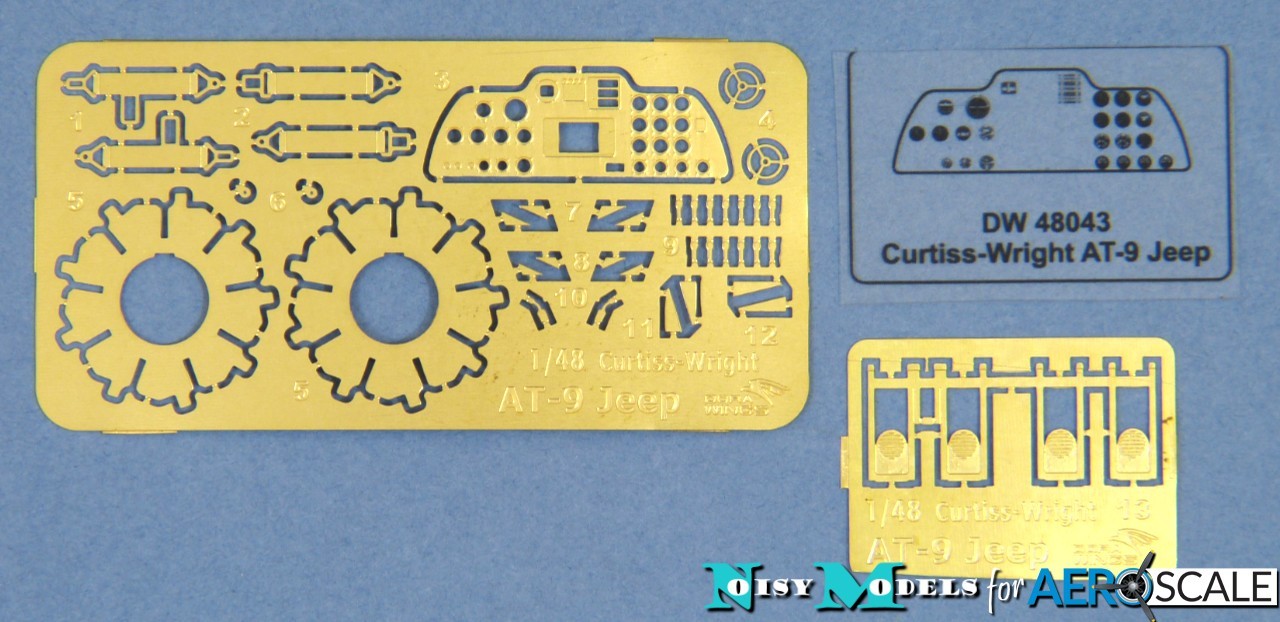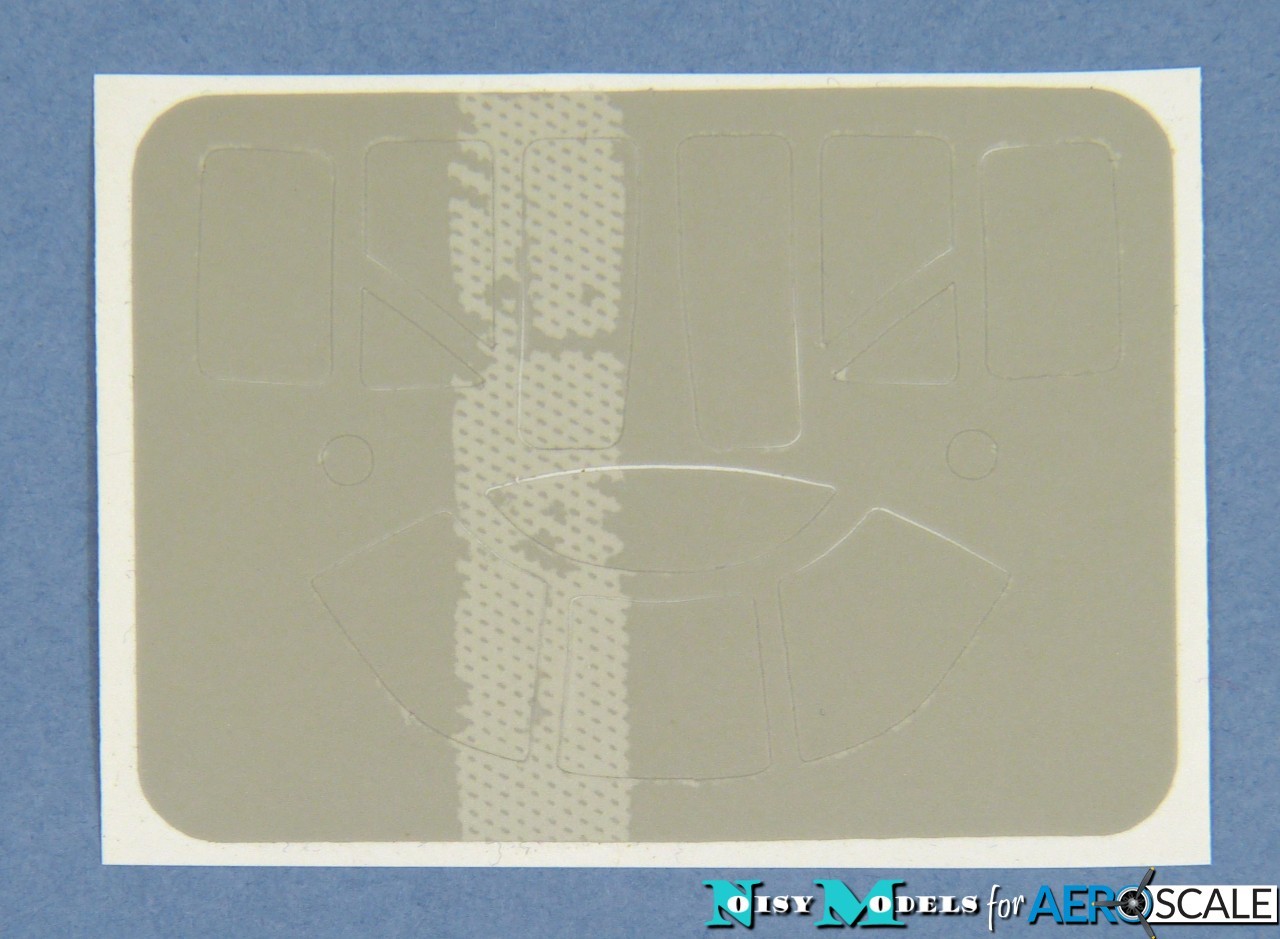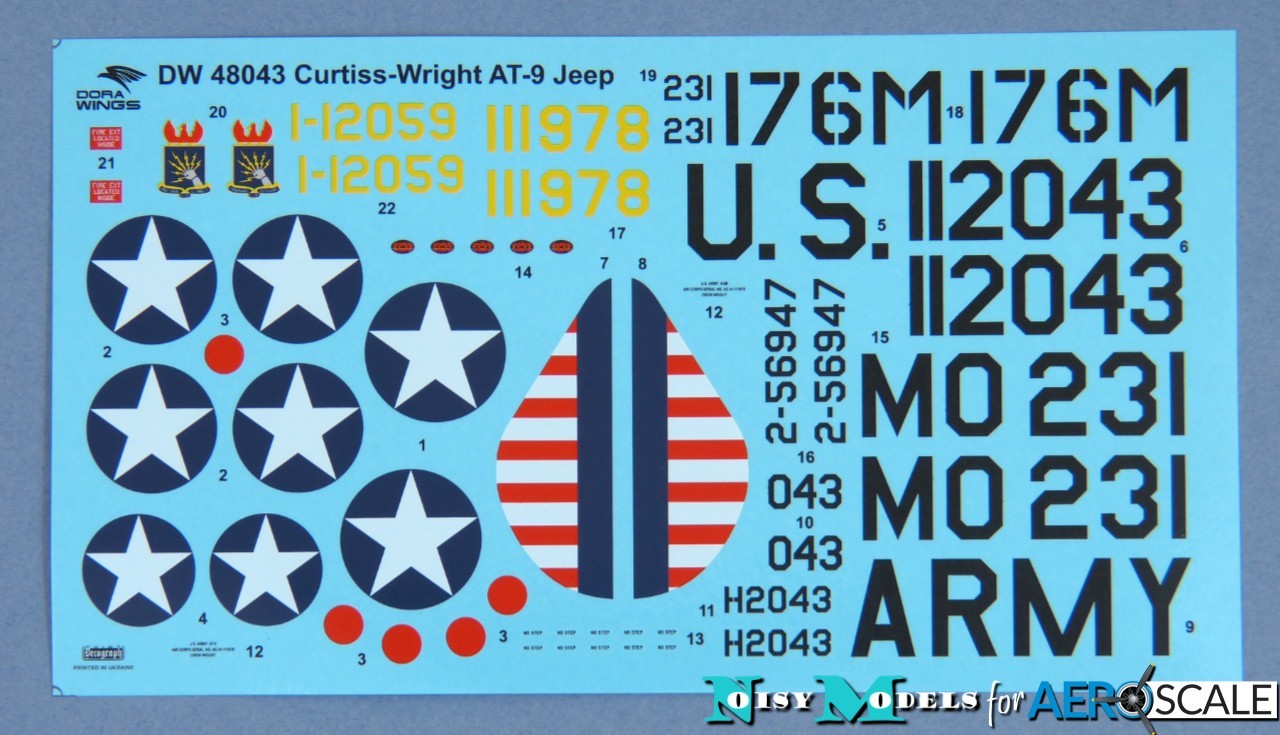 Checking the runners against the instructions, it initially looked as though the rudder pedals (Part #A9) had been lost in transit, but Dora Wings have obviously changed the design of the kit slightly, because the pedals are now included as an extra etched part (#13) on a new brass fret. I'm guessing the instructions will be amended at some stage to bring them up to date, but for now - don't panic - everything you need is there.
The parts in my kit are very nicely moulded with no flash to worry about, and no signs of sink marks. As with all the previous Dora Wings I've examined, one thing that soon strikes you is the total absence of any ejector pin marks. I don't know how Dora Wings manage it, but it's really impressive and a definite time-saver when it comes to preparing the parts for assembly.
The surface finish is simple but effective, with neatly engraved panel lines and fasteners plus a few raised details on the polished exterior. Obviously, you can always add more if you fancy trying your hand as Rosie The Riveter, but I much prefer to see a manufacturer keep things neat and tidy than go overboard with heavy-handed rivets that would be more at home in a shipyard.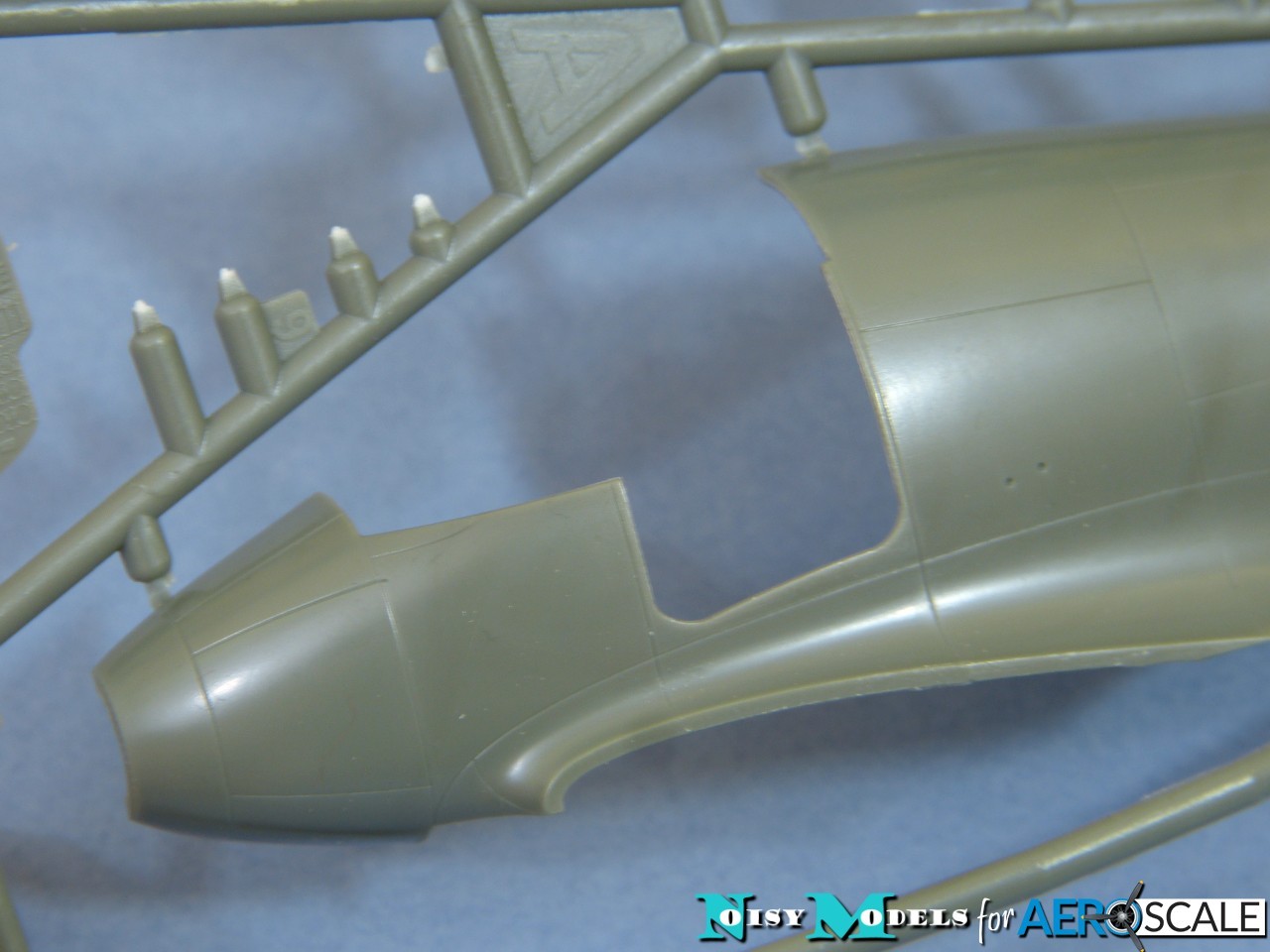 Test Fit
A dry assembly of the fuselage, wings and tail is very encouraging and I don't foresee any problems. This might not be a suitable kit for beginners, but anyone with a few "short-run" kits under their belt should have no trouble. Clipping the parts together really shows off the attractive tadpole-like shape of the fuselage.

A Few Details
Things kick off with a very nicely detailed "office" that's just shy of 50 parts, with a mix of styrene and etched brass. There are 18 parts for the centre console alone, including 13 tiny etched levers - so this clearly is a sub-assembly to take your time over and enjoy. The seats have etched lap belts, while the instrument panel is a classic sandwich of an etched fascia over a styrene mount, with a printed film in the middle.
One unusual feature is the inclusion of "wrap-around" interior pieces on each side of the cockpit. It's a clever idea, because they allow realistically deep detail on the interior without risking any sink marks on the exterior, but the important thing with anything like this is that they fit very neatly. I'm sure many of us have cursed over resin inserts in short-run kits that simply don't conform to the styrene parts; well, that's not the case here - Dora Wings' parts are precisely engineered to match the contours perfectly.
The side doors are moulded clear and could be posed open to display the cockpit (I'd recommend thinning the fuselage and inserts if you do so). Even closed, work invested on the interior won't be wasted because the clear parts are excellent. The inclusion of painting masks will be a real time saver.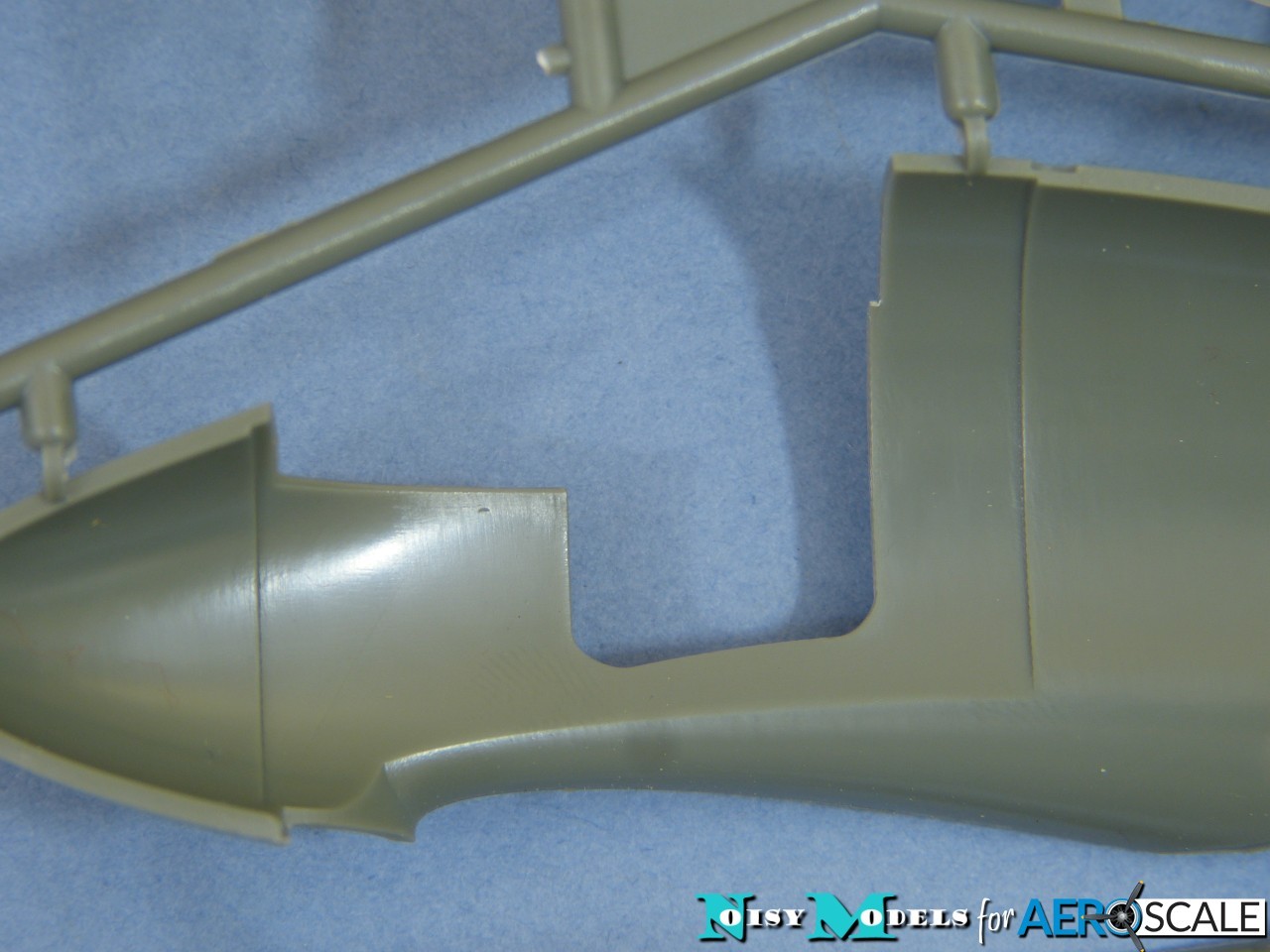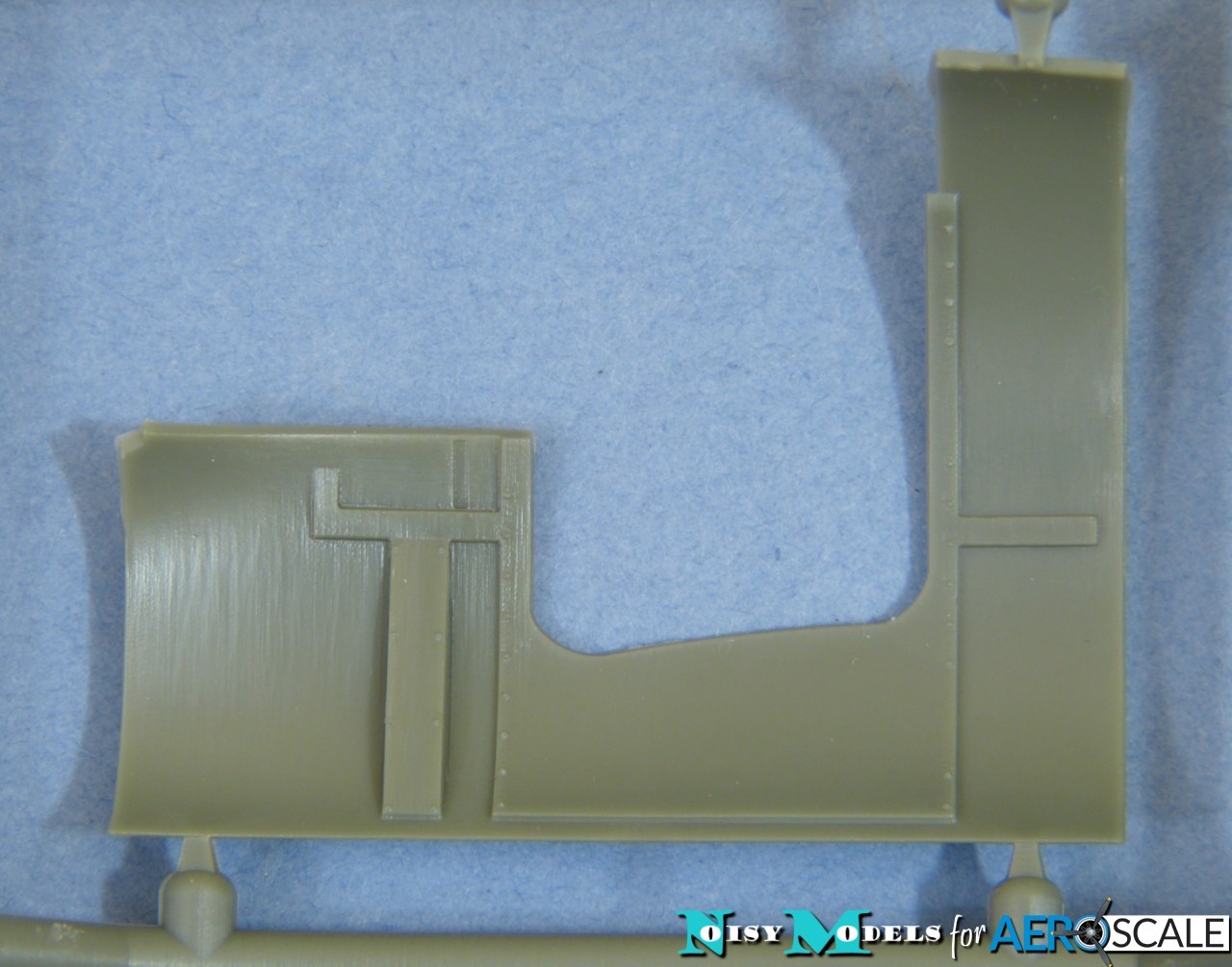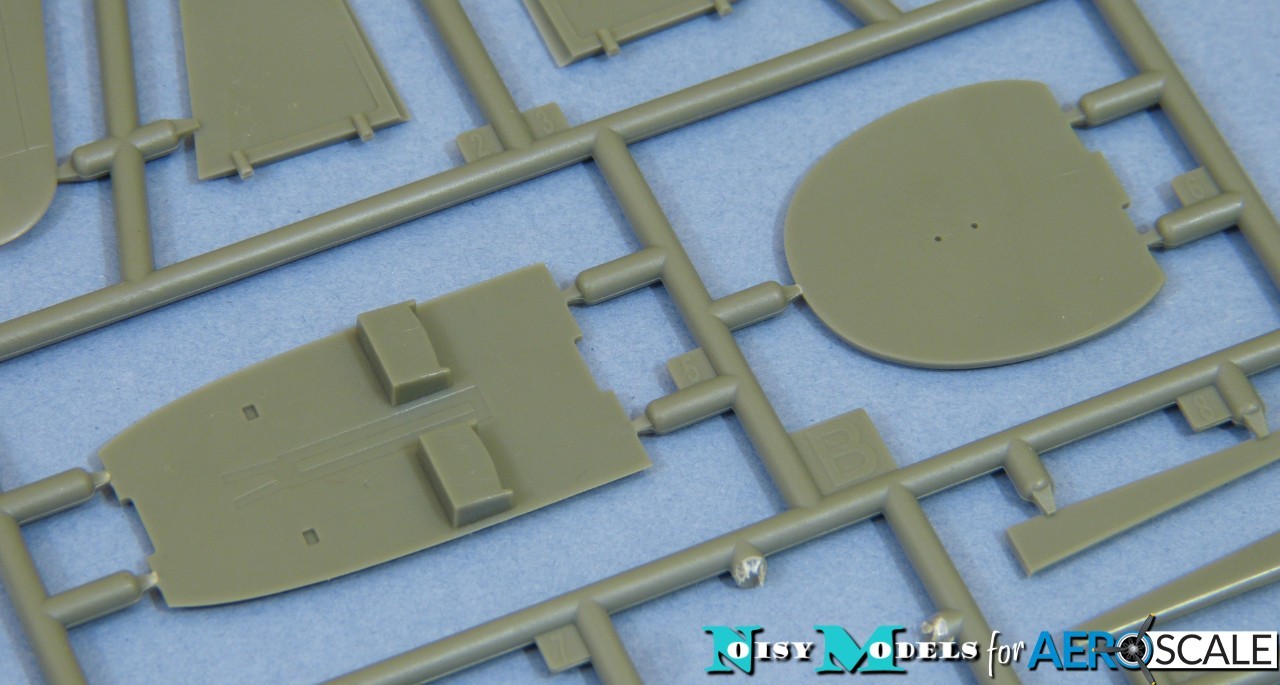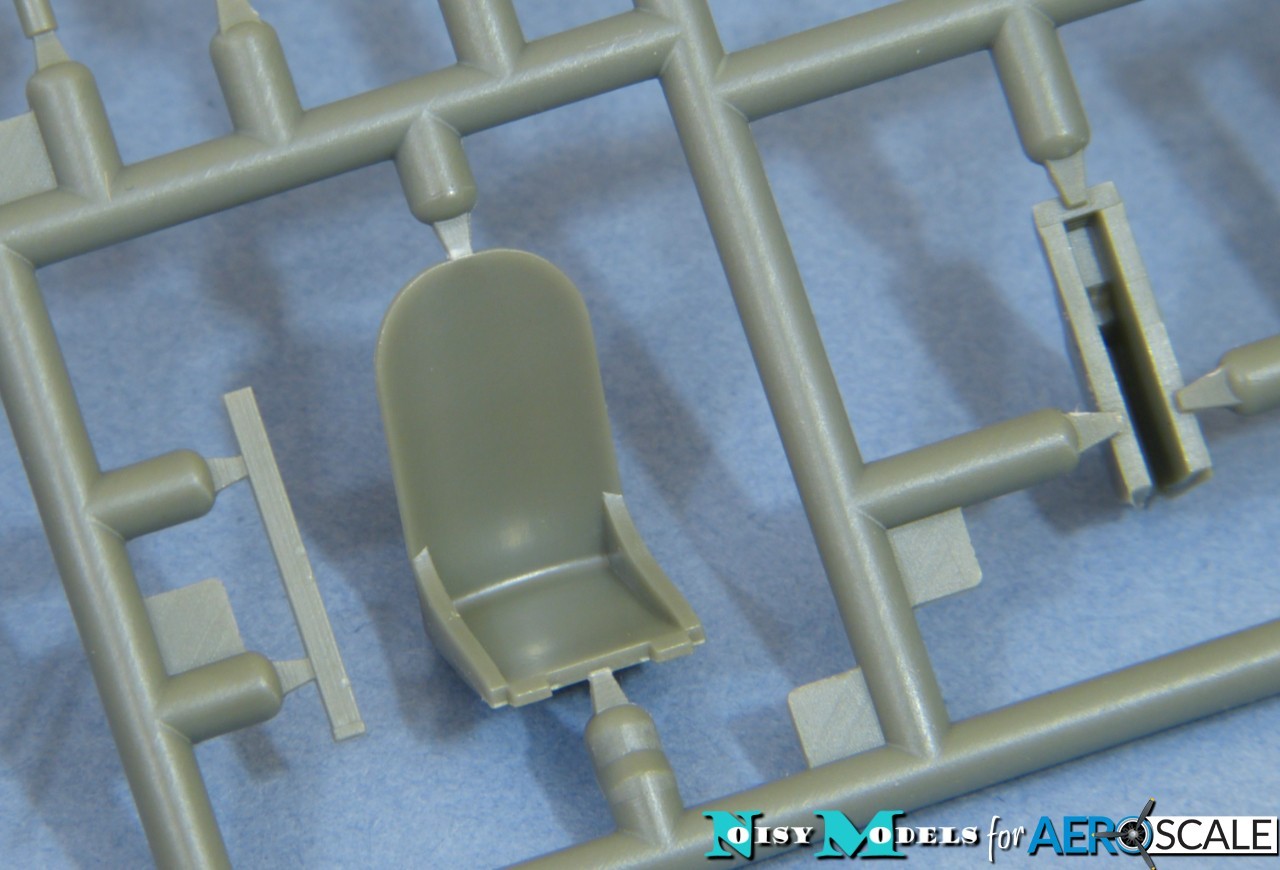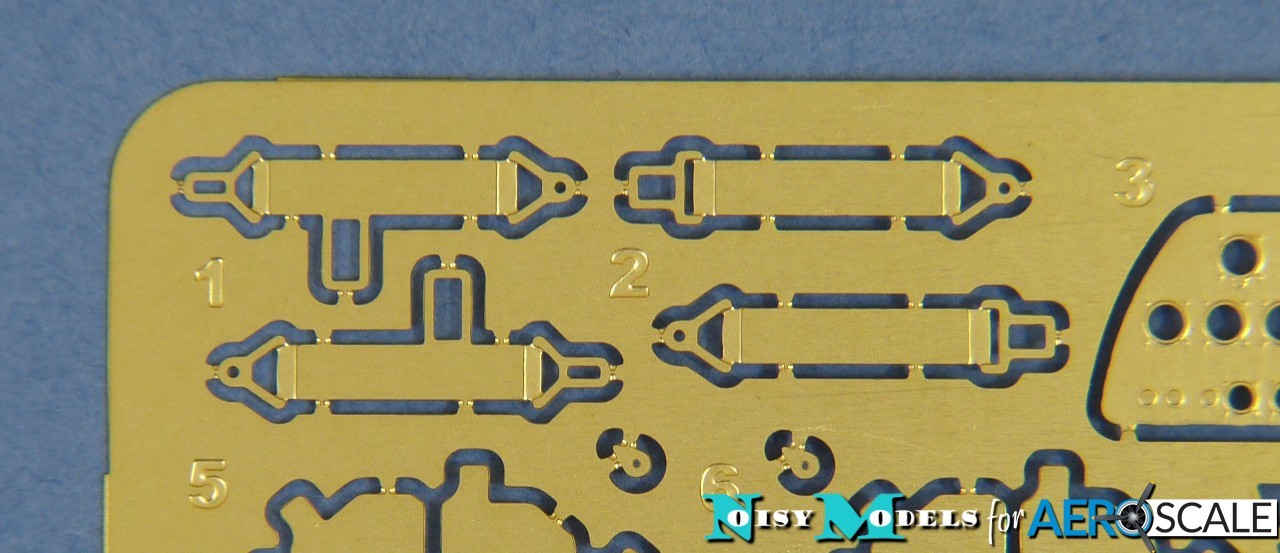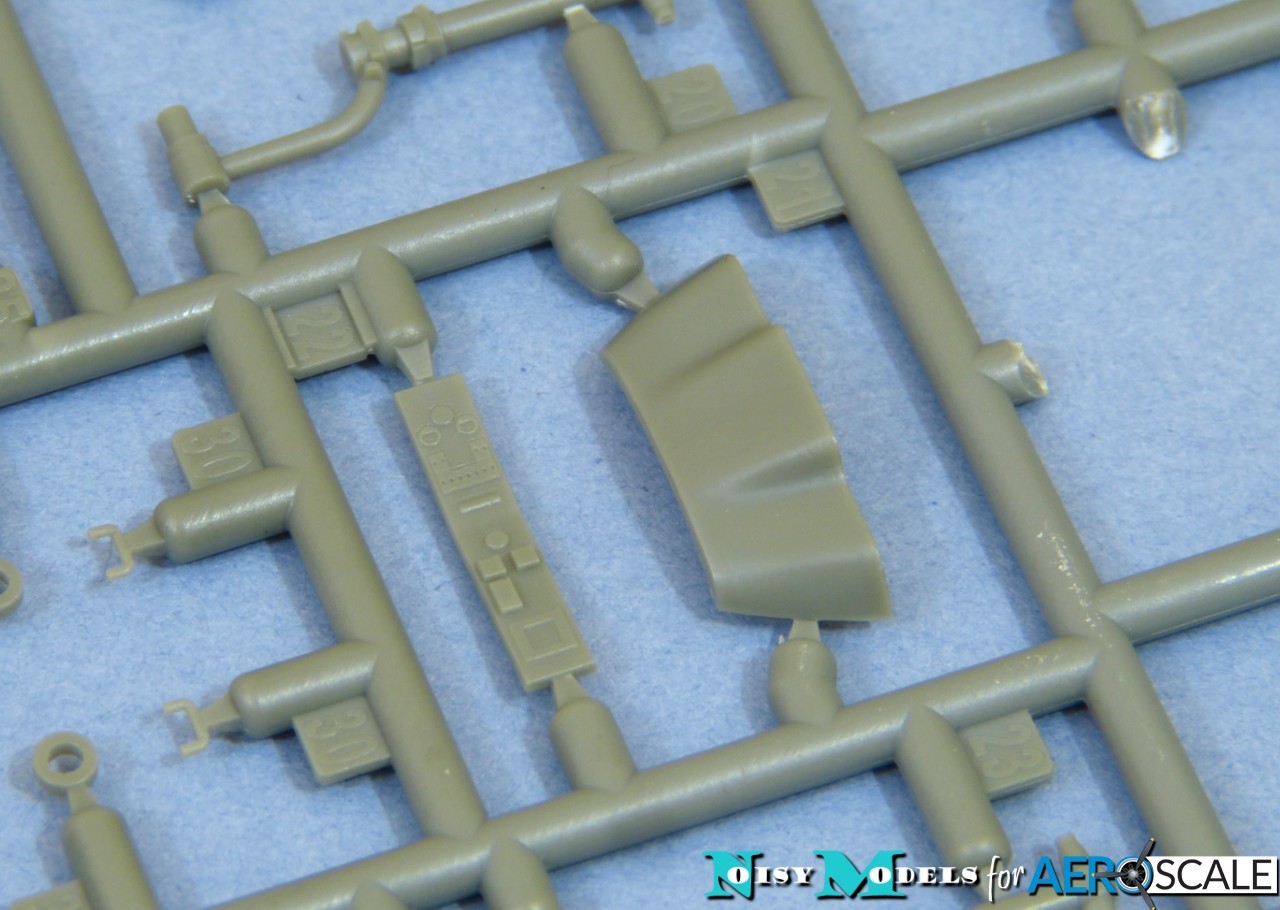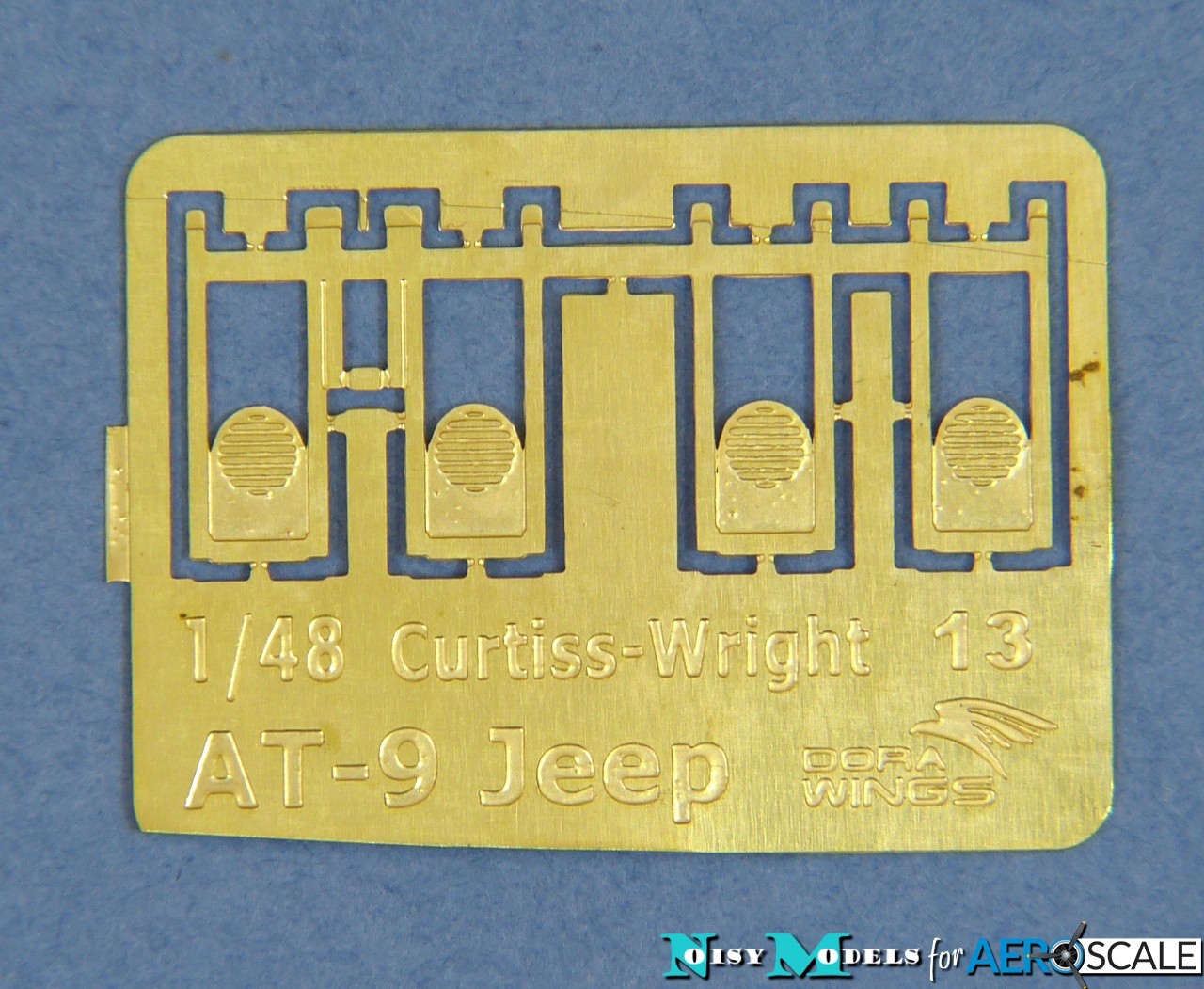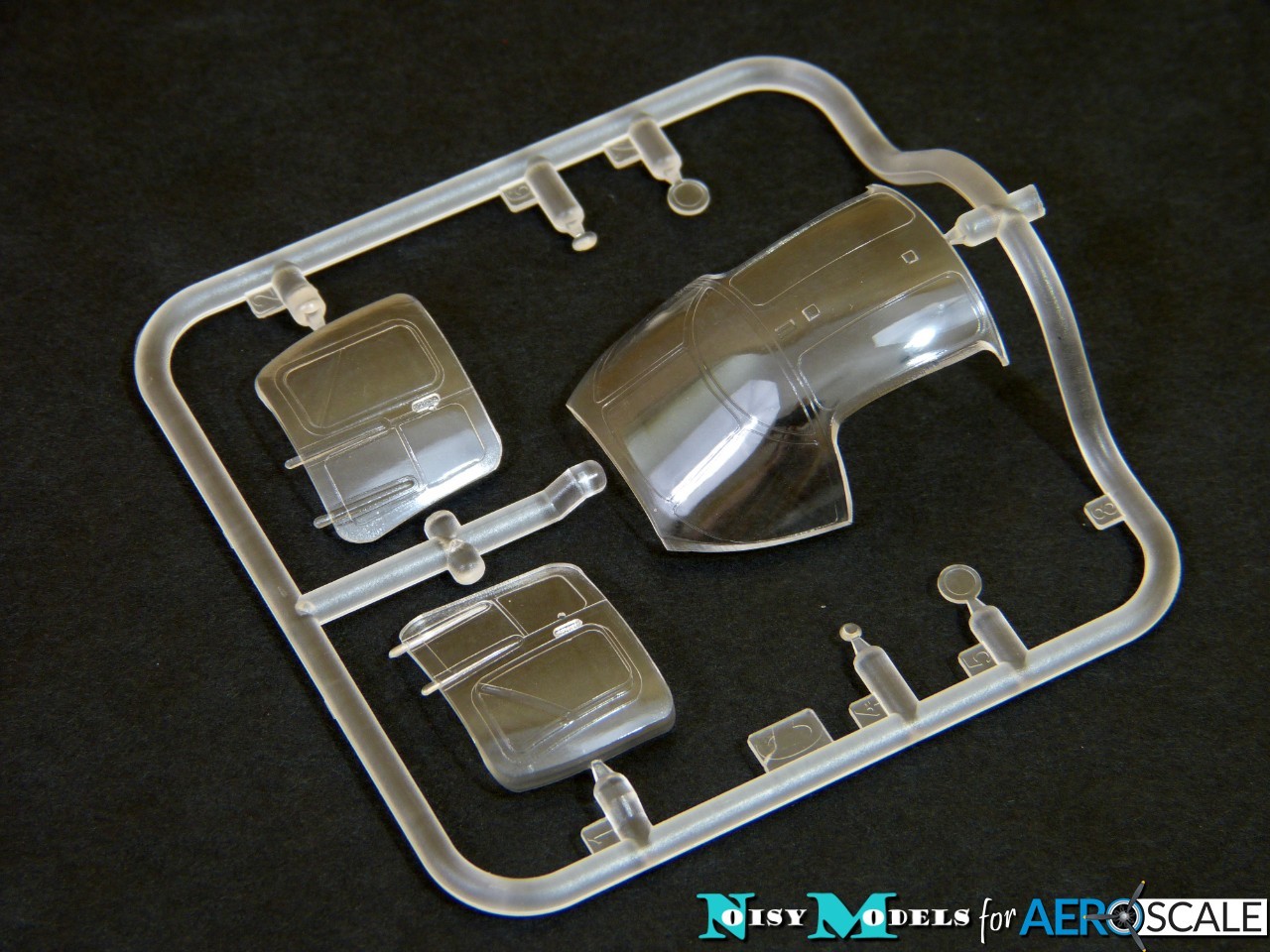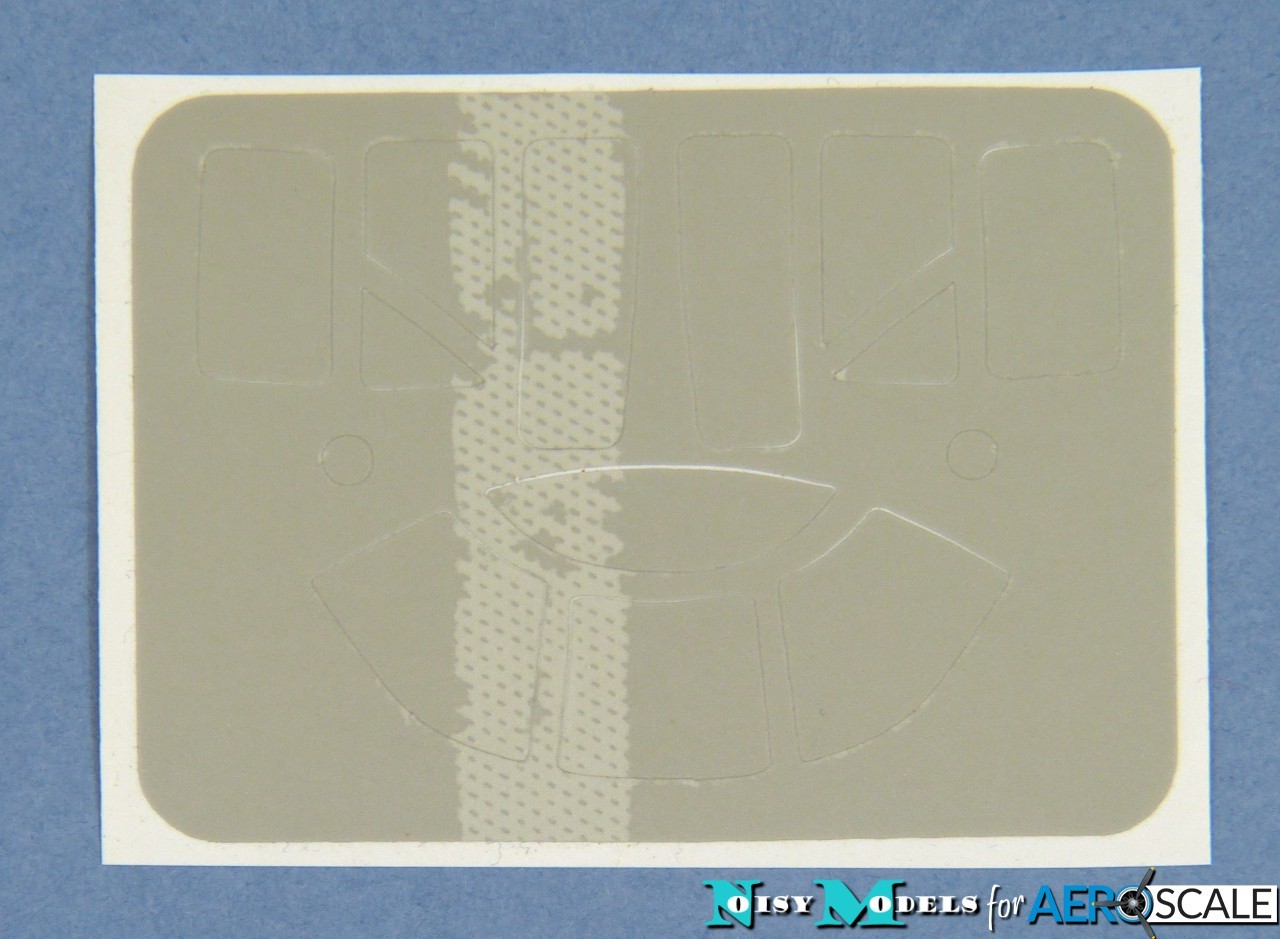 The undercarriage is neatly detailed, with 5 parts for each main gear leg and another 10 for each wheel well. The wheels are crisply moulded, with subtle tread detail. The tailwheel is separate from its strut. All the wheels are moulded "unweighted", so I'll file flats to give the finished model a realistic sit. 

After the cockpit, the engines are the real gems in the kit. 10 parts each - and that's before you add the exhausts and mountings. Scratch-made wiring harnesses etc. will produce real little stunners, and the temptation is definitely there to leave the cowlings off one of them for a servicing vignette. The nicely detailed propellers have a separate boss and pitch-weights.

Instructions & Decals
The assembly guide is printed in full colour as an attractive 12-page A5 booklet. As noted above, there have been minor design changes to the kit since it was printed, but experienced modellers will take this in their stride (I know - who ever reads instructions anyway?!). Apart from that small point, the diagrams are clear and straightforward to follow. Colour suggestions are keyed to most details along the way, with matches given for Mr Hobby, Tamiya, AMMO MIG, Hataka and Lifecolor model paints; basically, wherever you are in the world, you should have no trouble finding suitable paints.

Decals are provided for a quartet of aircraft, three sporting n/m finishes and the last in Olive Drab / Neutral Gray camouflage so there something to suit all tastes:

1. AT-9 s/n 41-12043, 556th School Sqn, 1942 
2. AT-9 s/n 41-12059, Lubbock AAF, 1942/43
3. AT-9 s/n 42-56947, Randolph AAF, 1942/43
4. AT-9 s/n 41-11978, 338th FS, 55th FG, 1944
The decals are printed by Decograph and look to be excellent quality, with precise register and minimal excess carrier film. In addition to the national and unit insignia, there are a few stencil markings, plus manufacturer's logos for the propellers.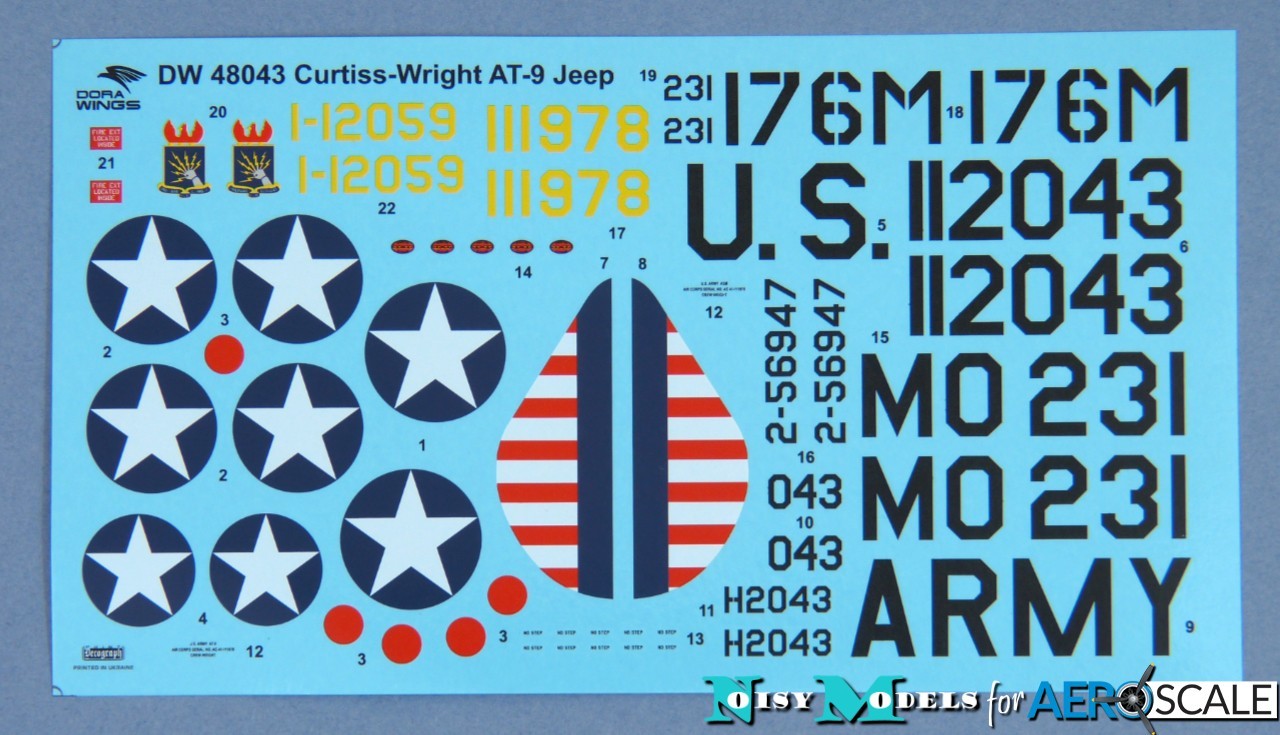 Conclusion
Dora Wings' AT-9 Jeep looks to be another excellent kit from this company. As with all their most recent kits, it's clear there's been a sea-change in sophistication compared with their initial releases. Of course, this only makes it all the more tragic that Dora Wings were forced to suspend production due to Russia's unprovoked and unjustified attack on Ukraine.
While Dora Wings can't currently accept orders directly, the kit is available from other vendors and I purchased mine from The Scale Model Shop. The kit deserves to be a success and buying it will help ensure demand for when Dora Wings are able to resume production. My kit cost £30.95 and this represents very good value for money in my opinion for a kit of this high quality from a small producer.
With its large number of small photo-etched parts, I wouldn't recommend the kit to total beginners or anyone who's ham-fisted - but if you've got a few "short-run" kits safely completed and are interested in lesser-known subjects, Dora Wing's AT-9 Jeep promises to be a really enjoyable build. Highly recommended.
Please remember, when contacting retailers or manufacturers, to mention that you saw their products highlighted here - on AEROSCALE