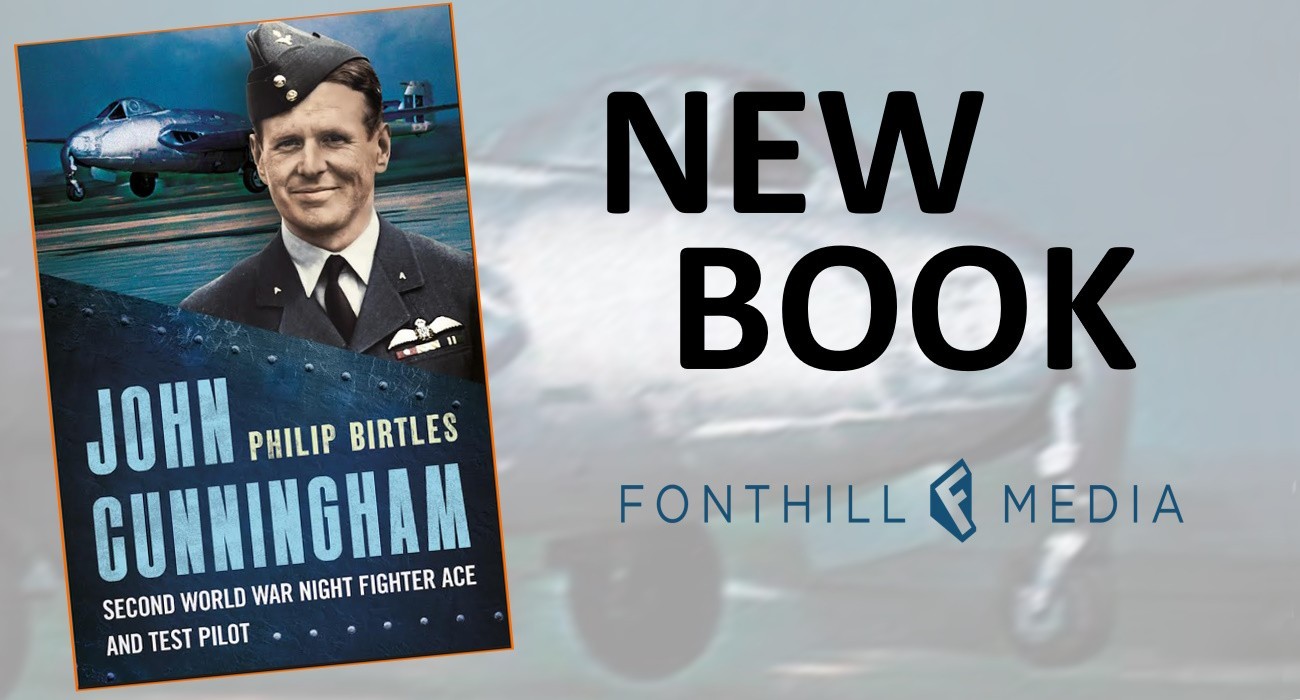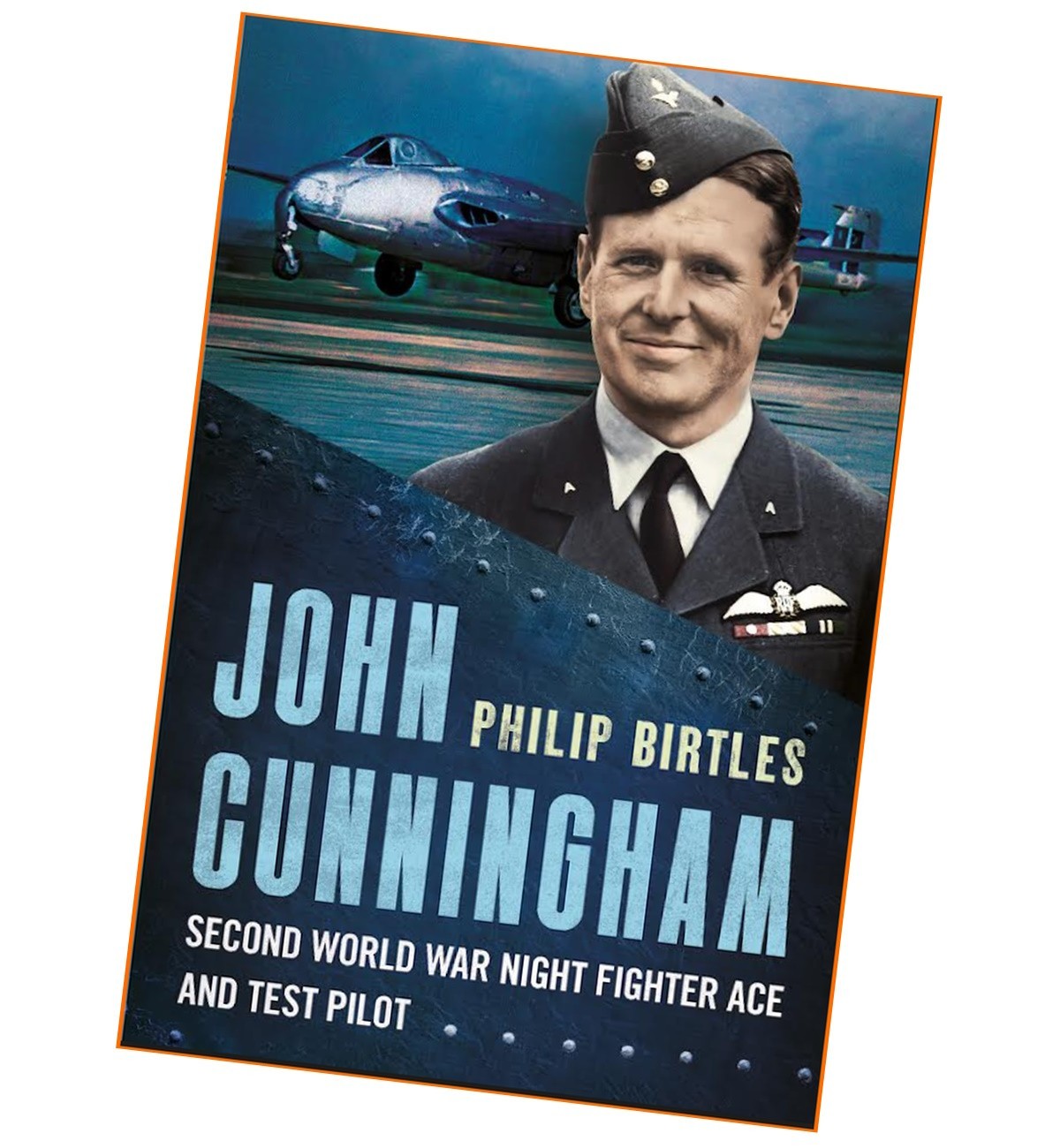 John Cunningham started his illustrious career with the de Havilland Aeronautical Technical School while learning to fly with 614 Squadron at Hendon. On completing his apprenticeship, he helped test fly the Moth Minor with Geoffrey de Havilland Jr until the outbreak of war. Six years later, he
completed his service as one of the youngest group captains in the RAF with twenty confirmed successes at night or in bad weather. Returning to his friends at de Havilland, he led the flight development of the Comet, the world's first jet airliner, and later the Trident, completing some thirty-five years of test flying.
• Achieved twenty confirmed kills and became a national hero
• Pioneered the use of airborne radar in Bristol Beaufighter and De Havilland Mosquito interceptors
• Became chief test pilot of the de Havilland Aircraft Company after the war and made the maiden flight of the Comet, the world's first jet airliner
• Written by Cunningham's former PA and trusted friend who reveals the true character of the man behind the legend
• Gloriously illustrated with 105 rare and unpublished photographs, this is of interest to aviation and military historians, modellers and simmers/gamers such as IL-2 Sturmovik, DCS and War Thunder
Publication: 30 November 2023
Price: £28.00/$37.50
ISBN: 978-1-78155-871-3
Size: 248 x 172 mm
Binding: Hardback
Extent: 208 pages
Illustrations: 105 mono
Rights: World, all languages
Please remember, when contacting retailers or manufacturers, to mention that you saw their products highlighted here – on Aeroscale.