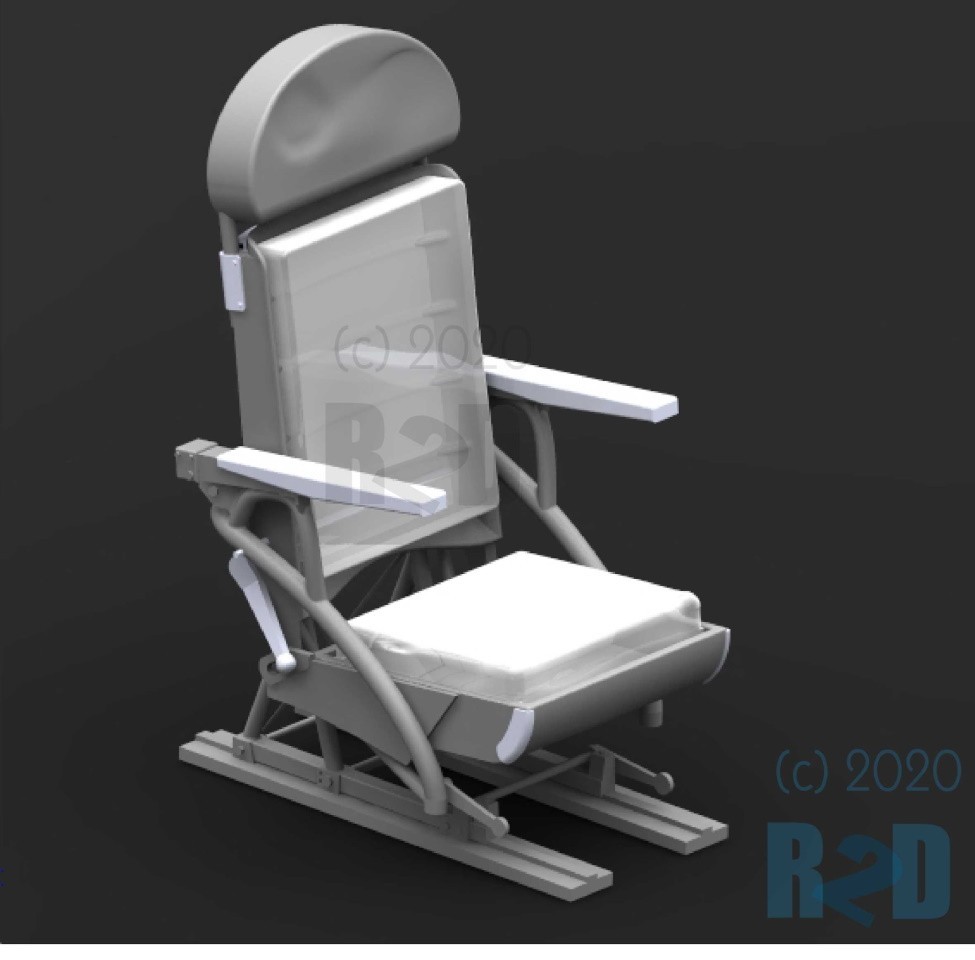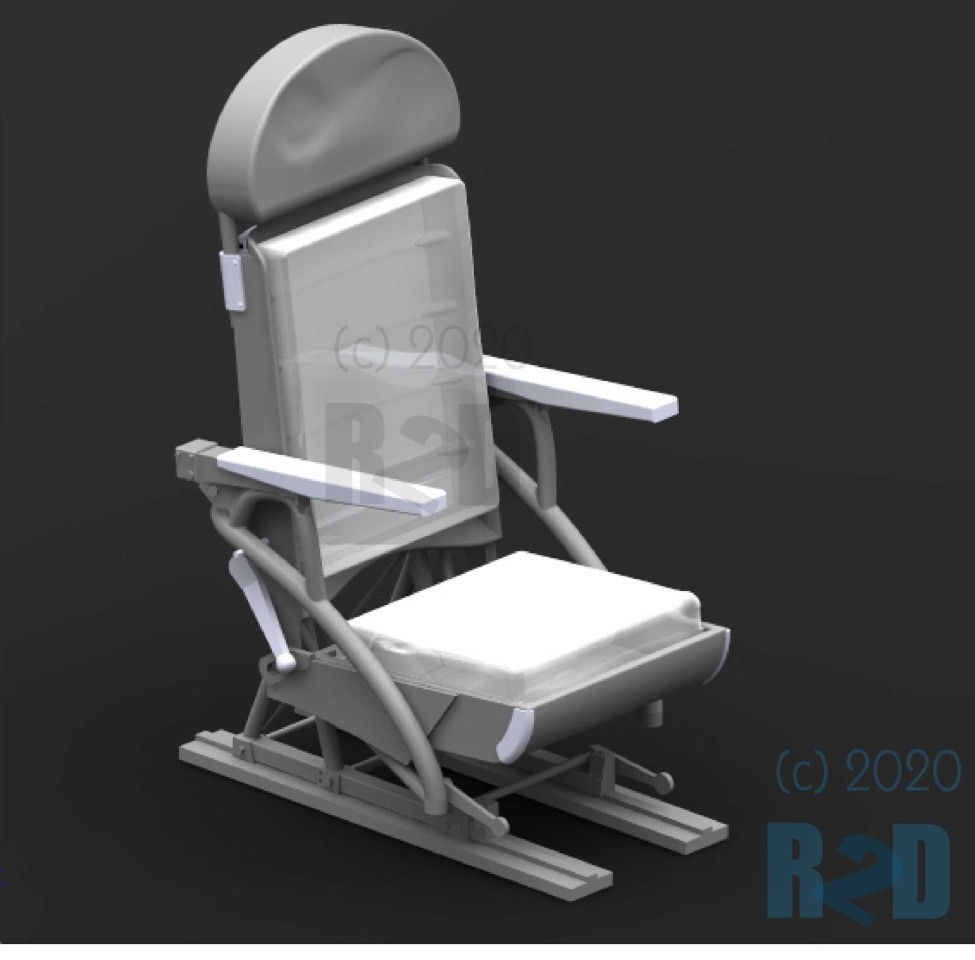 "Happy Holidays to everyone - hoping everyone is safe and enjoying the festivities. Here's to a healthy and prosperous 2021!

Over the next week or two, we'll feature some upcoming products which will be available on RESIN2detail.com shortly.
First up, 1/48 B-29 Superfortress Pilot and Co-Pilot seat upgrade set. Among the instrument panel, bomb site, and control columns, these are possibly the most visible detail.
The in-box kit seat is quite frankly terrible (sorry!) -the R2D seat features all of the refined detail you have come to expect, and more. Like our recent A-26 Invader seat,it features a full tubular frame, levers AND optional cushions. All in ONE piece! No assembly required.
Will post a link to the store product page as soon as they're available for purchase!
As always, we love to hear from you! If you have an idea for a useful product,please contact us - [email protected]
Best,"
Brian
B-29 Superfortress Pilot and Co-Pilot seat – 1:48
Please remember, when contacting retailers or manufacturers, to mention that you saw their products highlighted here – on AEROSCALE.