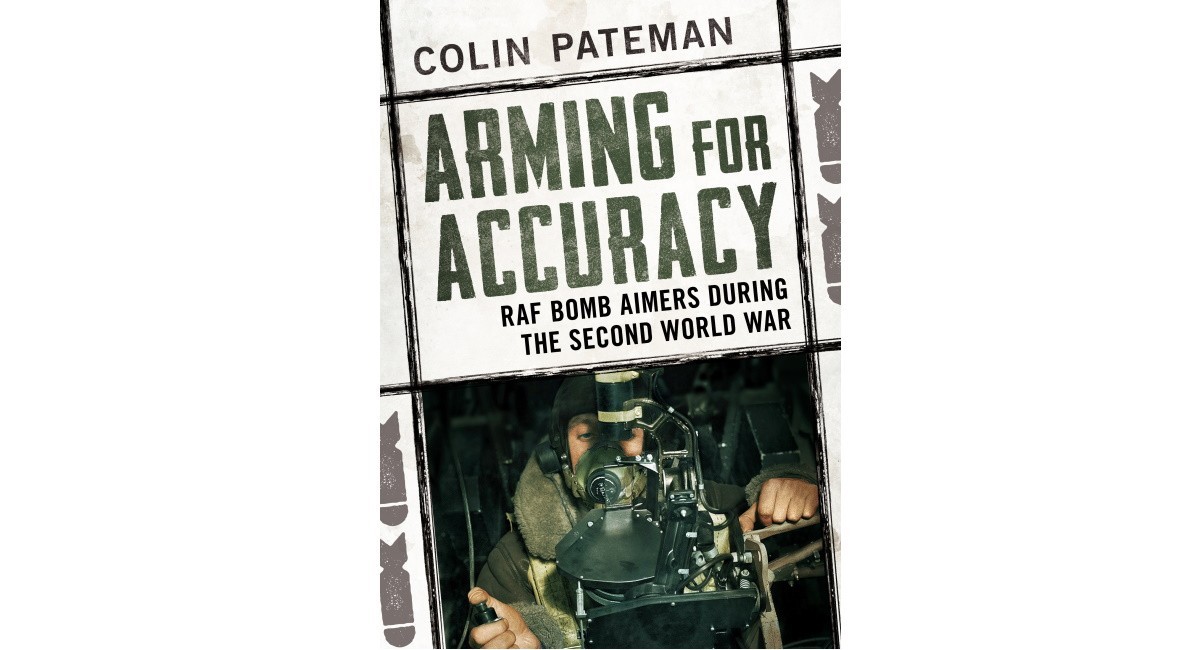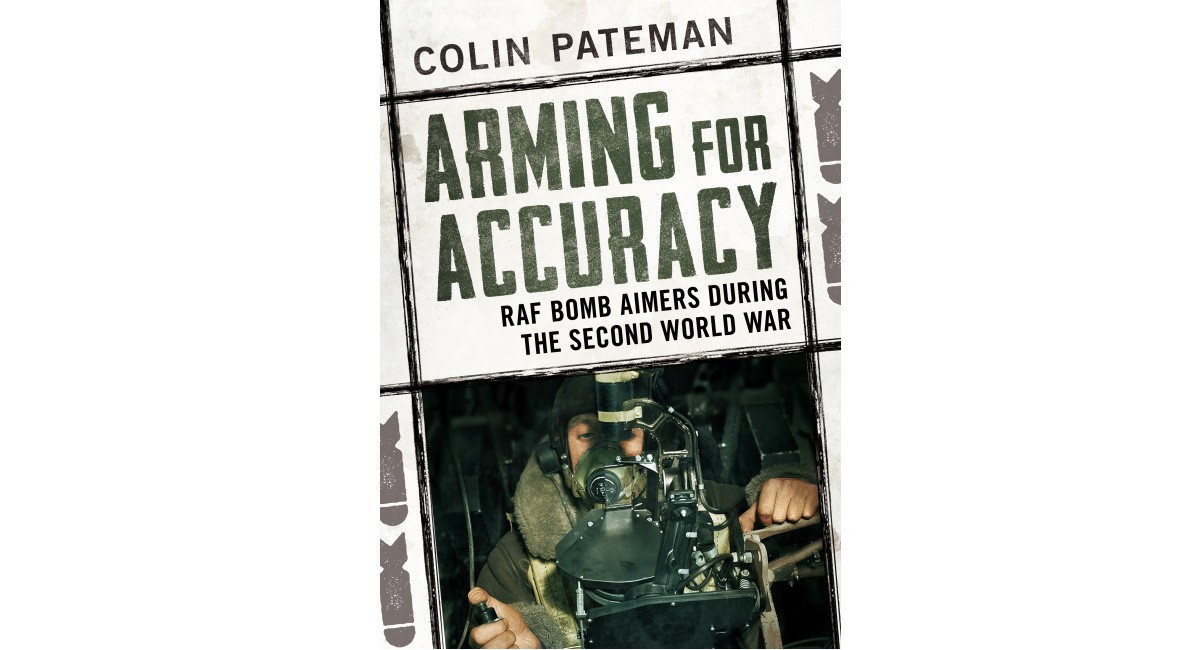 During the Second World War, Bomber Command witnessed the large four-engine 'heavy bombers', namely the Handley Page Halifax, Short Stirling and Avro Lancaster develop into significant bomb-carrying platforms.Arming for Accuracy: RAF Bomb Aimers During the Second World War studies the origin of bomb aimers, their training and the complexity of dropping many types of ordinance. Technical and scientific developments are examined to provide an understanding that enabled the bomb-aimers wing to be awarded to the men who volunteered. Accounts of dangerous operational flying will be revealed by bomb aimers in numerous aircraft.

This book will examine true accounts that took place, and many are based upon personal flying logbooks and other unique material originating from the aircrew.
Provides a detailed examination of the development of bomb aimers during the Second World War
Packed with incredible stories of individual heroism and sacrifice
Assiduously researched and referenced from operational logbooks, rich in detail and lavishly illustrated with many unpublished images
Supported by National Archives' historical documentation originated from within the RAF
Publication: 24 February 2021
Price: £25.00/$37.50
ISBN: 978-1-78155-815-7
Size: 234 x 156 mm
Binding: Hardback
Extent: 196 pages
Illustrations: 42 mono/3 colour
Rights: World, all languages
Please remember, when contacting retailers or manufacturers, to mention that you saw their products highlighted here – on Aeroscale.