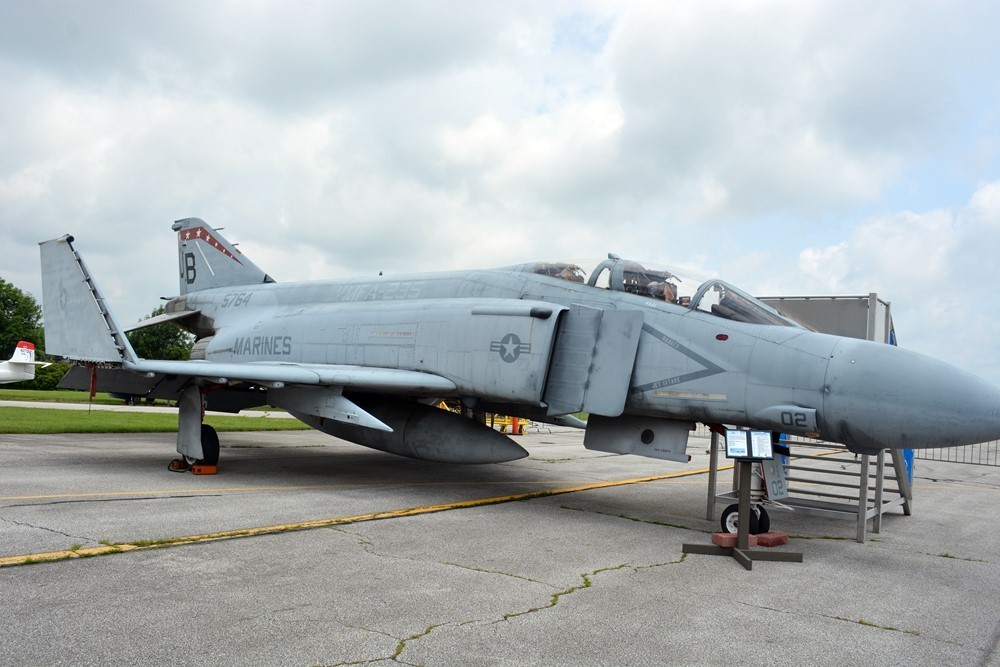 F-4S Phantom II Walk Around
This is a walk around of an F-4S Phantom II Fighter/Interceptor, Fighter/Bomber U.S. Navy Jet Aircraft, I took these Photos at the Maps Air Museum in North Canton, Ohio in July 2015. I think the weathered low-visibility markings and paint is interesti...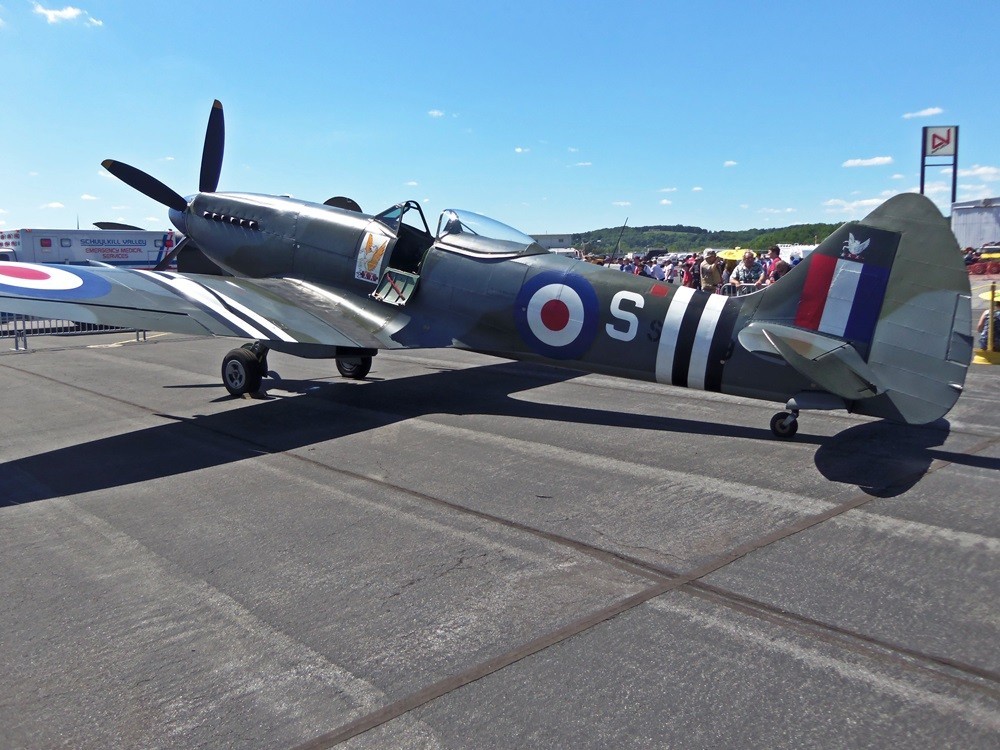 Spitfire MK. XVIIIE WalkAround
A Walk Around of a Flying Spitfire Mk. XVIIIE. These Photos were taken at the Mid-Atlantic Air Museum's WWII Weekend in Reading Pa, in 2014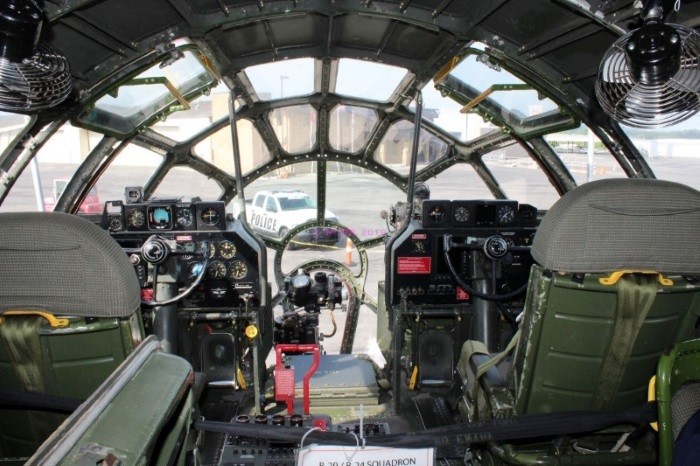 B-29 Interior Pt. I
"Fifi" is the B-29 of the Confederate - er, COMMEMORATIVE - Air Force. This is the first chance I've had to crawl around in her and took a few (266) photos. This is "Interior I," the cockpit and gunner stations. Next will be the bomb bay and wheel wells....